2023 Best Online Writing Degrees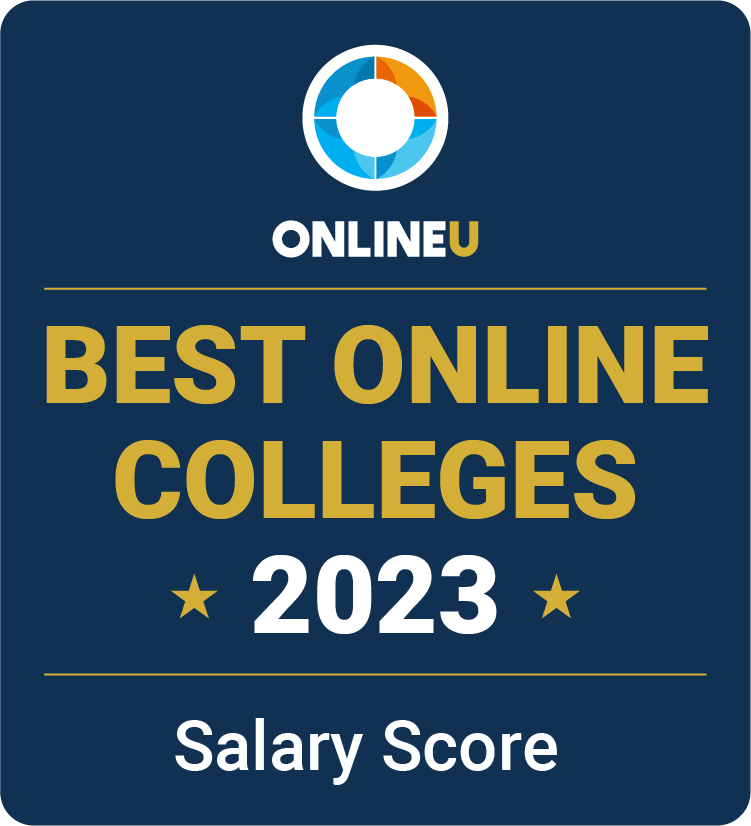 The need for the creative and technical skills of talented, articulate writers spans virtually all industries. An online bachelor's degree in writing can help would-be technical writers, communicators, and content creators develop expertise in areas such as composition, grammar, and critical analysis. The skills gained can be applied in various workplace settings, from large corporations and the healthcare field to academia and freelance work. Additionally, an online degree in creative writing can help provide a skillset suited to fiction writing for the aspiring author or screenwriter. On our list below, we've included the best writing degree programs and associated schools organized by online enrollment, so you can see which programs are popular with students who may share similar goals to yours.
View our methodology for more details about our list, or learn more about OnlineU.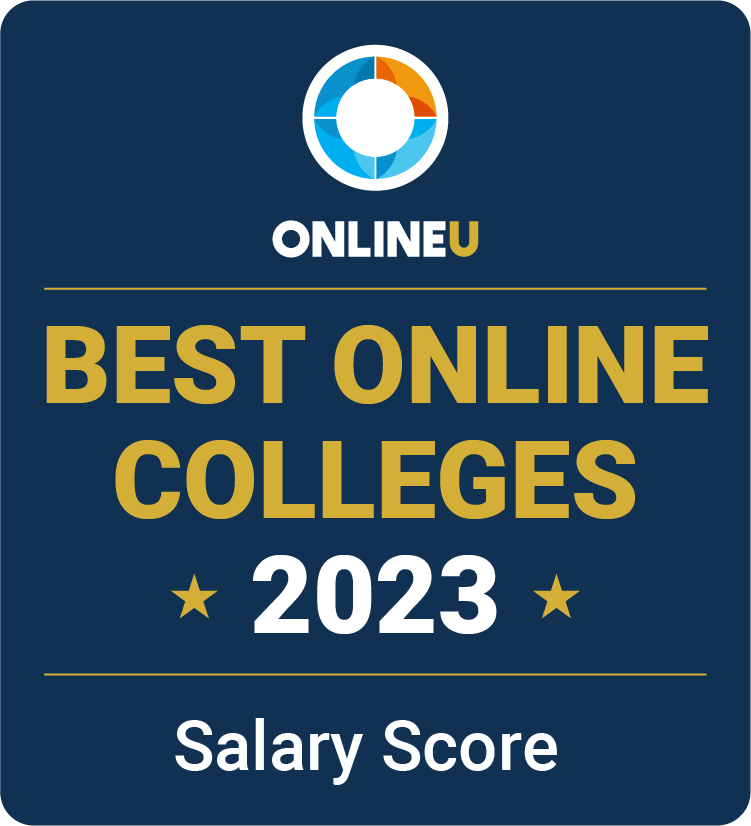 ADVERTISEMENT
Online Writing Bachelor's Degrees You May Be Interested In

Southern New Hampshire University Online

Annual Tuition: $17,800
2 Programs (view all)

Annual Tuition: $24,513
1 Programs (view all)
---
List Of Accredited Online Writing Schools
| School | Online Enrollment | Annual Tuition |
| --- | --- | --- |
| Southern New Hampshire University Online | | |
| American Public University System | 37,335 | $7,324 |
| Liberty University | 34,092 | $11,700 |
| Florida International University | 10,922 | $18,963 |
| Old Dominion University | 3,948 | $30,840 |
| Regent University Online | 3,146 | $18,620 |
| Indiana University - East | 2,062 | $19,978 |
| University of Memphis | 2,009 | $13,752 |
| University of Arkansas at Little Rock | 1,676 | $21,754 |
| University of Minnesota Online | 1,626 | $22,257 |
| Eastern Oregon University | 1,365 | $21,729 |
| West Virginia University | 1,272 | $25,320 |
| Indiana University - Purdue University Indianapolis | 1,201 | $30,710 |
| Clayton State University | 1,153 | $16,260 |
| Georgia Southern University | 1,088 | $17,518 |
| Missouri State University | 1,048 | $15,898 |
| University of Colorado Denver | 1,046 | $25,823 |
| University of Iowa | 1,041 | $31,569 |
| Nicholls State University | 653 | $8,991 |
| University of Wisconsin - Superior | 615 | $15,705 |
| DePaul University | 604 | $41,202 |
| McNeese State University | 550 | $16,140 |
| University of Virginia | 296 | $50,900 |
| Drury University | 5 | $29,665 |