2020 Best Online Colleges & Degrees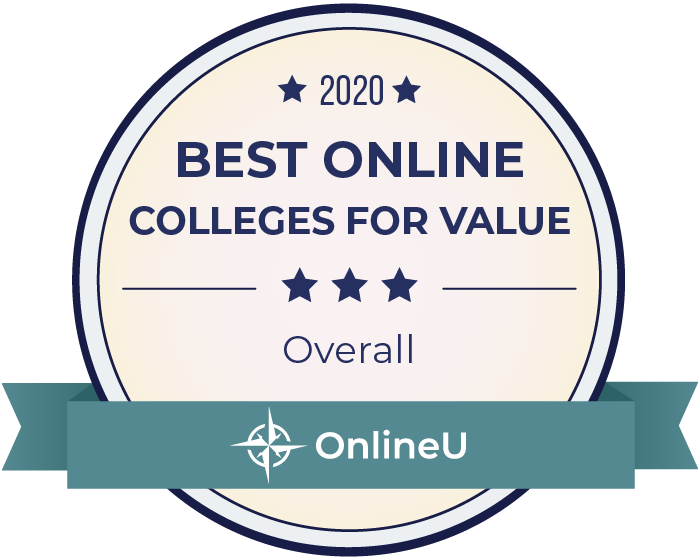 These 2019-2020 best online colleges are the first rankings of their kind to use alumni salary data and manually researched tuition rates to provide a list of the schools offering the best value to students. We researched 1,943 schools and have published over 250 program rankings, all using subject- and level-specific data. These schools offer fully online degrees for as low as $7,000 per year, and their alumni have a median mid-career salary of $80,000-$121,000.
Read more about our ranked schools below, view our methodology, or learn more about OnlineU.
Salary data provided by

Best Online Colleges by Degree Level
Best Online Colleges by Program
Associate Level
Bachelor's Level
Master's Level
Doctoral Level
Best Online Colleges by Type
Best Online Colleges by State
Best Online Community Colleges by State
2020 Best Online Colleges Highlights