Resources for Online Students
The first step towards going back to school is informing yourself and establishing realistic expectations about your options. If you aren't sure how distance education works or whether it's a viable option for you, begin with our Getting Started section. To learn about options for reducing the financial burden of higher education, look into our financial aid articles. We've also compiled information on various types of accreditation to clear up questions you may have about an institution's credentials.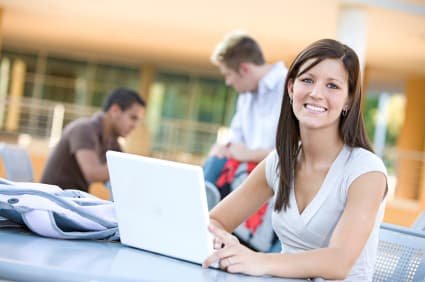 Starting the process of pursuing an online education? This guide will provide you with everything you need to know to prepare for the online learning experience and choose the right school for you.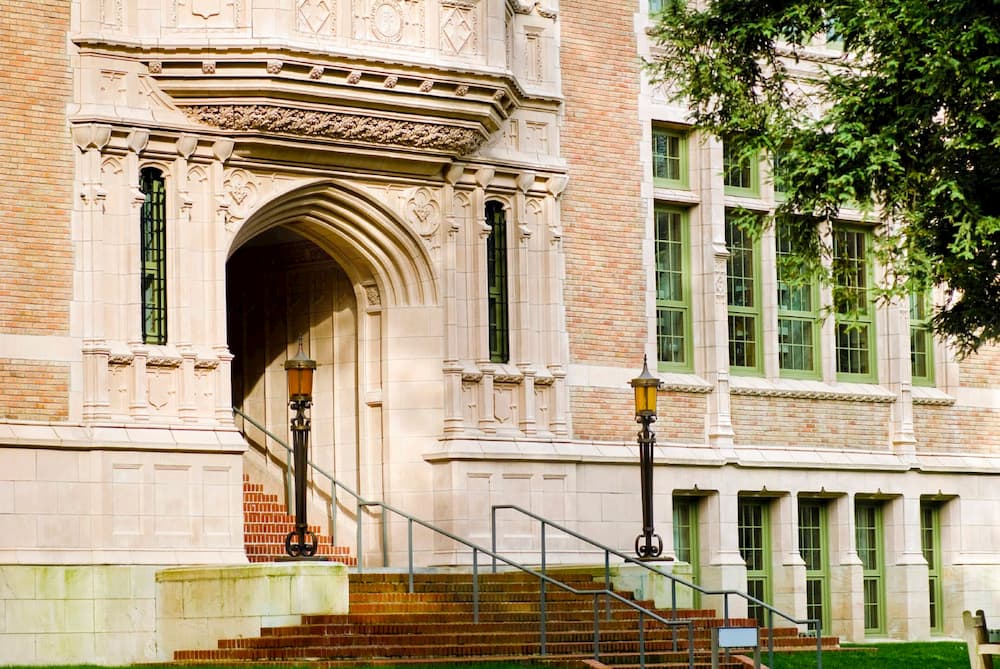 This guide to financial aid will give you an overview of different types of aid available, direct you to helpful scholarship and loan sites, and answer your most important financial aid related questions.
If you're looking for ways to finance your education, visit our scholarships page.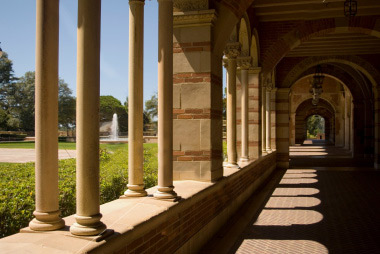 This guide will explain what accreditation is, why it matters, and how you can be sure that your school has this important stamp of approval.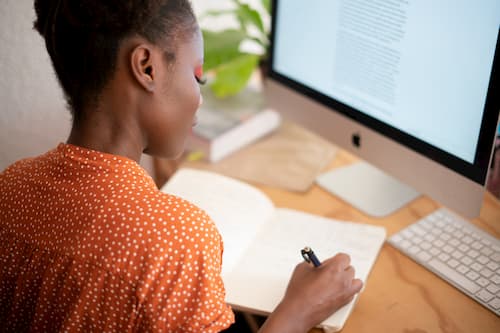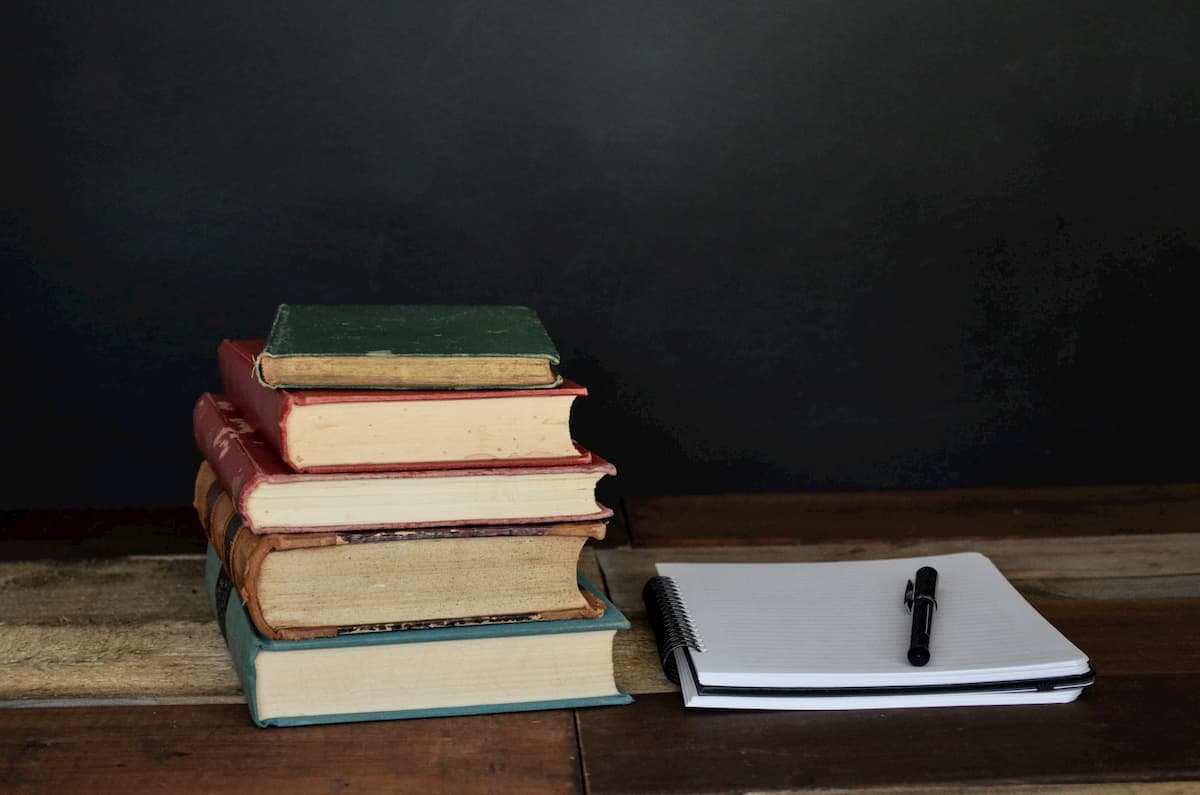 This is OnlineU's definitive guide to applying to online schools, including enrollment policies, timelines, and tips on ordering transcripts, writing essays, requesting recommendation letters, and more.