Resources for College Students
The first step towards going back to school is informing yourself and establishing realistic expectations about your options. If you aren't sure how distance education works or whether it's a viable option for you, begin with our Getting Started section. To learn about options for reducing the financial burden of higher education, look into our financial aid articles. We've also compiled information on various types of accreditation to clear up questions you may have about an institution's credentials.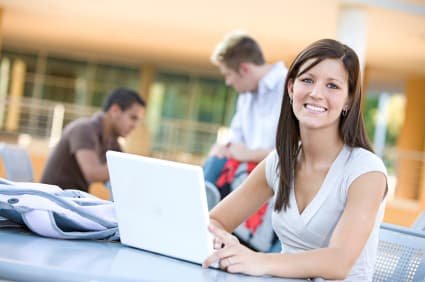 Starting the process of pursuing an online education? This guide will provide you with everything you need to know to prepare for the online learning experience and choose the right school for you.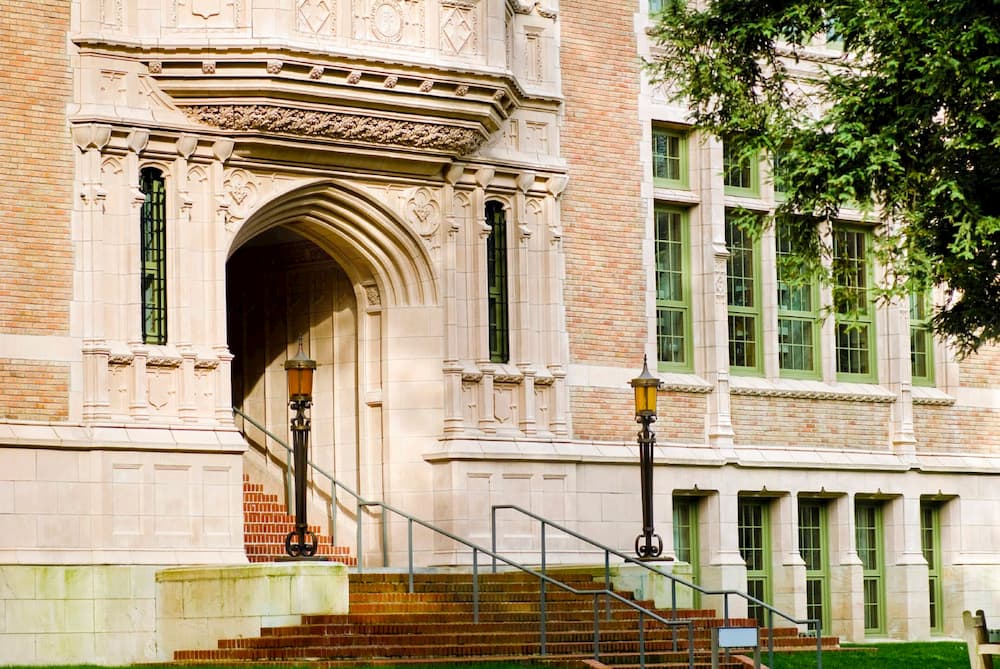 This guide to financial aid will give you an overview of different types of aid available, direct you to helpful scholarship and loan sites, and answer your most important financial aid related questions.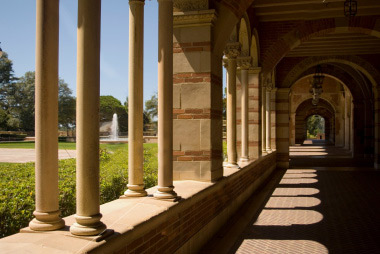 This guide will explain what accreditation is, why it matters, and how you can be sure that your school has this important stamp of approval.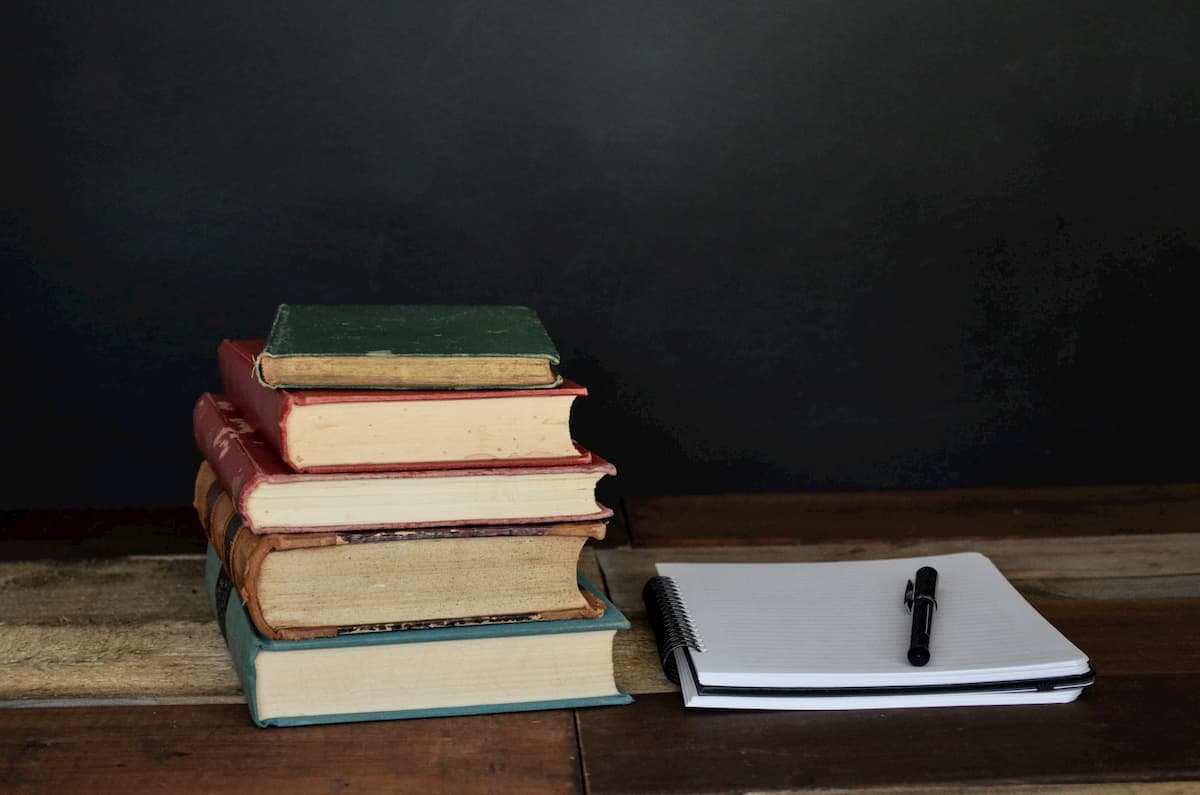 This is OnlineU's definitive guide to applying to online schools, including enrollment policies, timelines, and tips on ordering transcripts, writing essays, requesting recommendation letters, and more.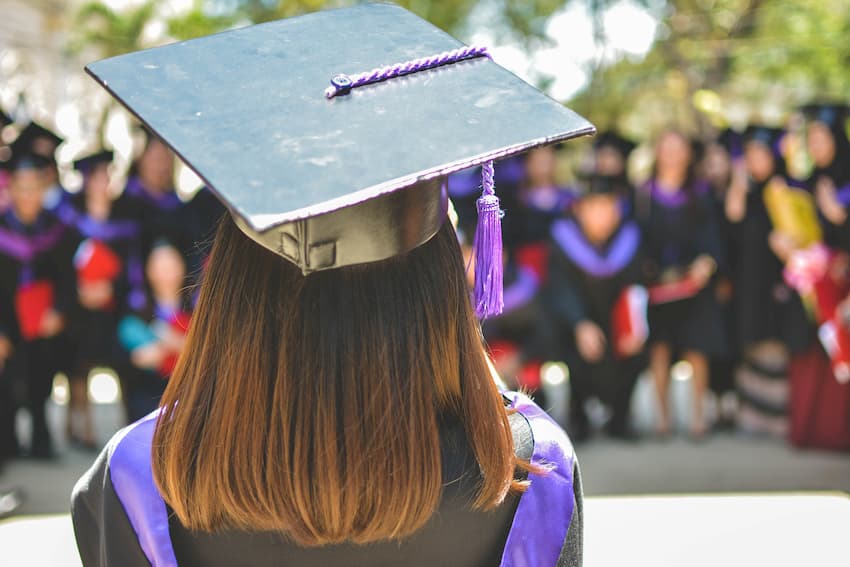 This guide includes information and resources for undocumented students to help them navigate the process of earning a college degree, including federal and state laws, how to choose the right school, and options for financing a degree.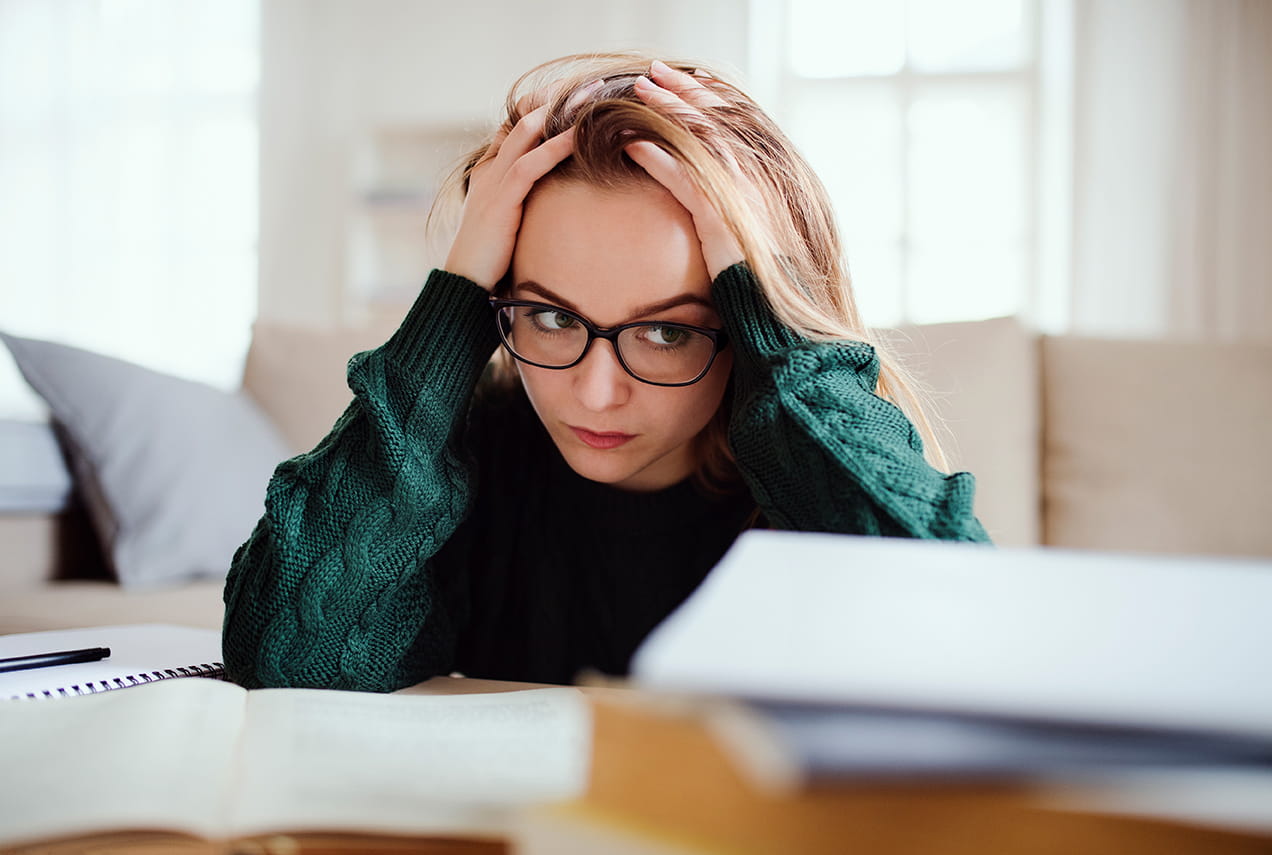 Learn strategies for addressing common mental health issues affecting college students, including anxiety, depression, substance abuse, and eating disorders. Our guide includes expert interviews with two mental health counselors.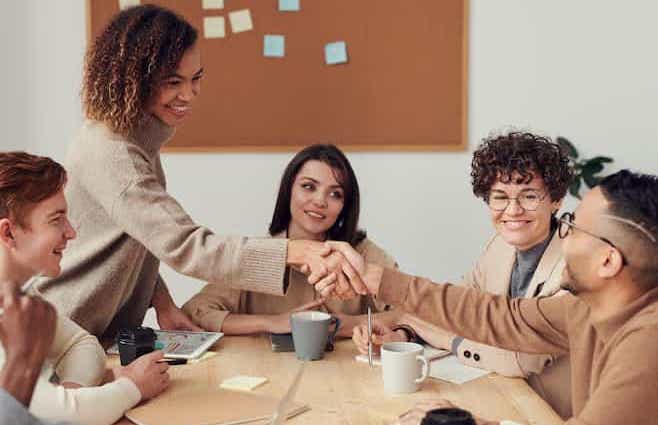 Explore each major you're considering to learn about careers that graduates pursue. We use data from authoritative government sources to determine the most popular and highest paying jobs for each degree, as well as which fields are likely to grow quickly in coming years.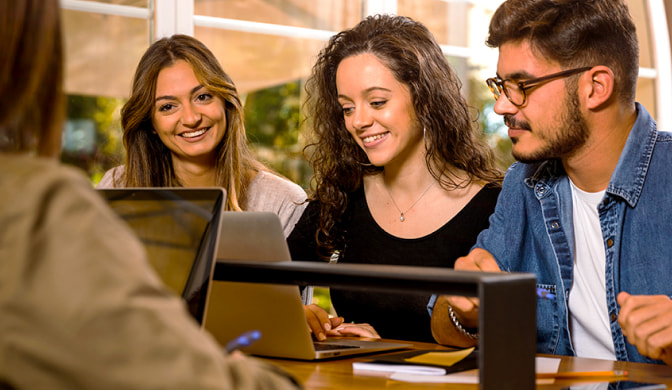 This guide is designed to help Latinx students understand and navigate some of the more common challenges that may prevent them from earning their college degrees. It highlights resources that provide support, identifies scholarships for Hispanic students, and features expert insight.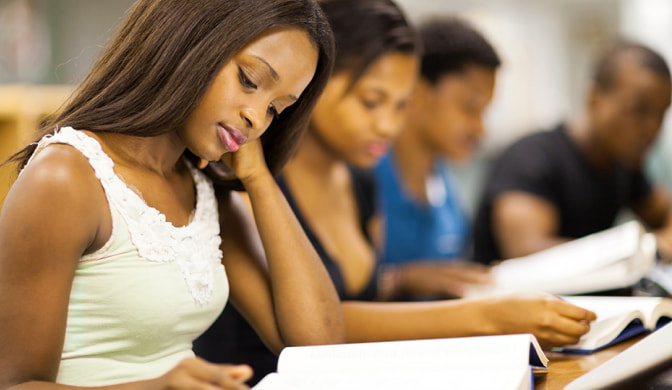 This guide includes expert insight and offers tips to help African American students find the right college, apply for scholarships, and navigate common challenges.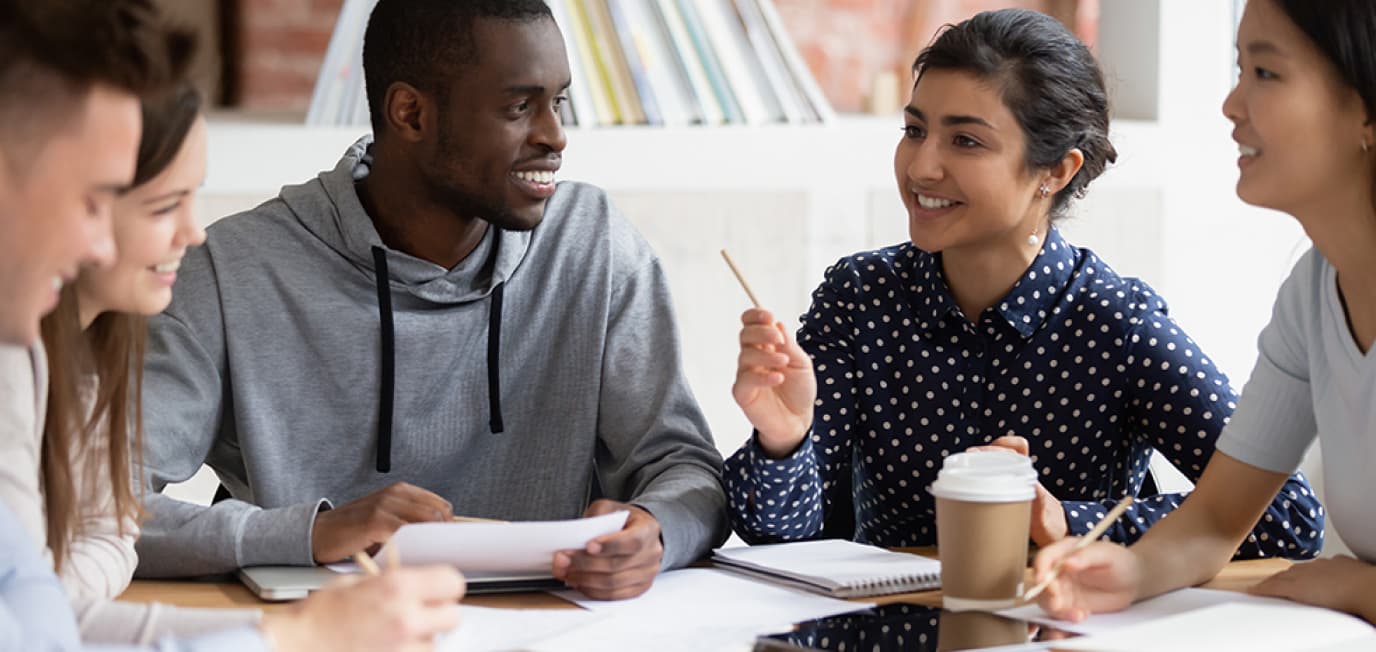 This guide features expert advice to help Minority students find the right college, apply for scholarships and financial aid, and overcome common barriers.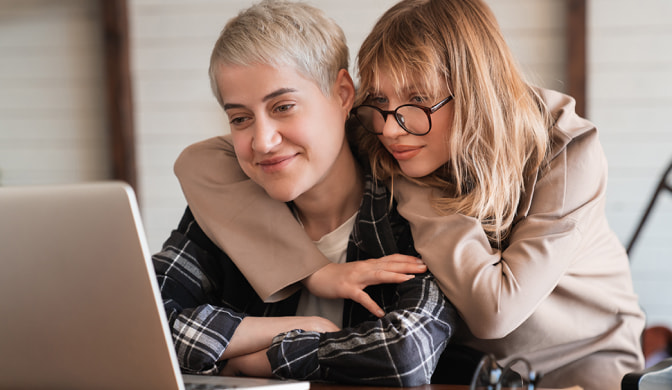 This guide provides guidance for LGBTQ+ students seeking expert advice on choosing an inclusive college, overcoming barriers, and applying for LGBT-specific scholarships.
We provide expert editorials and up-to-date news about the online higher education space.
Every industry in the world has been impacted by COVID-19. Read more about the degrees with best ROI during a recession.