Trends & Insights
Our in-depth data studies and expert editorials rely on unbiased, proprietary research, data, and careful analysis to add helpful and informative perspectives to the higher education space.
Data Studies
Analyses on the latest data in higher education
Higher Ed News & Trends
In-depth coverage on education and careers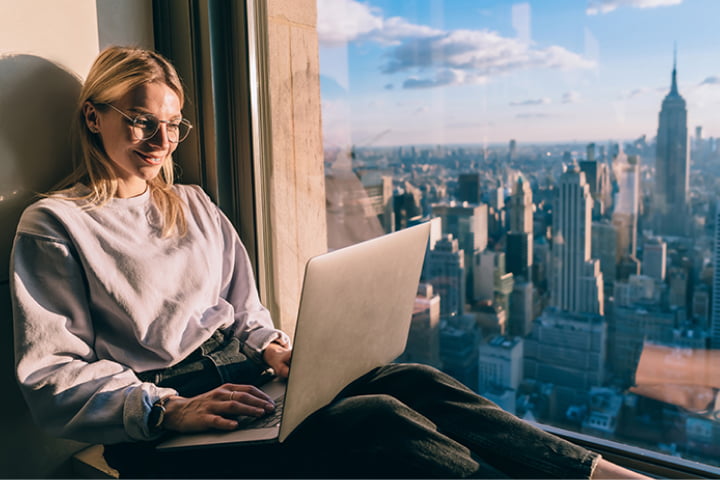 Where do New York's Online Grads Work? Finance Draws 17% of Alumni
Most Popular Jobs, Employers, and Industries for New York's Top Online Schools Top Employers Top Industries Top Occupations ...
Data Studies
Adding relevant data about online education, alumni outcomes, employment statistics, and the current labor market.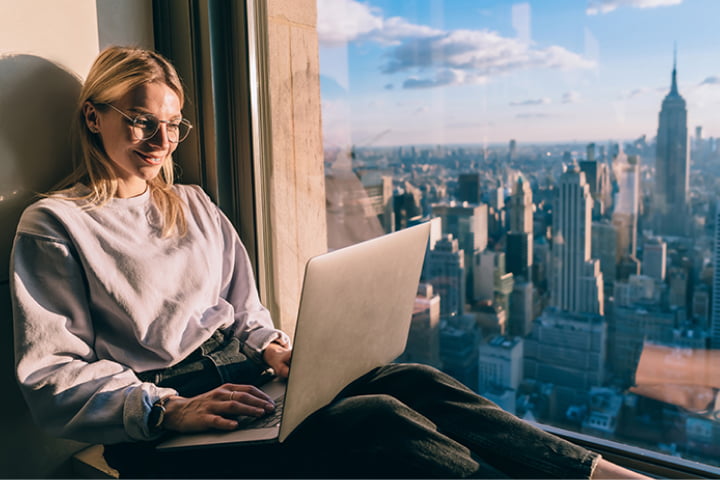 Where do New York's Online Grads Work? Finance Draws 17% of Alumni
Most Popular Jobs, Employers, and Industries for New York's Top Online Schools Top Employers Top Industries To...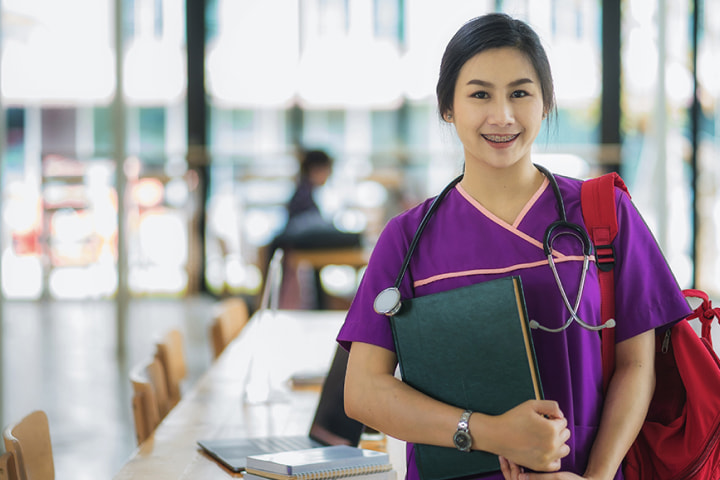 Who's Hiring Graduates of California's Online Colleges?
Alumni Employment Outcomes for the Top Online Colleges in California This list of top online colleges features a mix of different typ...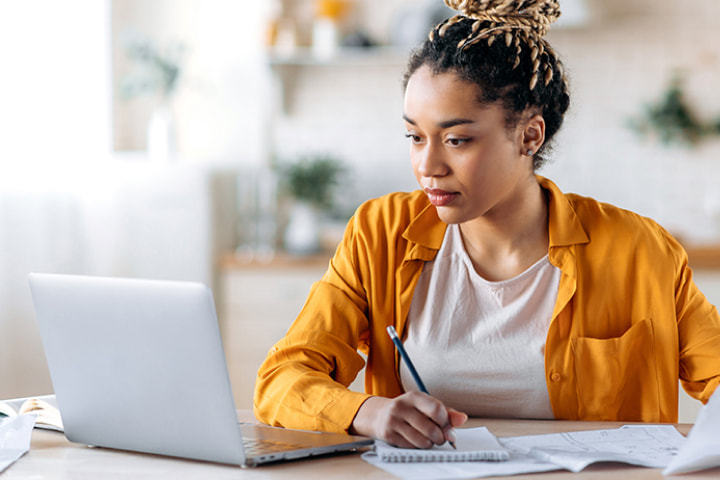 Can Online Colleges Offer Competitive Career Outcomes?
While the availability and popularity of online degree programs have grown rapidly in recent years, there is limited research avai...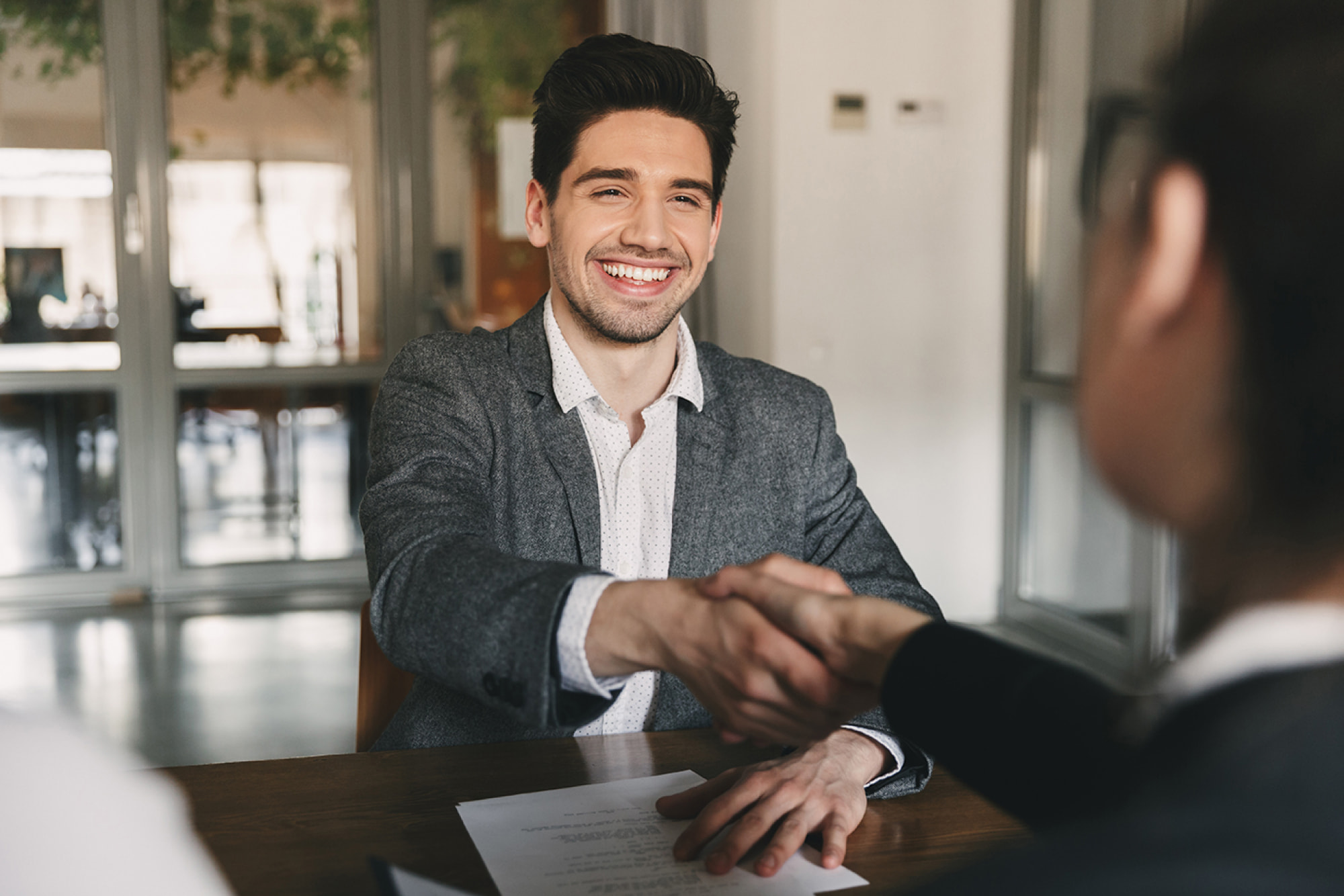 Who's Hiring Graduates of Texas Online Colleges?
Key Insights Top industries for alumni from the best online colleges in Texas include education, healthcare, business and finance, an...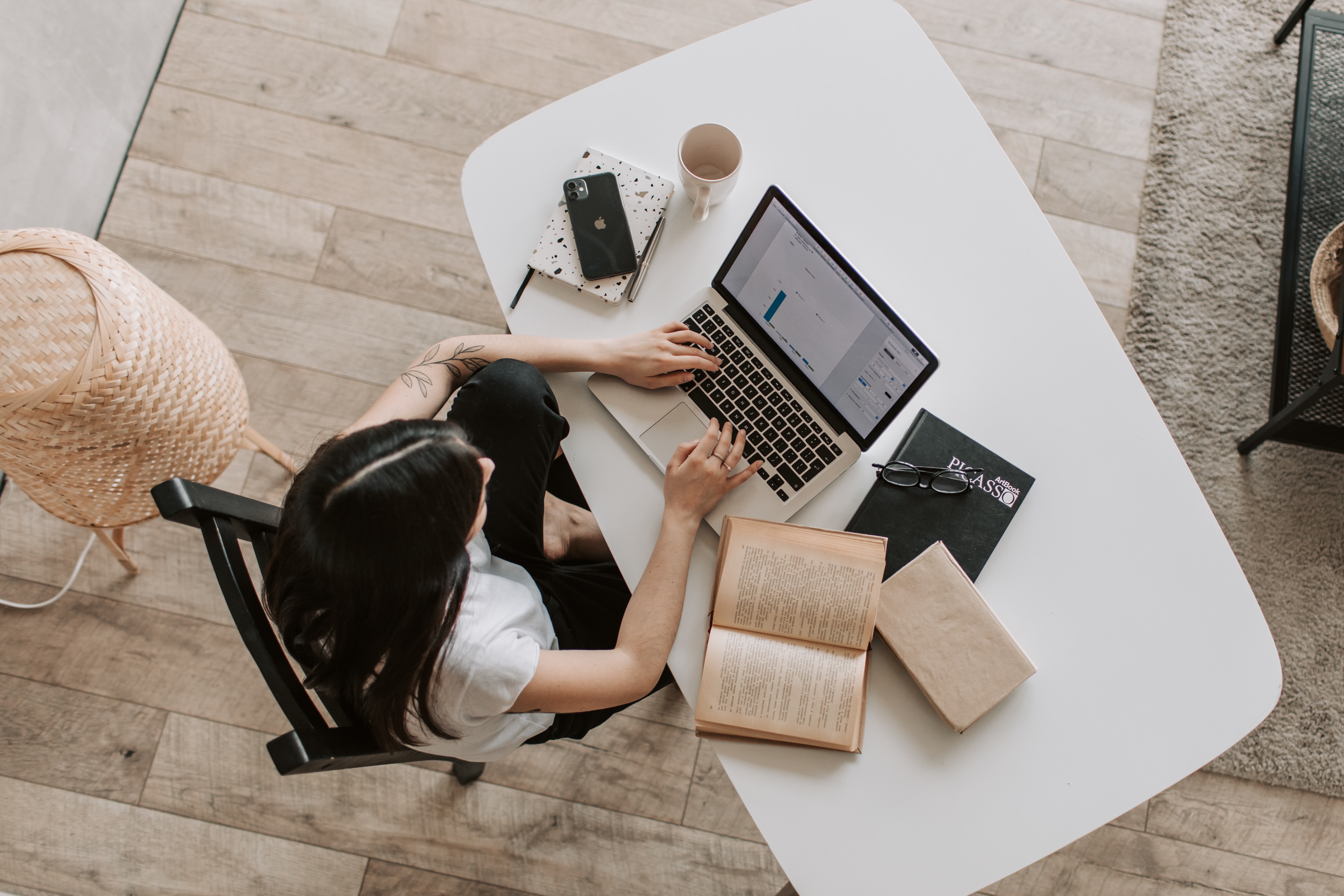 The Online Student Perspective: What are the top-rated online colleges, and what are they doing right?
Countless surveys done in late spring found students were significantly less satisfied with their learning experience when COVID-19 shi...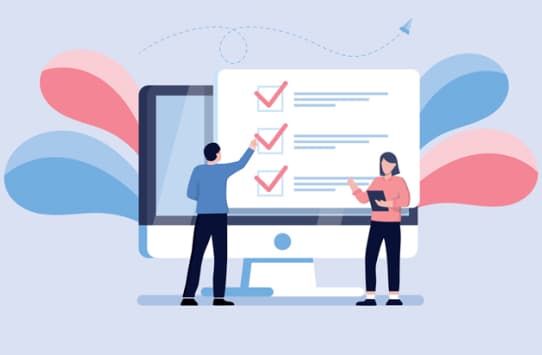 College in the COVID Era: Students Share What Went Well and How Schools Can Do Better
Surveys conducted early in the pandemic show students were not happy with the quality of education when classes initially moved online...
Higher Ed News & Trends
Reporting on the important and ever-changing trends in online education, career outcomes, and affordability.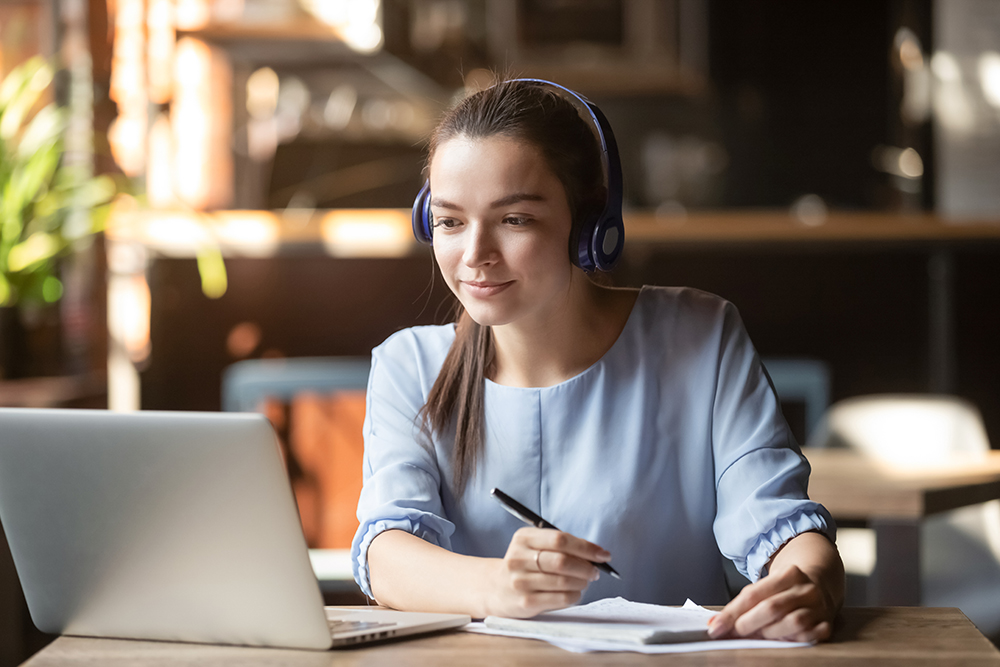 The Rising Popularity of Earning a Degree Online
Learn why online degrees are becoming mainstream and how COVID has impacted the trend.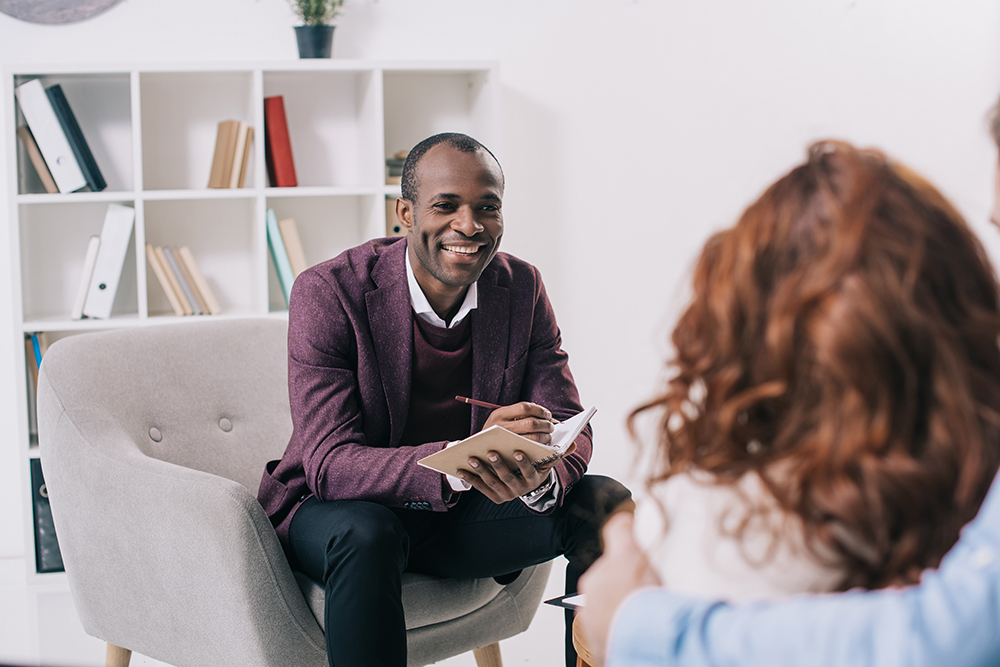 The Benefits of a Psychology Degree
In the wake of the COVID-19 pandemic, psychology degrees may be more valuable than ever. You can expect to derive a range of practical b...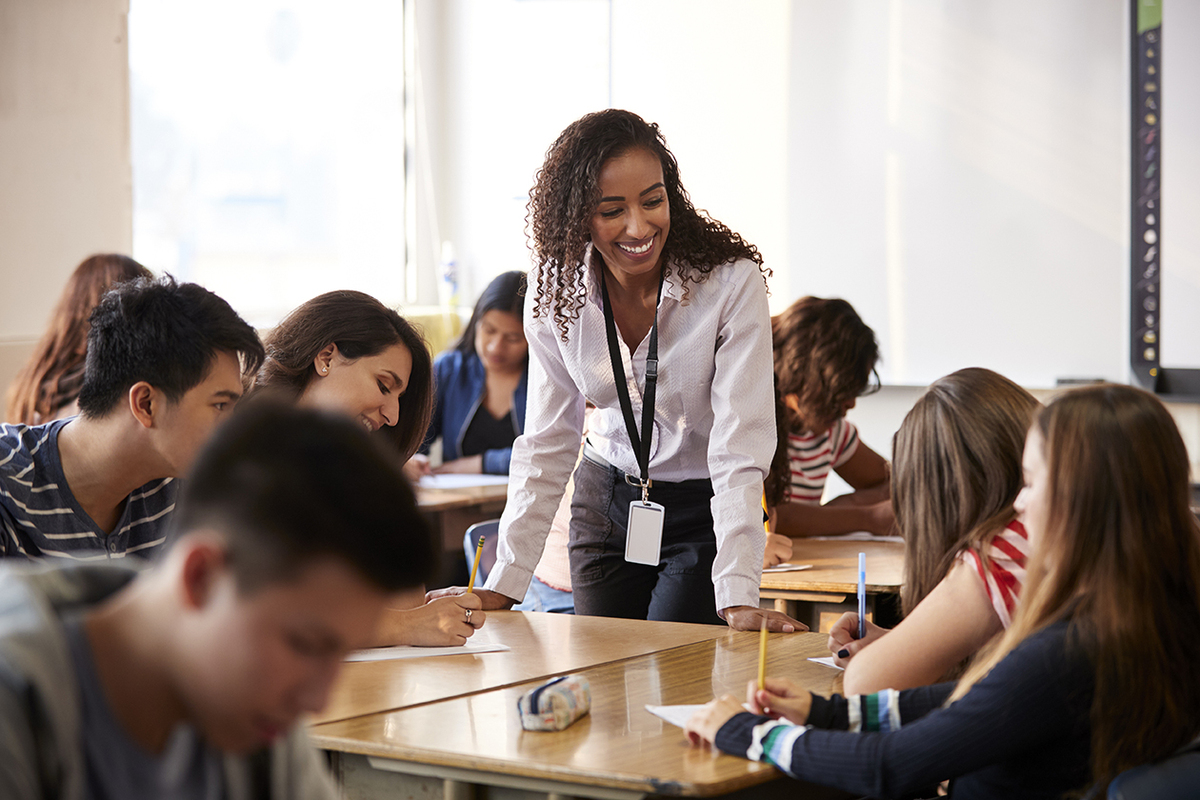 Is a Master's in Education Worth It?
A graduate degree in education will give you more than just a significant salary bump and a boost in credentials.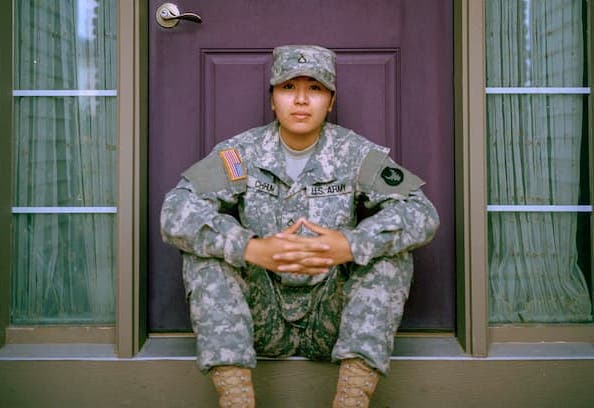 Top Five Things to Consider When Looking For an Online School as a Military or Veteran Student
Whether they're moving frequently or balancing family and work on top of their studies, military members and veterans across the countr...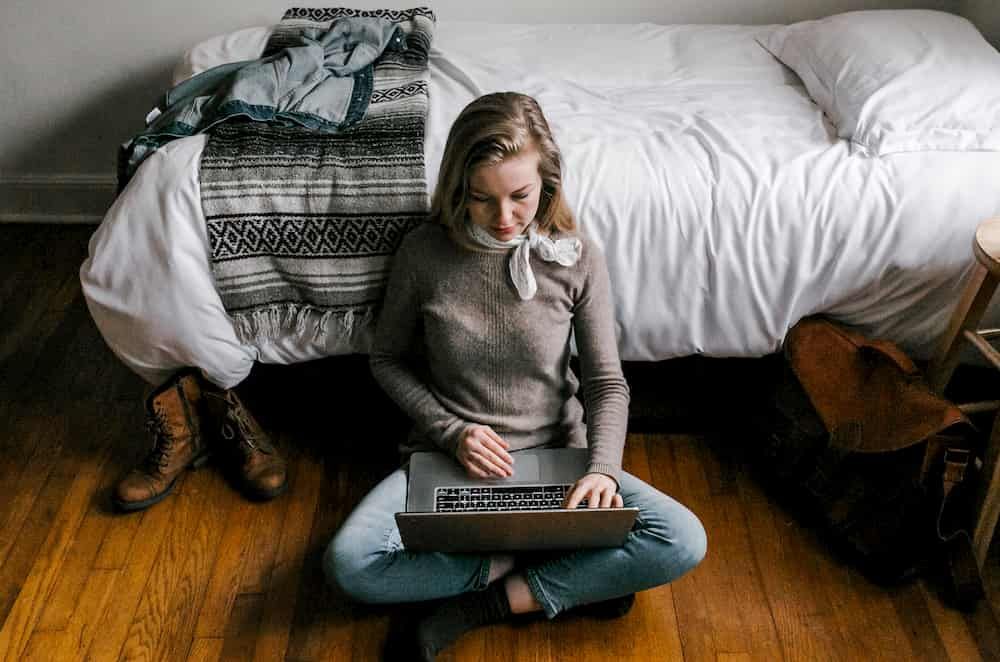 Adapt and Adopt: How a Change in Perspective can Help Keep Nontraditional Students Motivated During COVID-19
Redefining their idea of success can help students conquer barriers in higher education. Learn who to turn to for guidance and how to mo...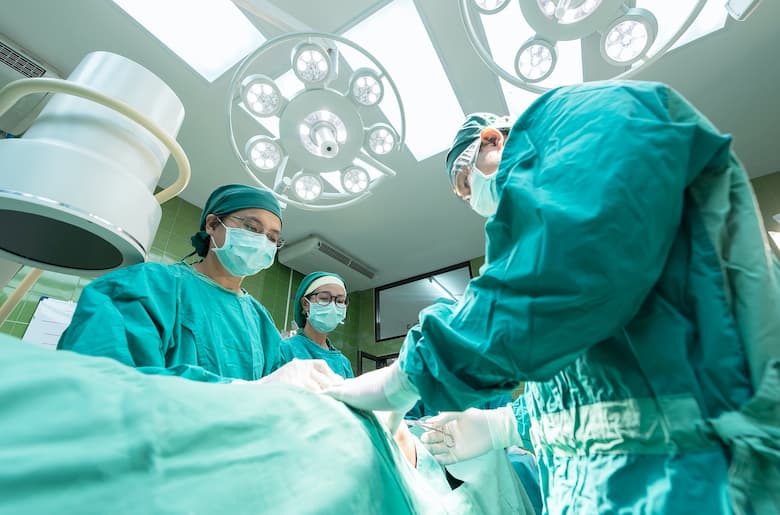 COVID-19: Inspiring A New Generation of Healthcare Workers
"When the pandemic broke out, taking action helped ease my anxiety," reports Sherry, an online Doctor of Nursing Practice student at Jo...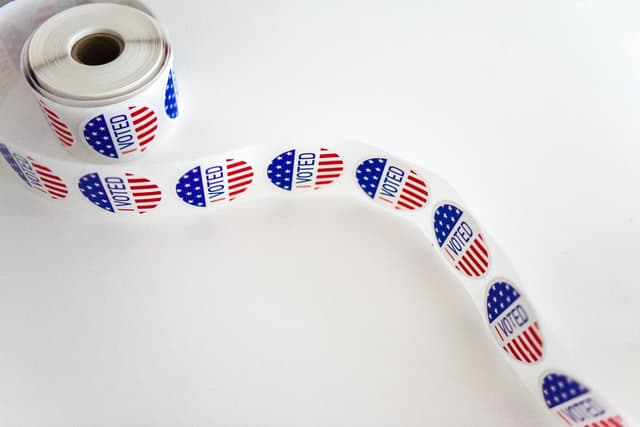 Want to get involved this election season? Online students can help get out the vote
If it's an election year, you can usually count on student activists to register voters, run social media campaigns, and ensure there's a ballot drop box on campus. ...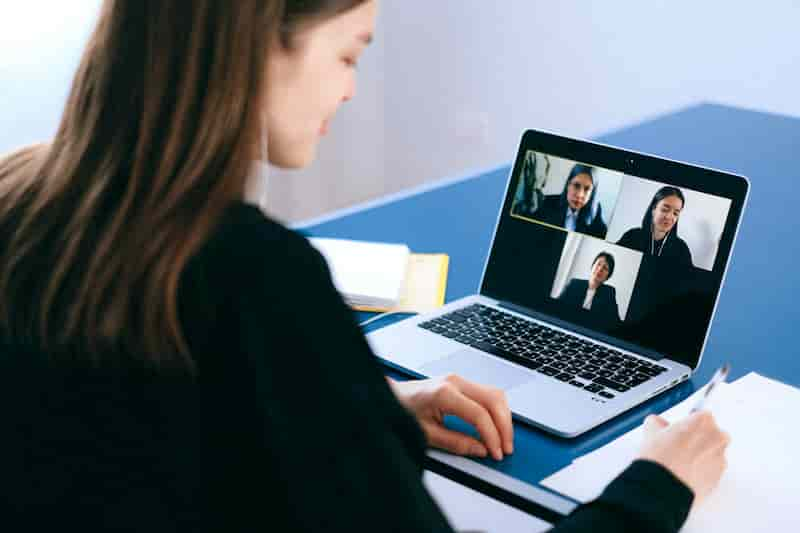 Professor Young's Tips for Learning From Home
Dr. Young offers advice and techniques to set yourself up for success when learning remotely during the pandemic and beyond.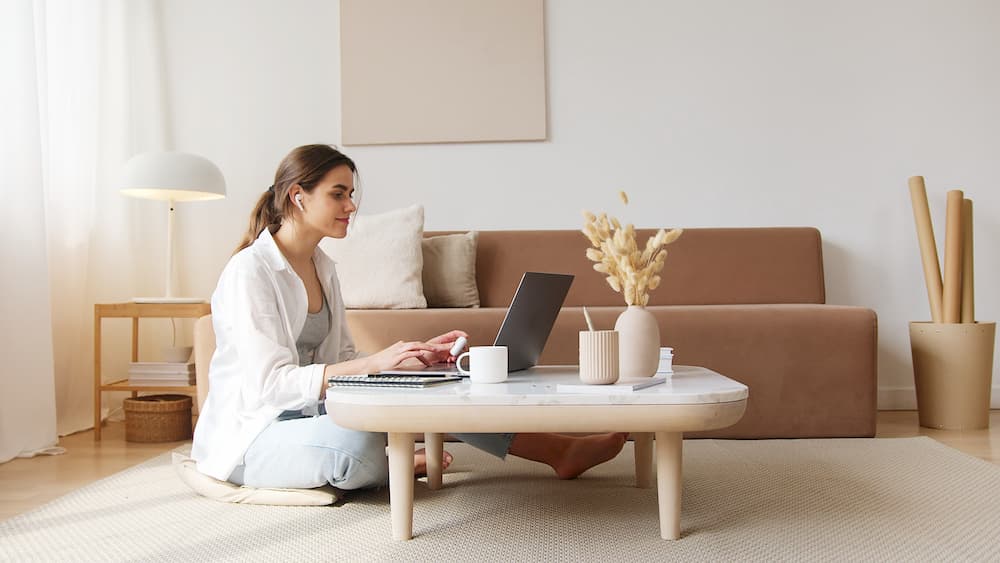 The Class of 2020: Optimal's New Teammates Share Perspectives on Online Learning and Graduating Into a Pandemic
Last spring, millions of students across the country were unexpectedly thrown into online classes when higher education made the switch to remote learning. The COVID...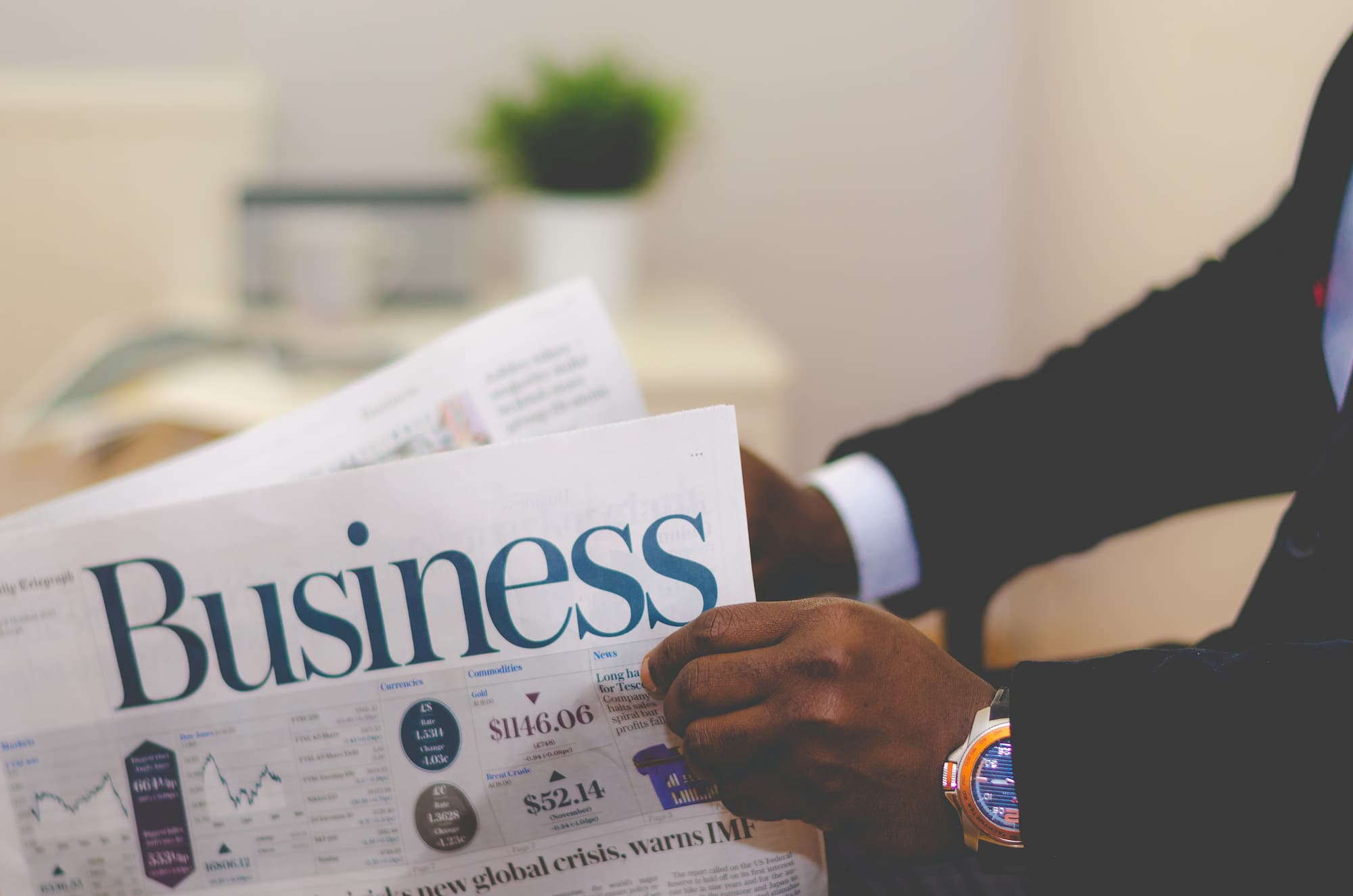 Is an Online MBA Worth It? Here's What the Data Says
With the growth of online universities and developments in education technology, distance learning has taken on a new significance in the last decade. Student needs ...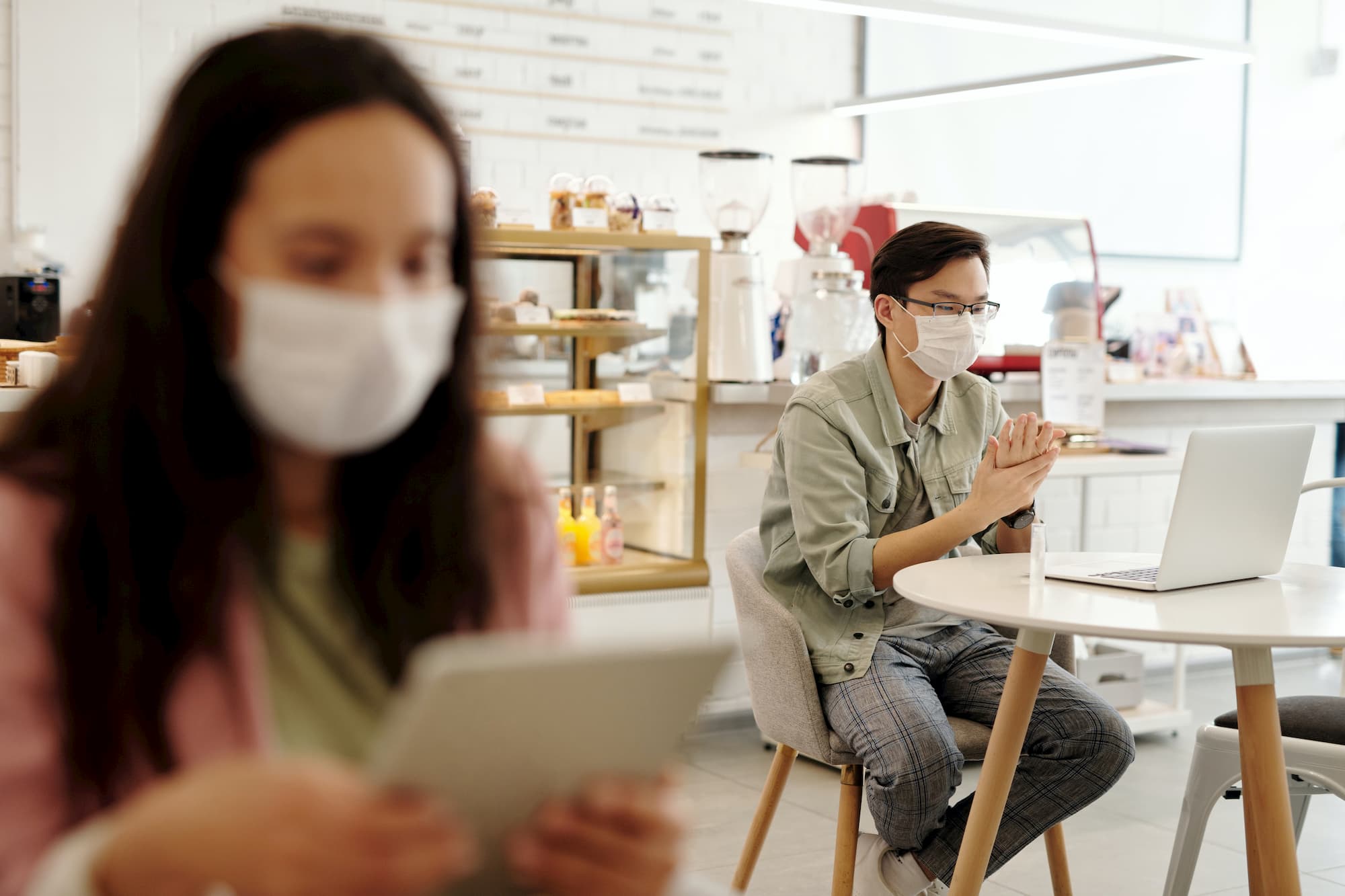 COVID-19 FAQs and Resources
COVID-19 has impacted every facet of life, including how college students pursue their educations. Current and prospective college students are wondering how to proc...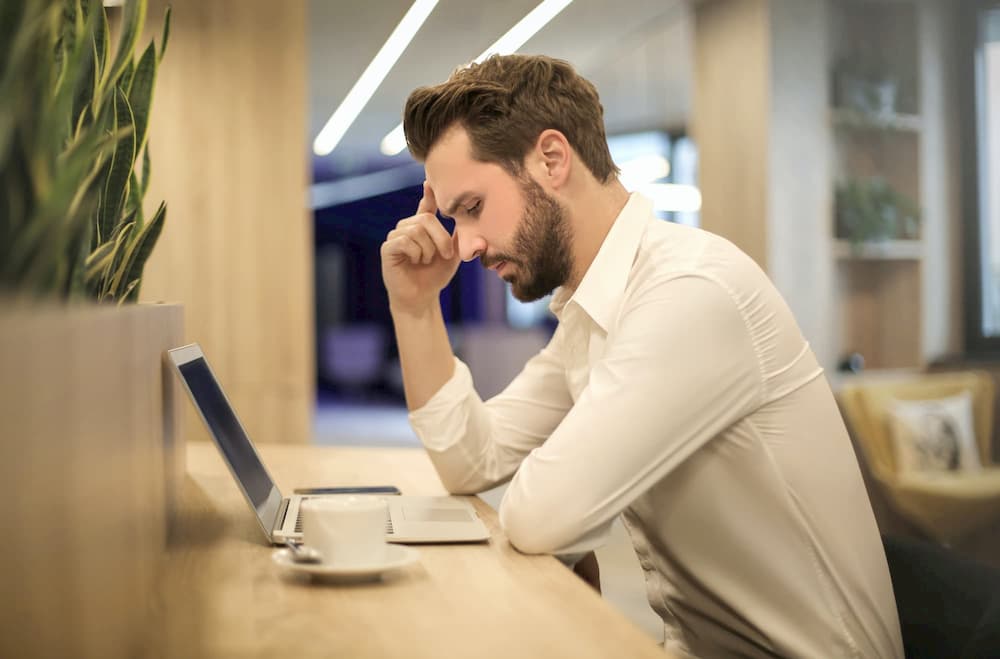 COVID-19 Economy Has Students Rethinking What – and How – They Study
The coronavirus pandemic has upended education at every level, forcing students across the country to rethink academic plans. As schools weigh options for re-opening...