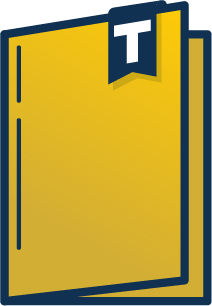 Trends & Insights
We provide expert editorials and up-to-date news about the higher education space, with a focus on online education.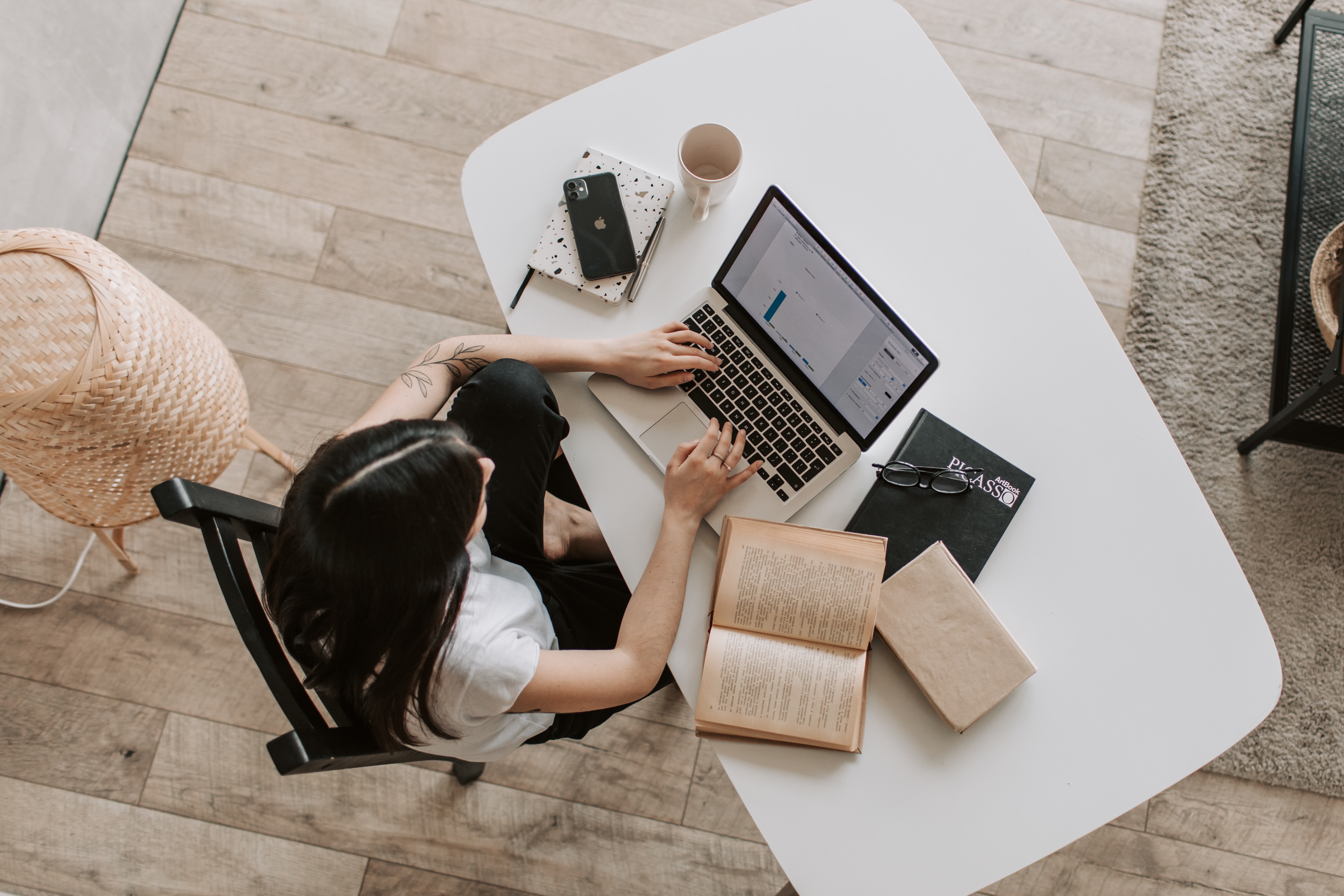 Featured Article
Countless surveys done in late spring found students were significantly less satisfied with their learning experience when COVID-19 shifted higher education online. However, most did not blame instructors for the drop in quality. Data from Digital Promise, a nonprofit dedicated to innov...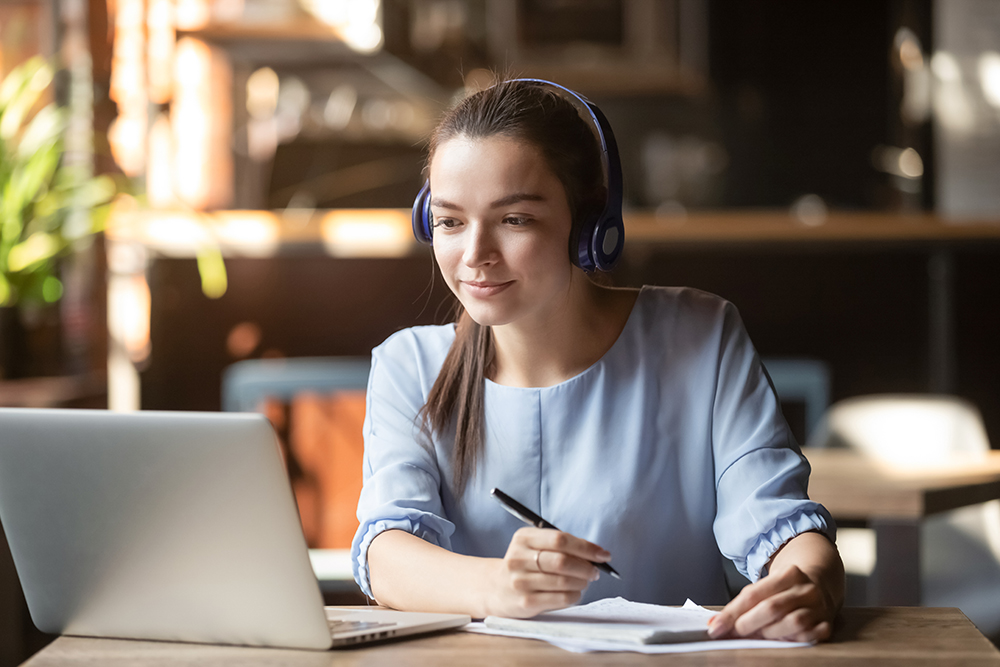 Learn why online degrees are becoming mainstream and how COVID has impacted the trend.