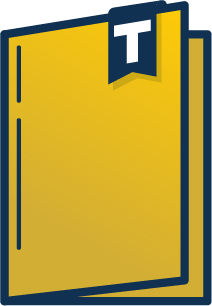 Trends & Insights
We provide expert editorials and up-to-date news about the higher education space, with a focus on online education.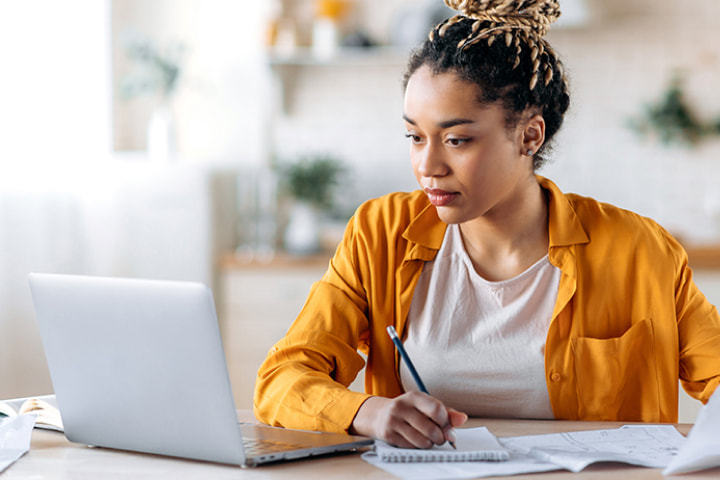 Featured Article
While the availability and popularity of online degree programs have grown rapidly in recent years, there is limited research available on contemporary online learning. Students, college administrators, lawmakers, and journalists frequently want to know, is online education as va...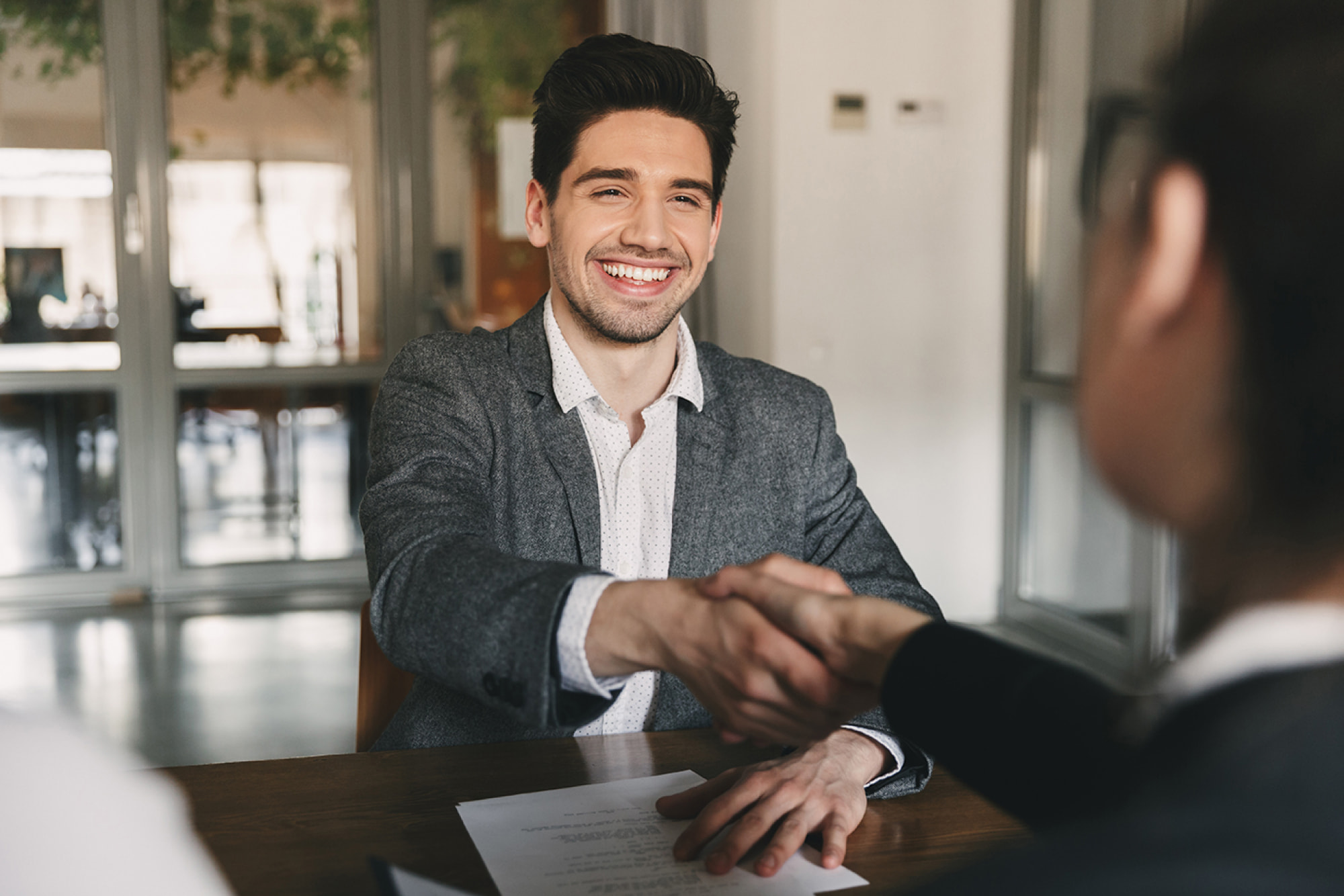 Key Insights Top industries for alumni from the best online colleges in Texas include education, healthcare, business and finance, and oil and gas Some of the la...