Trends & Insights
Our in-depth data studies and expert editorials rely on unbiased, proprietary research, data, and careful analysis to add helpful and informative perspectives to the higher education space.
Data Studies
Adding relevant data about online education, alumni outcomes, employment statistics, and the current labor market.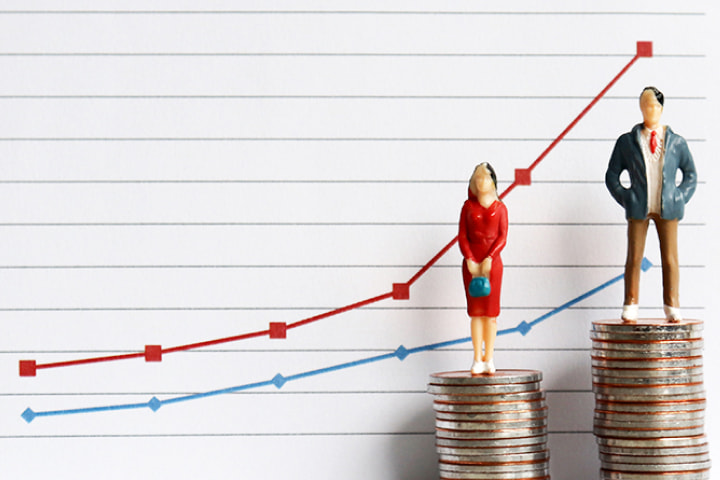 Colleges with the Worst Gender Pay Gaps for Graduates
A look at the 21 four-year universities where men earn at least $30,000 more than women after graduation.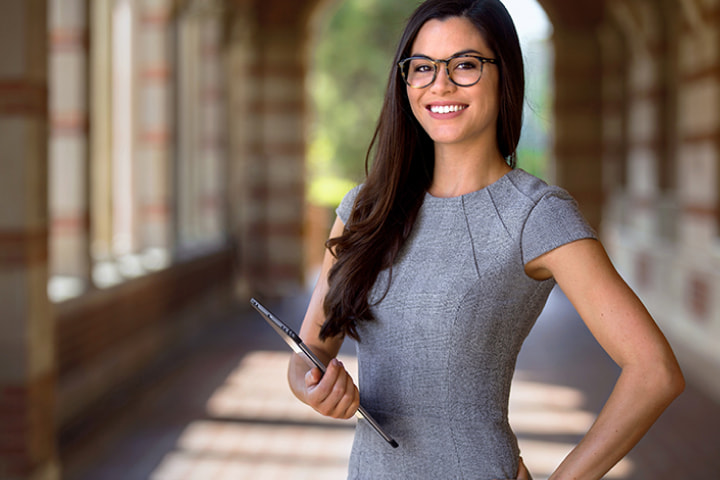 Looking to Work at a Top Law Firm? Here are the best schools to get you there
A look at the 10 law schools with the highest rate of graduates working for America's most prestigious firms.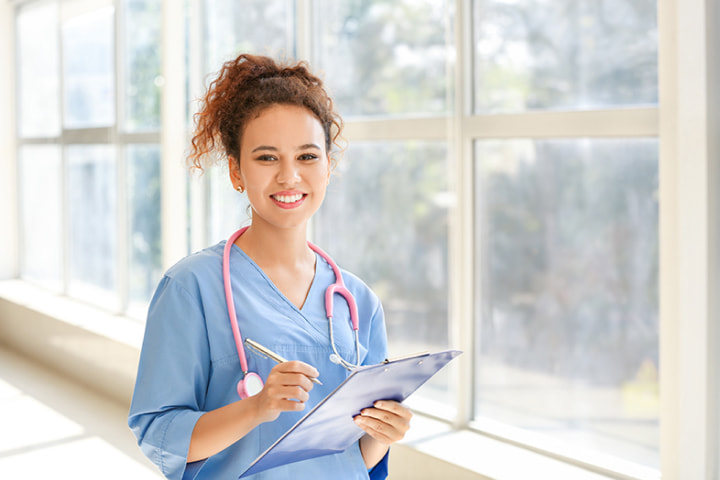 Nurses With Master's Degrees See Salaries Spike and Opportunities Broaden
Data from over 50,000 early-career BSN graduates and 11,000 MSN graduates shows stark differences in salaries and job opportunities between the two groups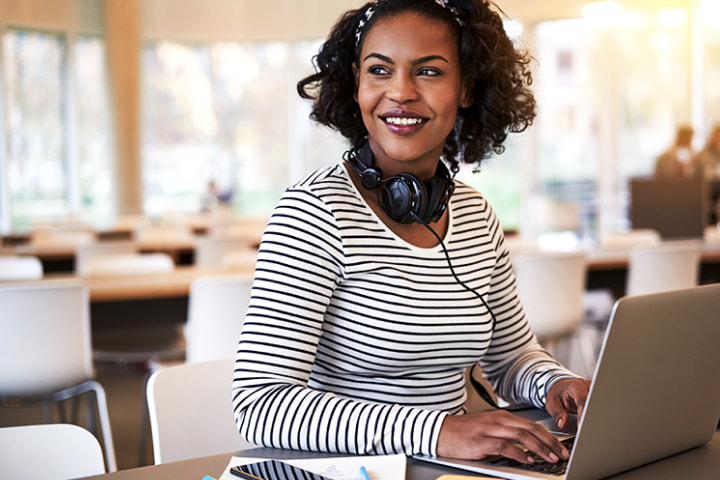 What Are the Largest Online Colleges?
We ranked the 25 biggest schools in 2022 by online undergraduate enrollment and show how competitive their graduate salaries are.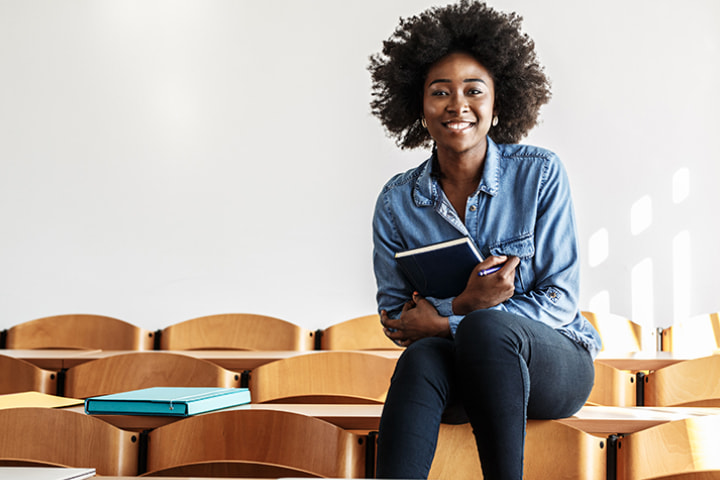 HBCUs with the Highest Payoff for Black Students
A look at the 10 HBCUs where alumni see higher median salaries than other Black graduates in the state.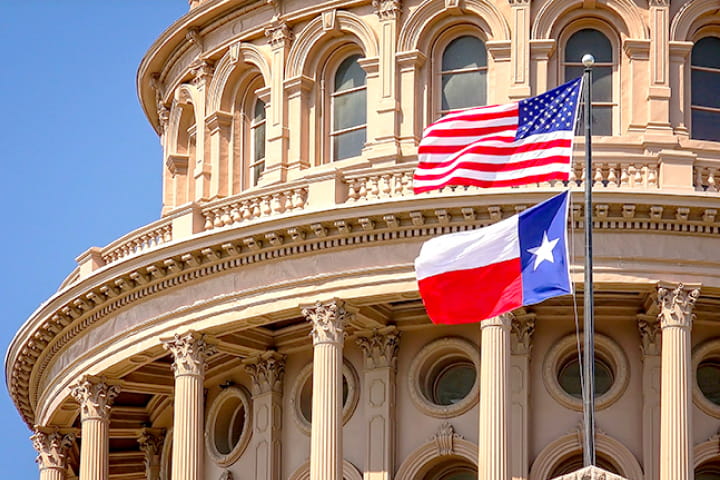 How Do UT Austin and Texas A&M Compare On Alumni Salaries?
A look at how the Longhorns and Aggies historic rivalry plays out when it comes to salary outcomes.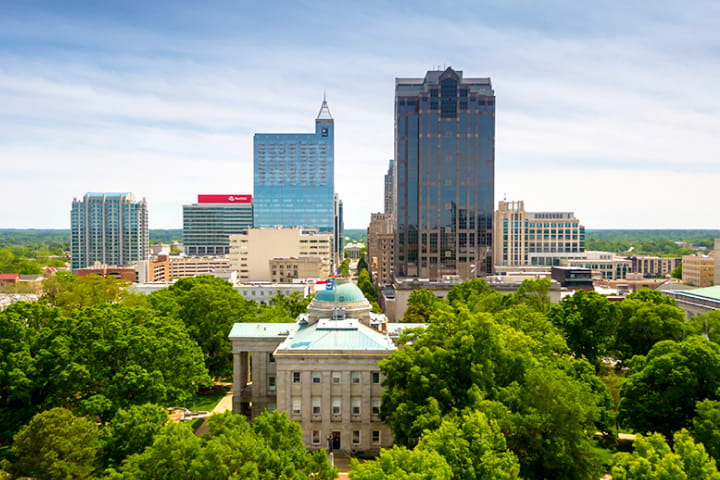 How do Duke, UNC, and NC State Stack Up for Salaries?
A look at which majors at North Carolina's "Research Triangle" give students the best shot at a competitive salary after graduating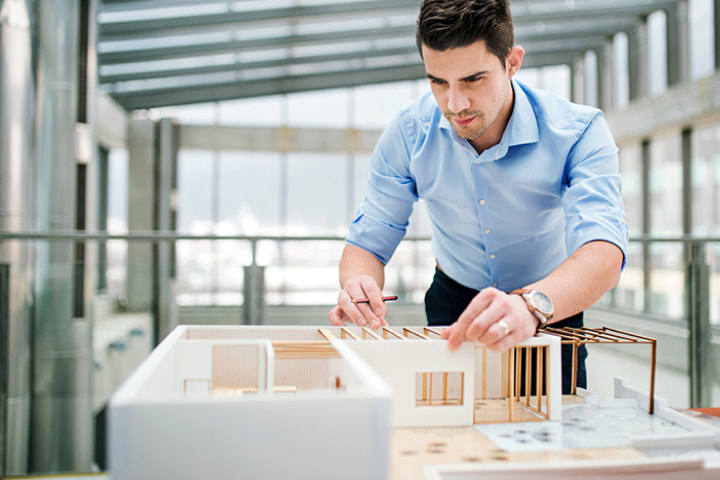 Which Schools Offer the Best Employment Outcomes for Architecture Majors?
Employment data for more than 166,000 architecture graduates highlights the best schools for a job at the top 25 firms in America.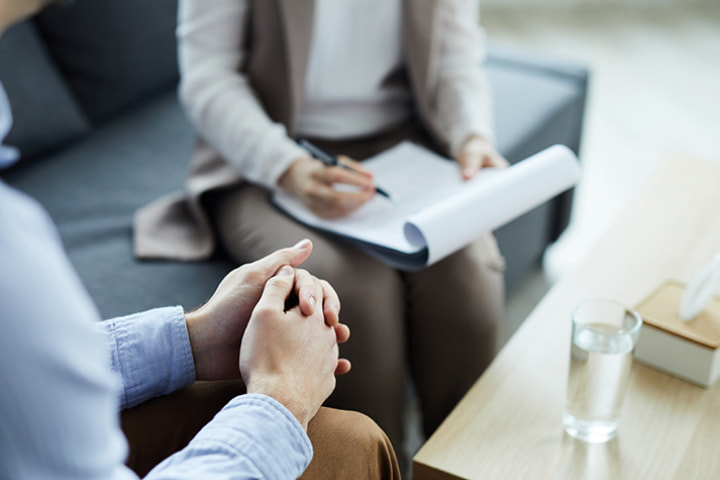 Where do Psychology Majors End Up? Bachelor's vs. Master's Degrees
A bachelor's in psychology can be useful for jobs in healthcare and business, but a master's degree is a better path for landing a job in-field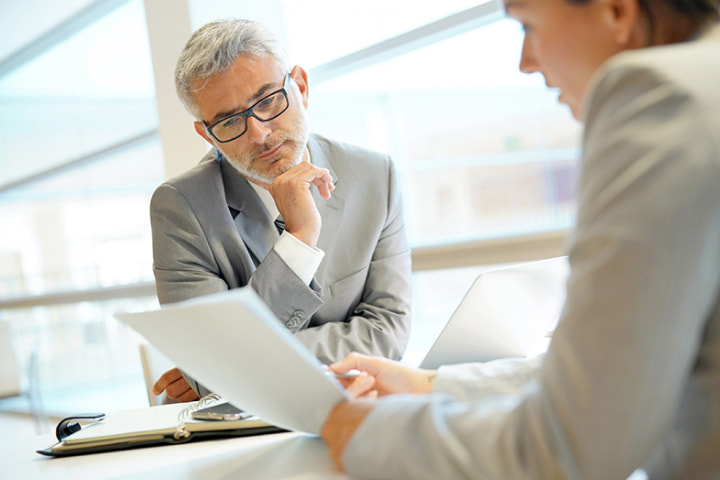 Consulting Firms Beat Out Banks, Retailers In Hiring Business Grads
Study of nearly 300,000 undergraduate business majors shows consulting firms employ the most graduates five years after receiving their degrees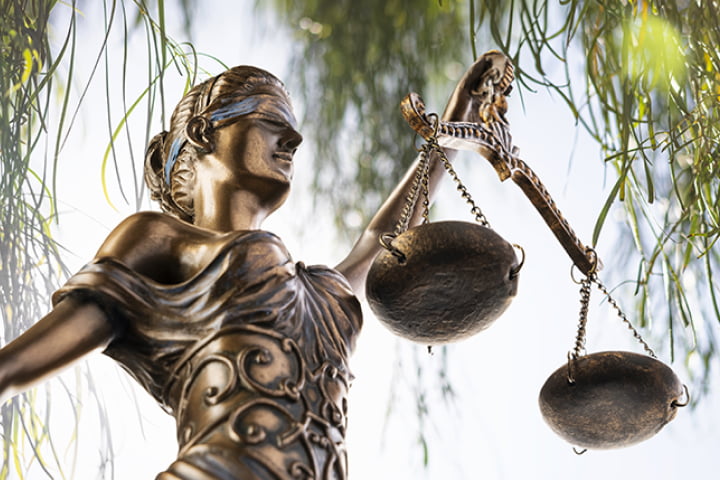 Where Did the Top Environmental Lawyers Go to College?
A look at the biggest law schools behind the 500 leading environmental attorneys.
Who Is Hiring Florida's Alumni? It Depends on The School.
Employment outcomes for over 140,000 alumni of Florida colleges show defense, finance, healthcare, education, and tech as top employers of grads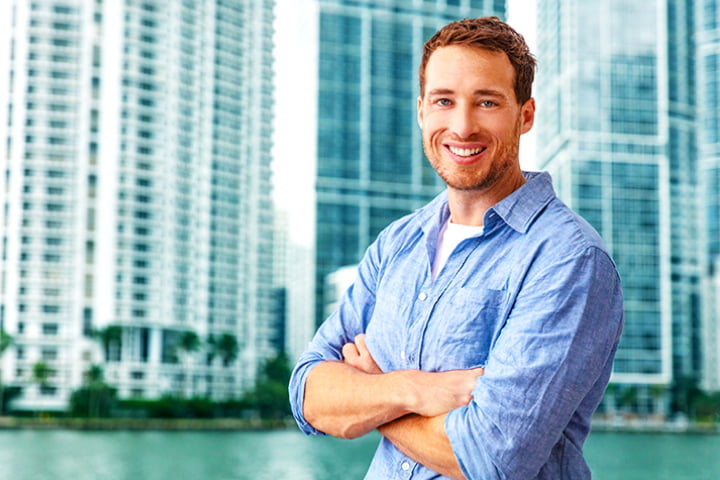 New Data Shows Top Companies Hiring Florida's Online Grads
Employment outcomes for over 74,000 alumni of Florida colleges show aerospace and defense companies are top employers for online graduates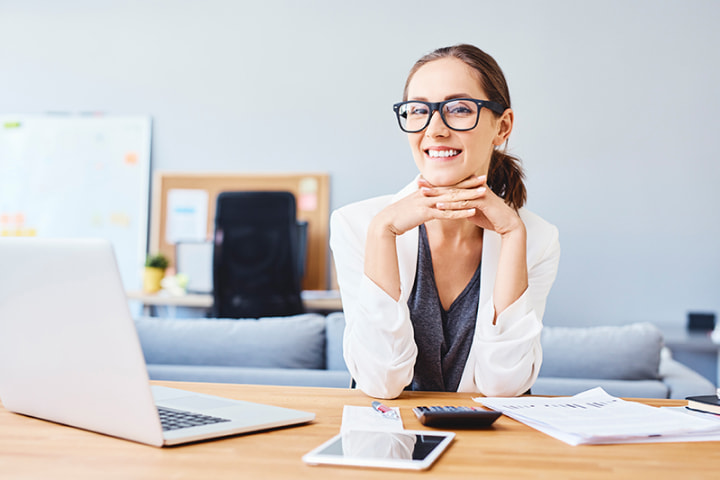 These schools offer the best chance at a Big Four accounting job
We studied employment outcomes for more than 300,000 alumni to find out which colleges send the highest rate of accounting graduates to the Big Four.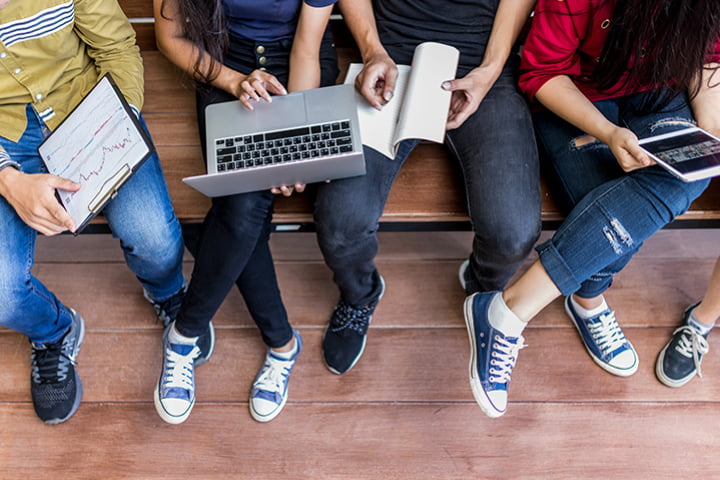 New Enrollment Data Shows 60% of For-Profit Career Schools Grew Last Fall
While enrollment dropped at 90% of public community colleges, more than half of for-profit career schools grew enrollment during COVID-19.
Four-Year Colleges with the Highest Enrollment Growth During COVID-19
While national college enrollment dropped in 2020, online schools saw boosts during COVID-19. New federal data shows which colleges had the highest enrollment growth in fall 2020.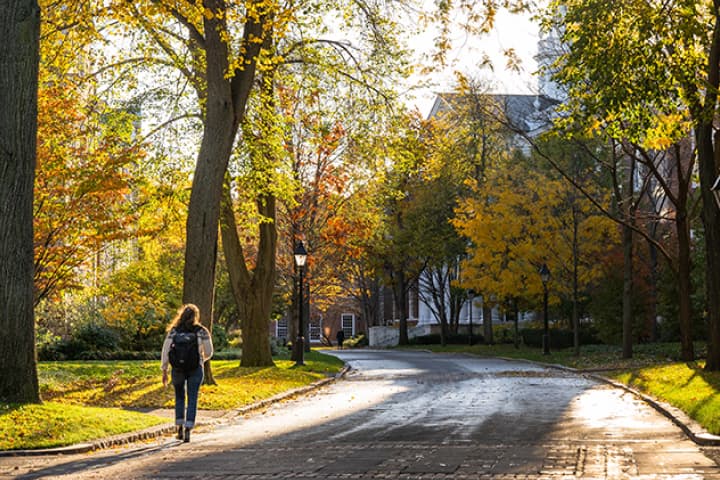 Four-Year Colleges with the Largest Enrollment Declines During COVID-19
New data on fall enrollment for 2020 highlights which universities saw at least a 20% decline during COVID-19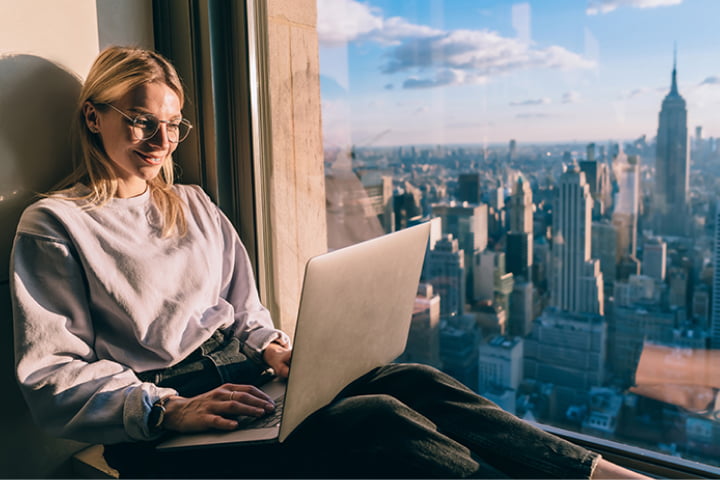 Where do New York's Online Grads Work? Finance Draws 17% of Alumni
New data highlights the biggest employers, industries, and jobs behind the top online colleges for salary in New York.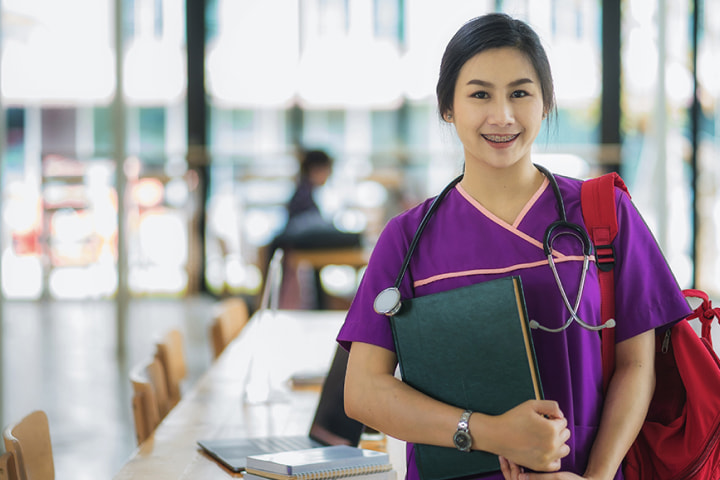 Who's Hiring Graduates of California's Online Colleges?
A look at the top employers, industries, and jobs for the best online schools in California for salary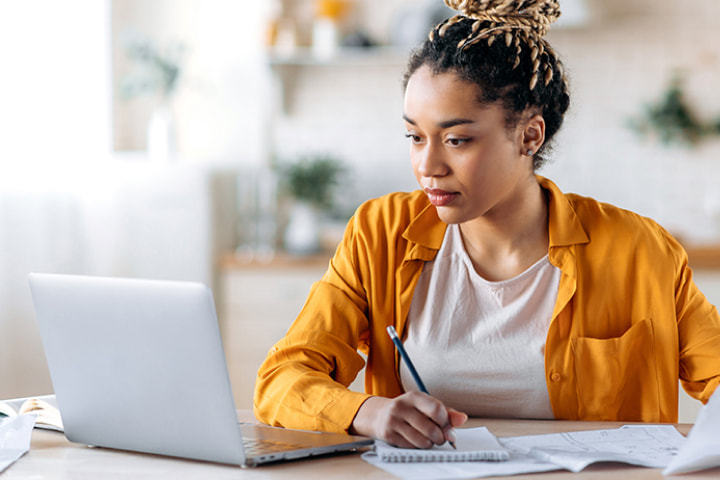 Can Online Colleges Offer Competitive Career Outcomes?
Our study investigates salary and employment data for the most popular online schools in the U.S. Learn which schools did best for post-grad outcomes.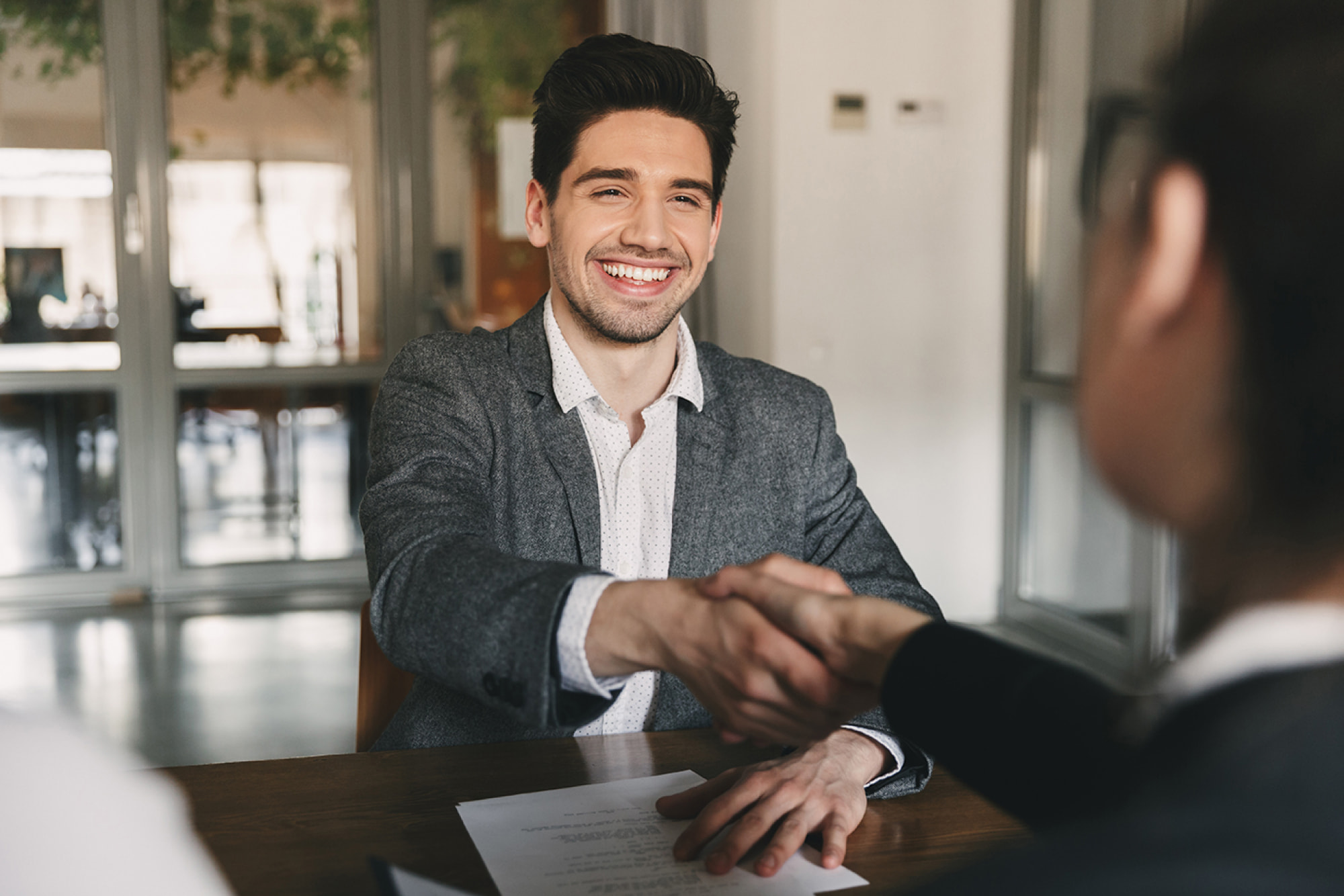 Who's Hiring Graduates of Texas Online Colleges?
We found the top employers driving high salaries for alumni of the schools ranked on our list of Best Online Colleges by Salary Score in Texas.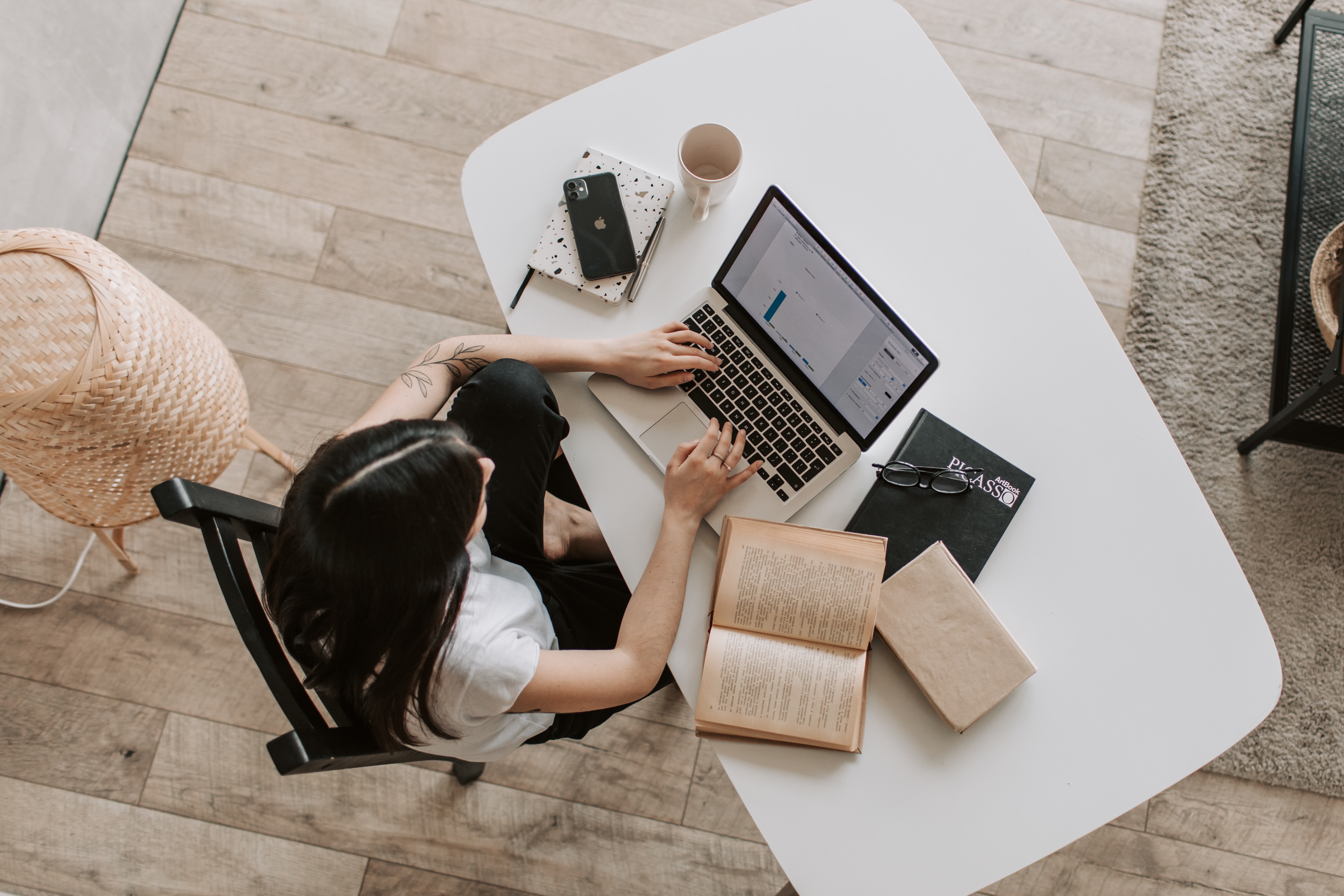 The Online Student Perspective: What are the top-rated online colleges, and what are they doing right?
Alumni reviews reveal important indicators of top-rated online colleges for prospective students.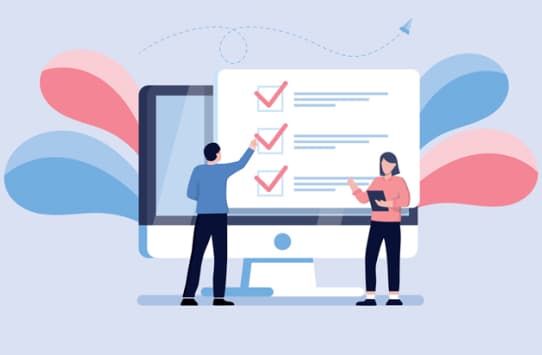 College in the COVID Era: Students Share What Went Well and How Schools Can Do Better
We conducted a survey in August and early September to find out how the shift to online learning affected students, and how schools could alter their approaches.
Higher Ed News & Trends
Reporting on the important and ever-changing trends in online education, career outcomes, and affordability.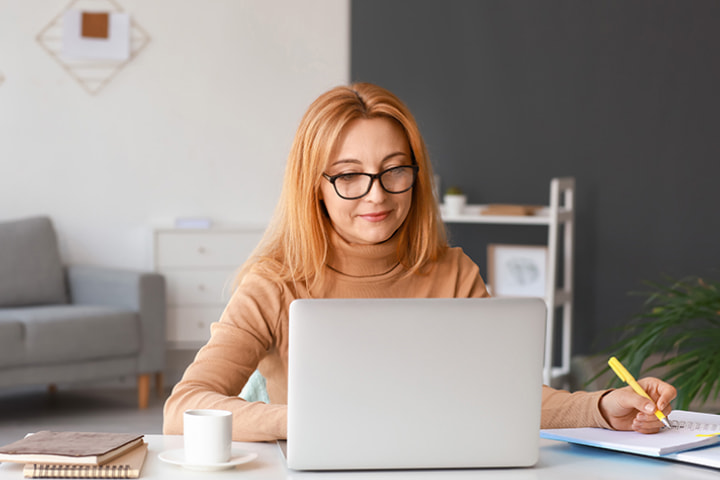 Which Colleges Serve the Most Adult Students?
Data from the U.S. Department of Education highlights which schools draw the most students over 24 years old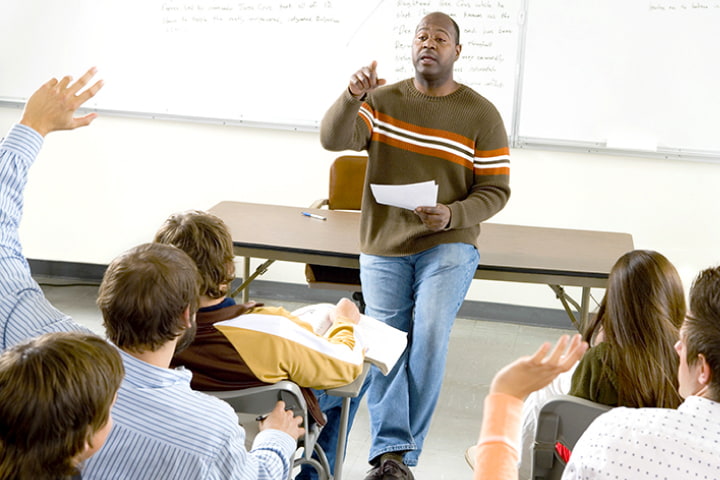 Backed by Millions in Grants, More Colleges Are Training Faculty in "Evidence-Based Instruction"
ACUE, an organization that teaches instructors how to instruct, serves as a potential blueprint for future data-driven interventions in higher education.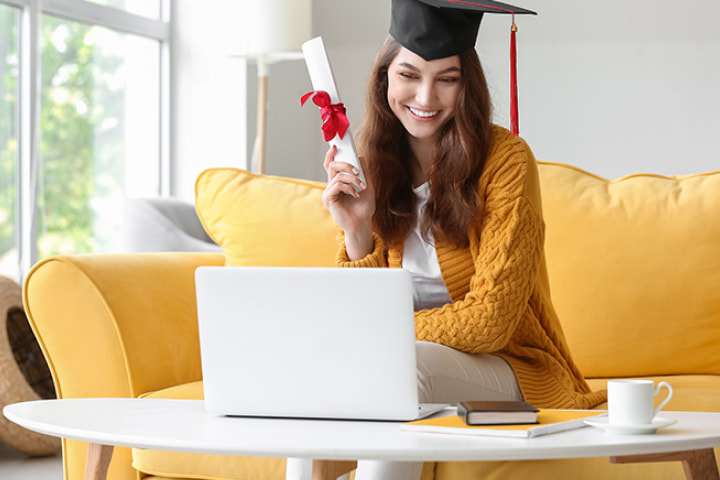 "Degree Insurance" Aims to Guarantee Competitive Salaries After Graduation
As tuition prices rise and students grow wary of taking on too much debt, a new concept may help students mitigate the risk of low salary outcomes after graduating.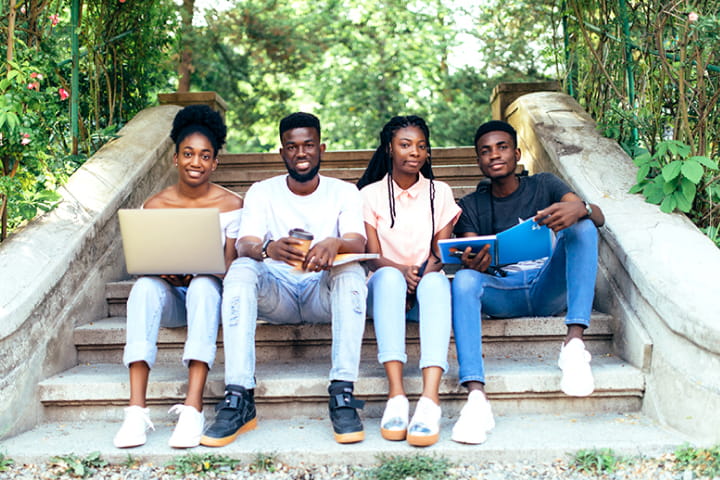 Which States have the Most HBCUs?
A complete list of historically Black colleges and universities in the U.S. By state.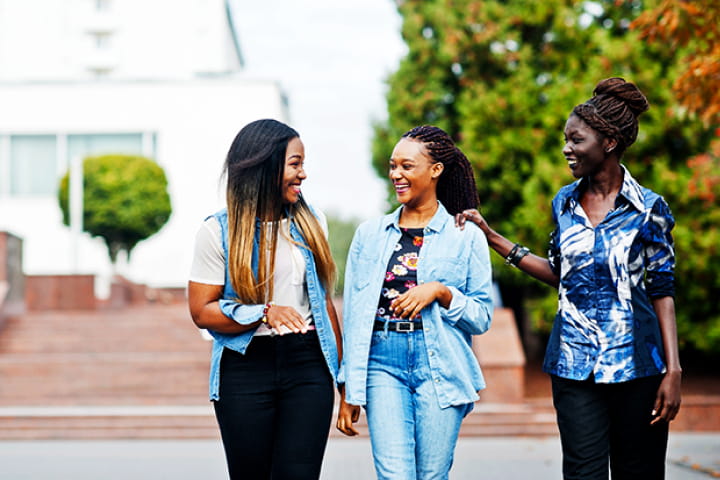 What are the Largest HBCUs?
The 10 largest historically black colleges account for 33% of HBCU students and are located in seven states throughout the Southeast.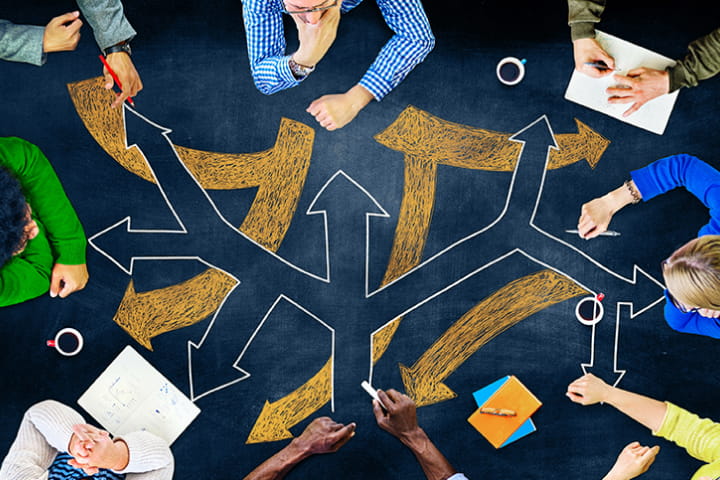 The Reason for College Enrollment Declines? A Lack of Information.
The latest college enrollment declines could be resolved by giving prospective students more information about how to avoid student debt.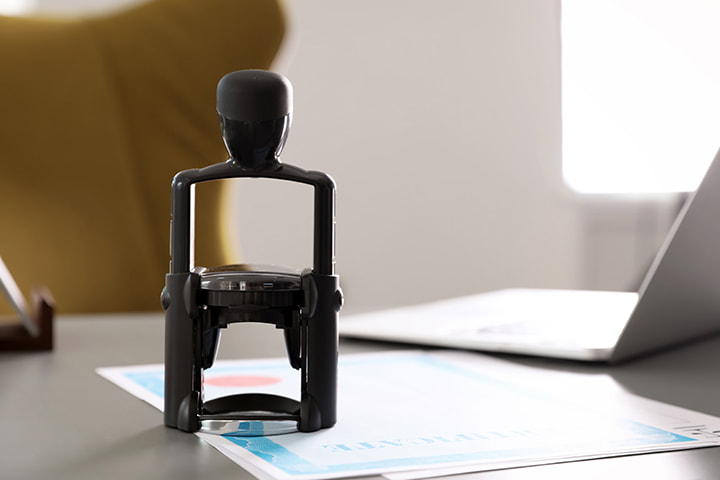 When to Consider Regional Vs. National Accreditation
Regional and national accreditation are not equivalent. Explore how each might affect your academic future and career path.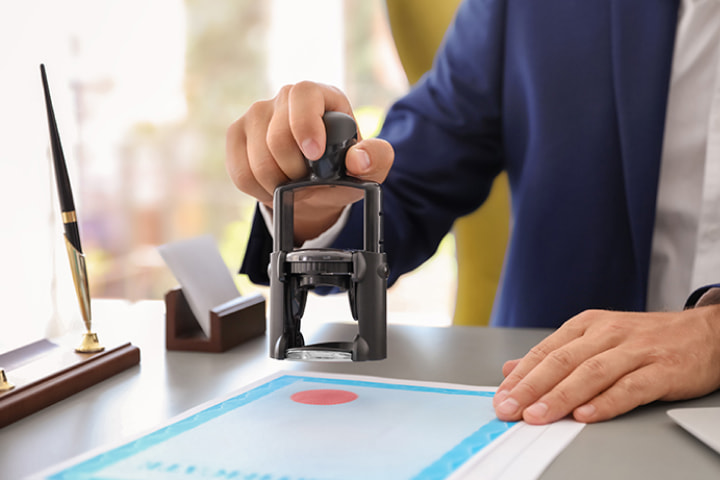 Is A Nationally Accredited Online Degree Worth It?
For some, a degree from a nationally accredited school is worth the investment of time and money, but students should consider five essential factors.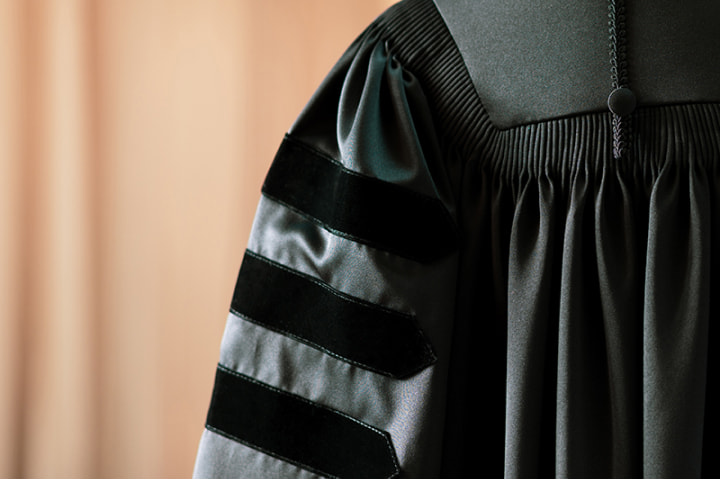 Ph.D.s vs. Doctorates - What Sets Them Apart?
A Ph.D. is just one type of doctorate. Explore what sets it apart.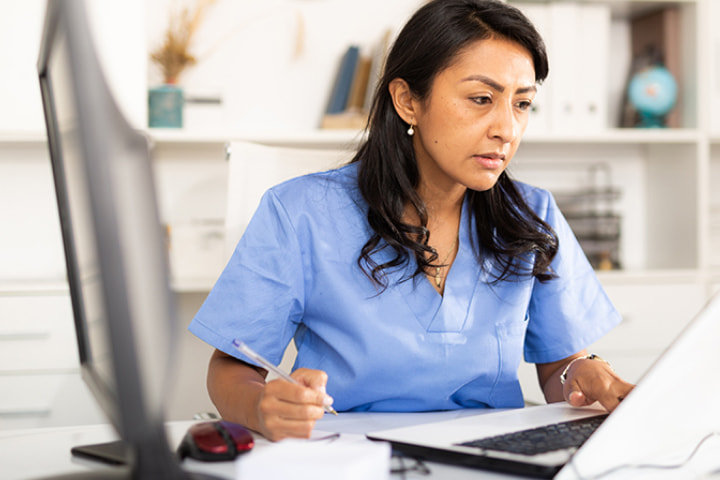 How Long Does It Take To Earn a Doctoral Degree?
Doctorates take multiple years of graduate study to achieve, with most programs lasting an average of 7.5 years.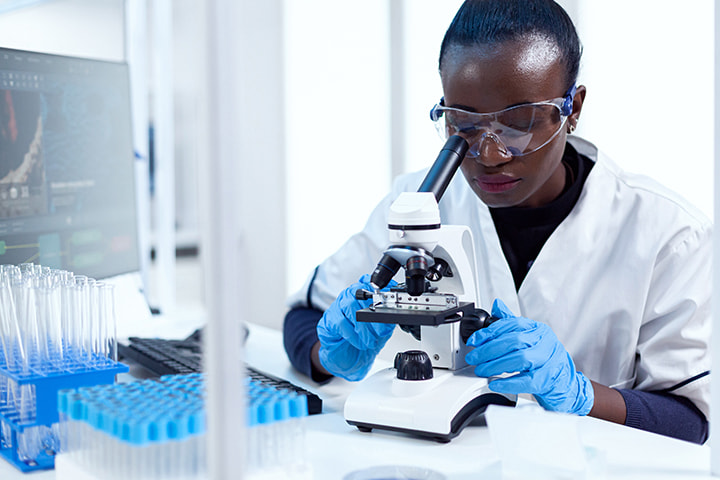 Which schools land you a job at Pfizer, Moderna, and J&J?
Which schools and majors are most likely to lead to the research labs of vaccine development companies Pfizer, Johnson & Johnson, and Moderna?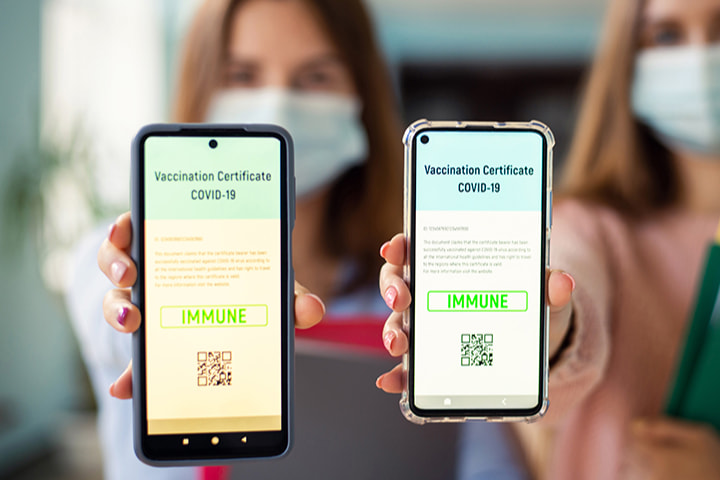 Do Colleges Require the COVID-19 Vaccine?
While many colleges do require the COVID-10 vaccine, more than 400 across the country don't have a vaccine mandate in place.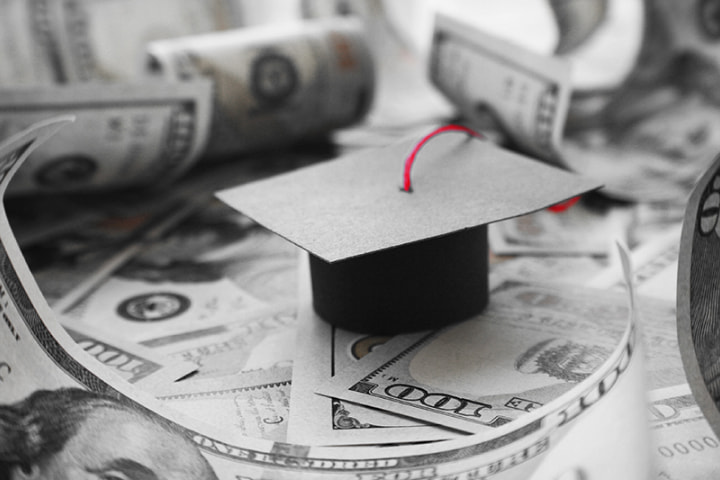 The Biggest Problem for Colleges? It May Be Inflation
Rising inflation could be a major issue for colleges over the next few years. Learn about why this is, what history has taught us, and what should be done.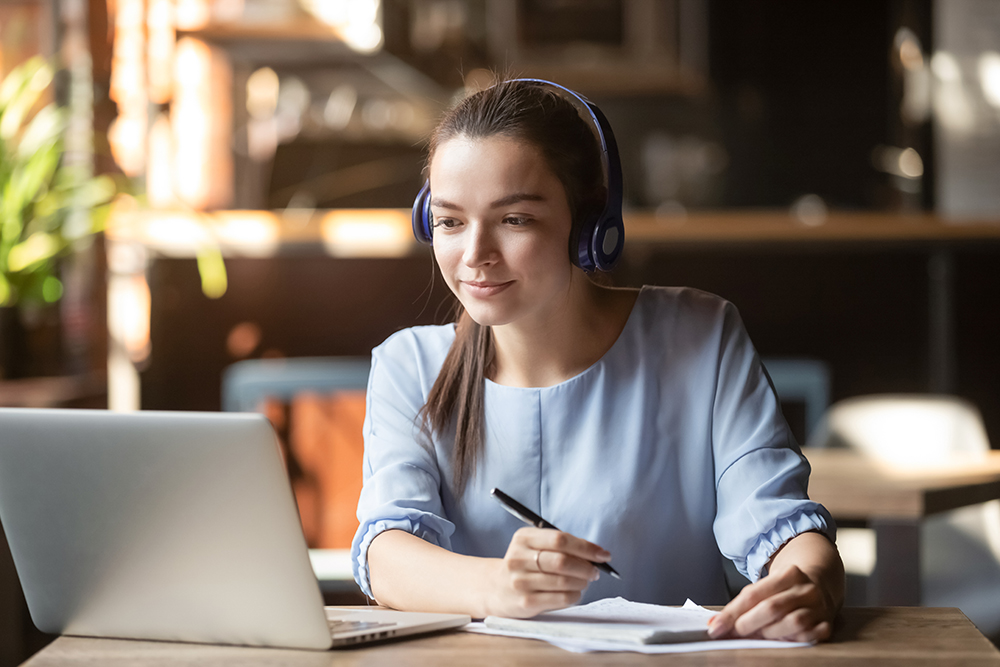 The Rising Popularity of Earning a Degree Online
Learn how online degrees are becoming mainstream and why some college students prefer online learning.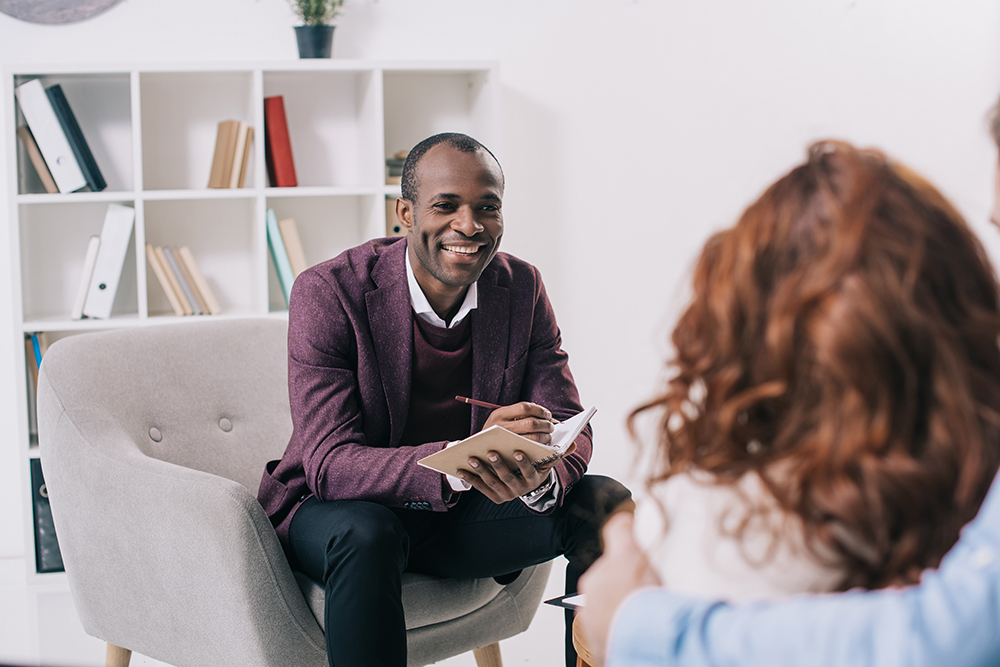 The Benefits of a Psychology Degree
Jenni Jacobsen, professor and licensed social worker, explains how a psychology degree can impact your skills, salary, and career.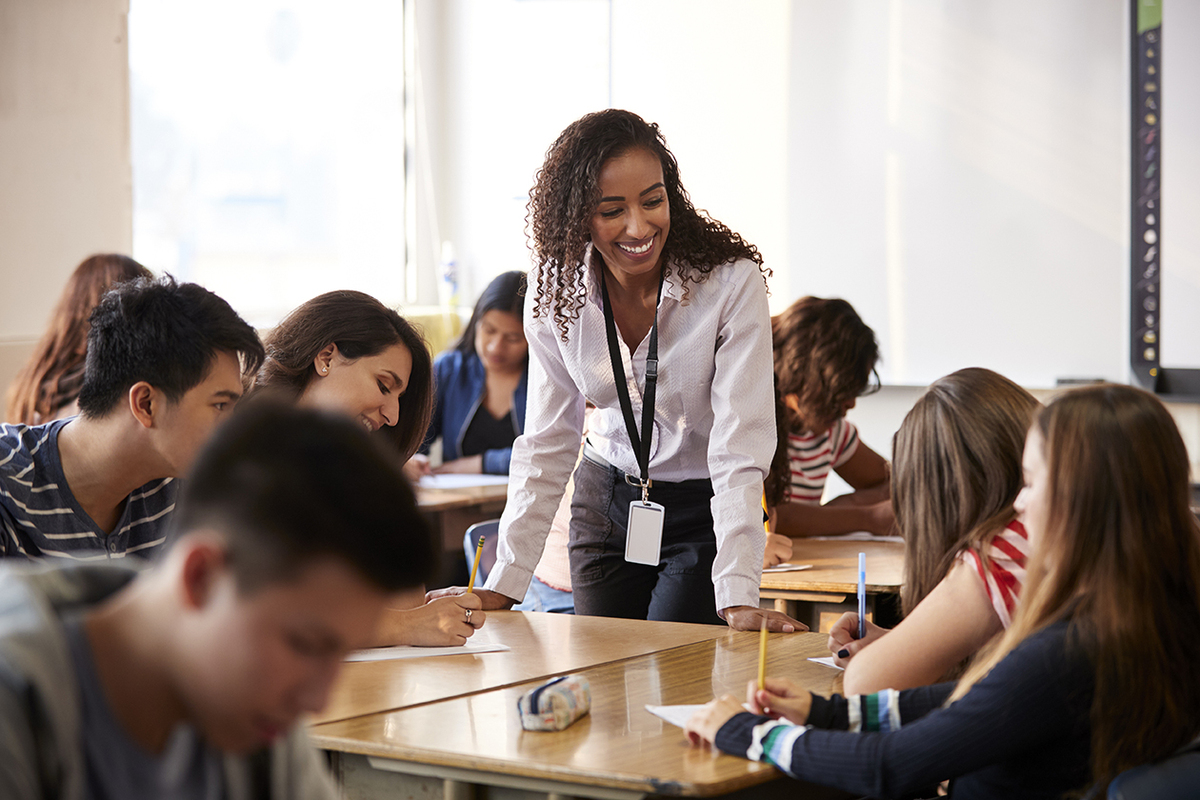 Is a Master's in Education Worth It?
Sara Austin, M. Ed, discusses the benefits of earning a master's in education and analyzes how the degree can impact your career, salary, and skills.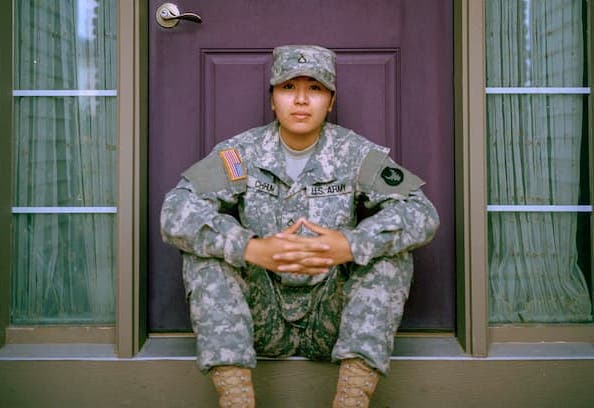 Top Five Things to Consider When Looking For an Online School as a Military or Veteran Student
Here are a few things to look for in your school search as a service member or veteran.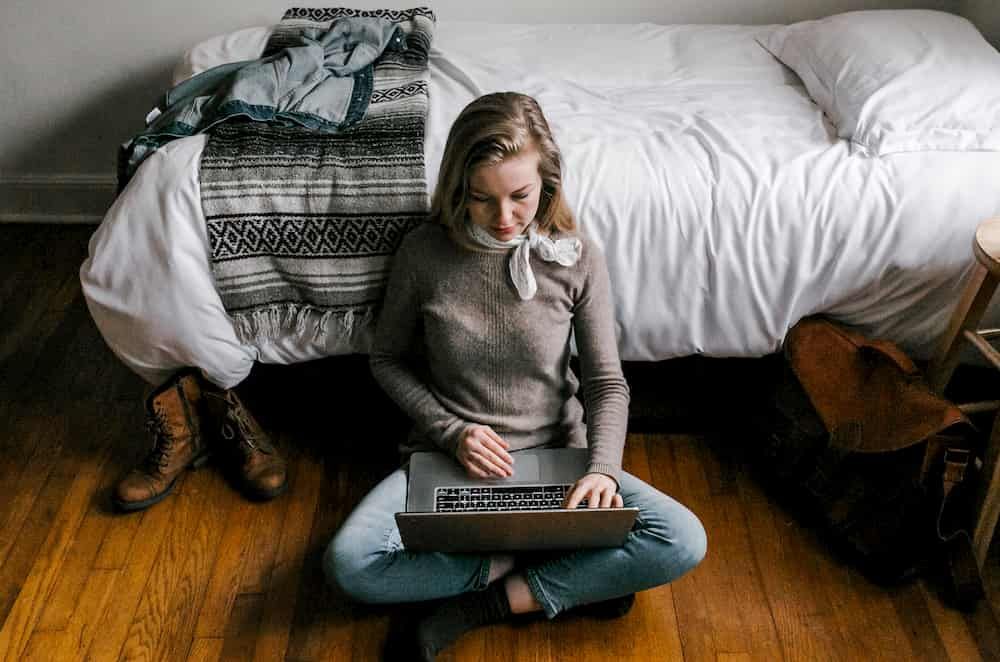 Adapt and Adopt: How a Change in Perspective can Help Keep Nontraditional Students Motivated During COVID-19
Clinton Parrilla, an Education Advocate with Northwest Education Access, shares his experiences guiding non-traditional pathway students through the COVID-19 pandemic.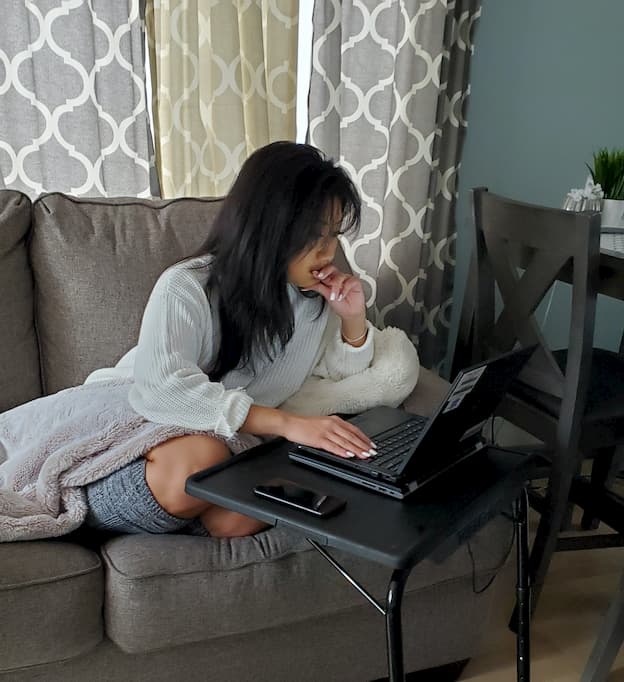 Student Spotlight: Meet our first Online Degree Scholarship winner, Mainhia Ly
2020 Online Degree Scholarship Winner Mainhia Ly on life as a single parent, full-time employee, and online student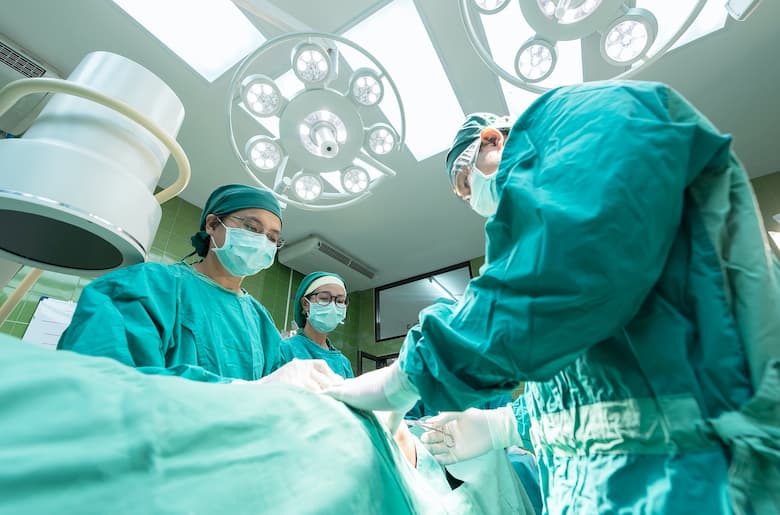 COVID-19: Inspiring A New Generation of Healthcare Workers
COVID-19 may be the motivation behind students pursuing healthcare fields and data shows that it's a smart long-term decision.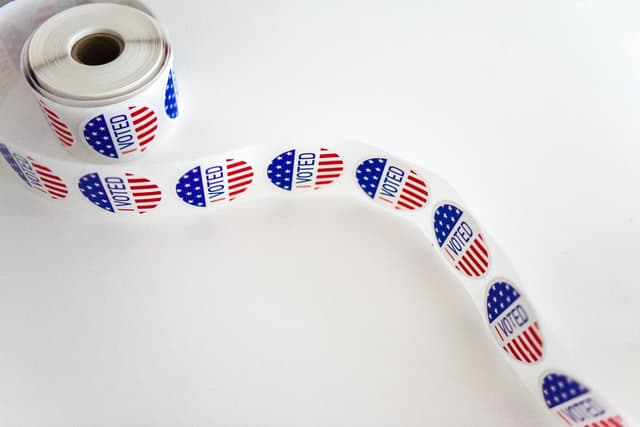 Want to get involved this election season? Online students can help get out the vote
While student-led marches across the quad may be off the table, there are many opportunities for students to get involved this election season.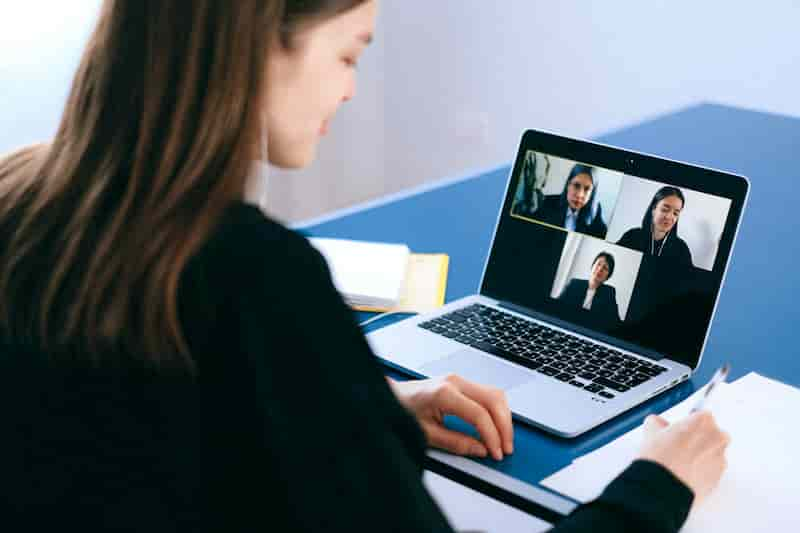 Professor Young's Tips for Learning From Home
Pacific Lutheran University professor Dr. Amy Young shares online learning tips that will allow you to better center yourself and practice self-care.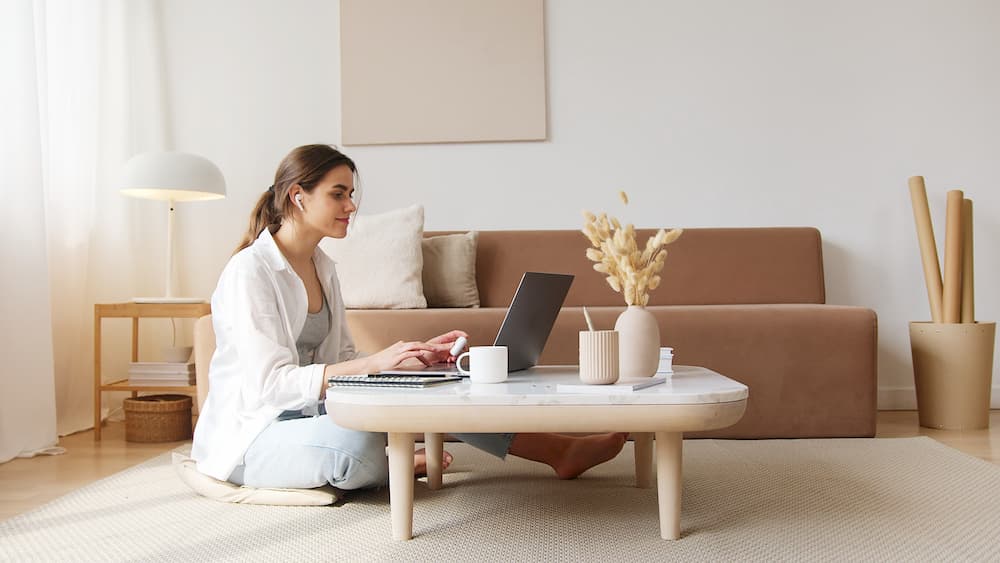 The Class of 2020: Optimal's New Teammates Share Perspectives on Online Learning and Graduating Into a Pandemic
Optimal's newest employees, all members of the class of 2020, share what it was like moving to online education and how they navigated the job search during a pandemic.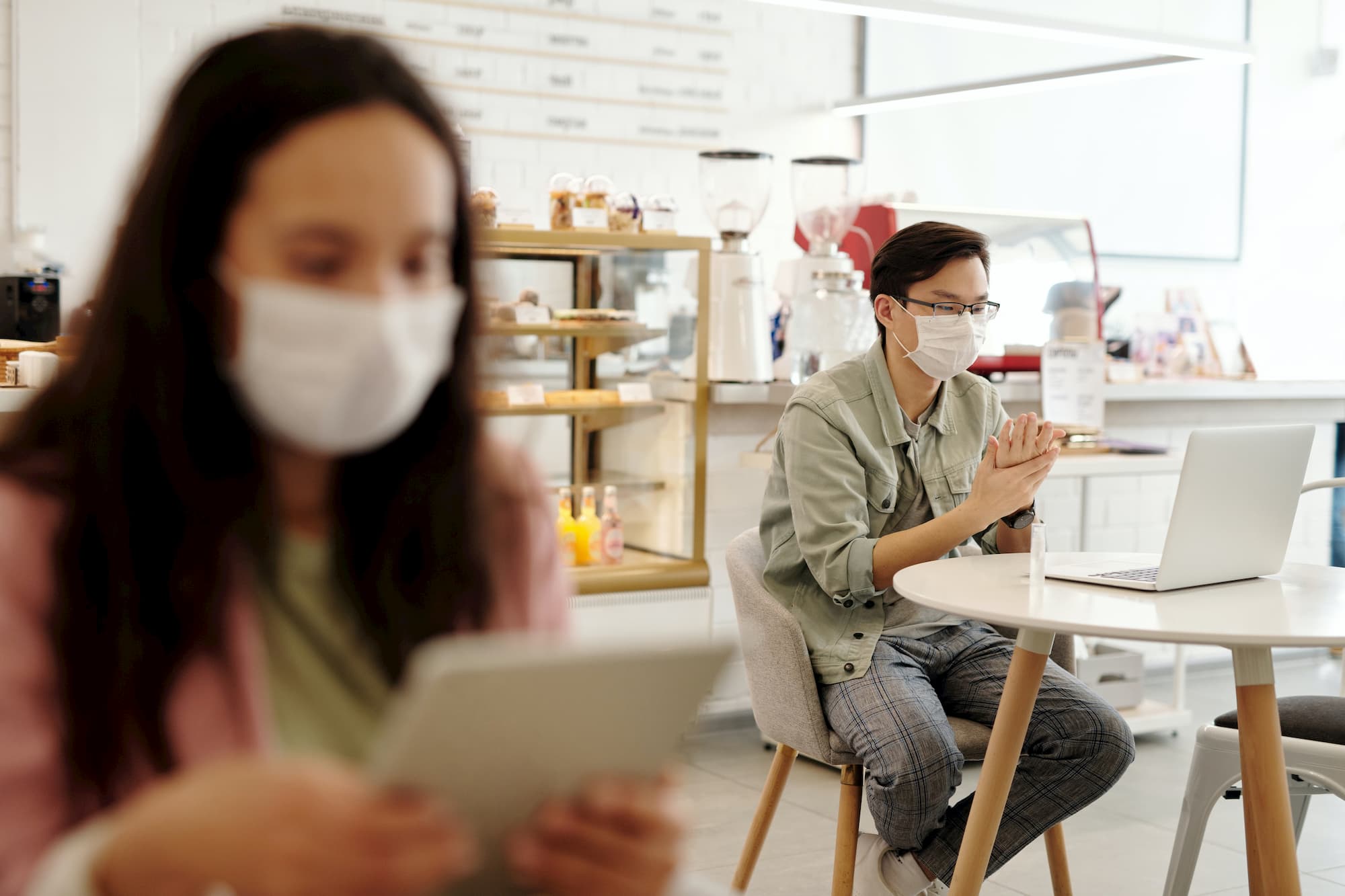 COVID-19 FAQs and Resources
OnlineU.com created this resource to answer the most frequently asked questions about going to college during the coronavirus pandemic.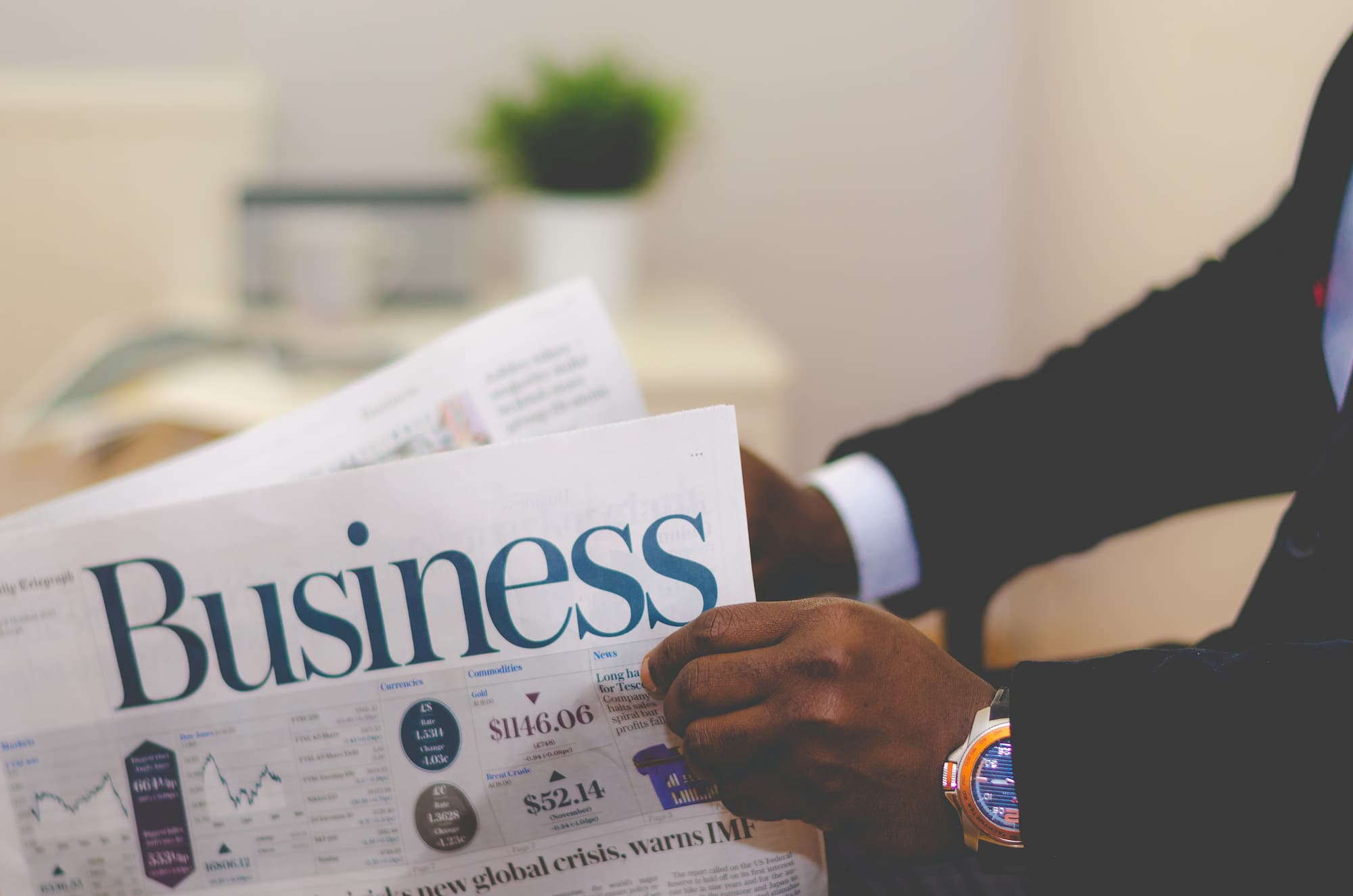 Is an Online MBA Worth It? Here's What the Data Says
With the growth of online universities and developments in education technology, America's most popular postgraduate degree, the MBA, is changing.