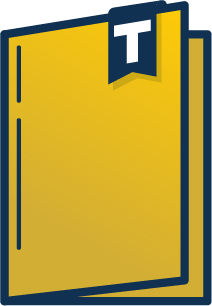 Trends & Insights
We provide expert editorials and up-to-date news about the higher education space, with a focus on online education.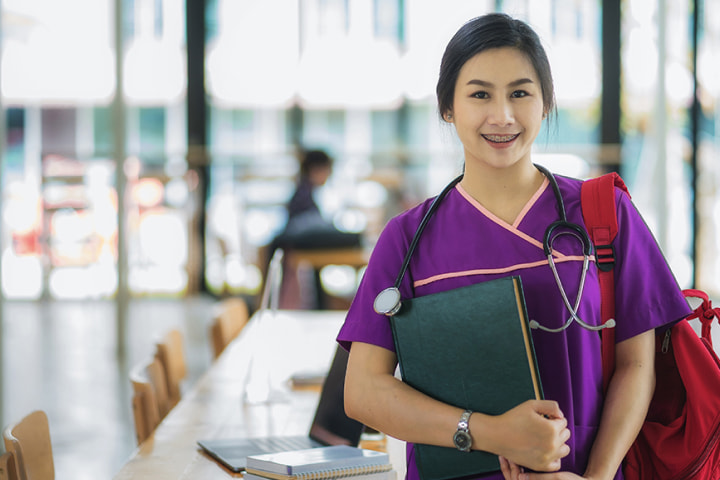 Featured Article
Alumni Employment Outcomes for the Top Online Colleges in California This list of top online colleges features a mix of different types of institutions, including: Eight private and two public colleges Five affiliated with religious organizations One that's both for-profit and e...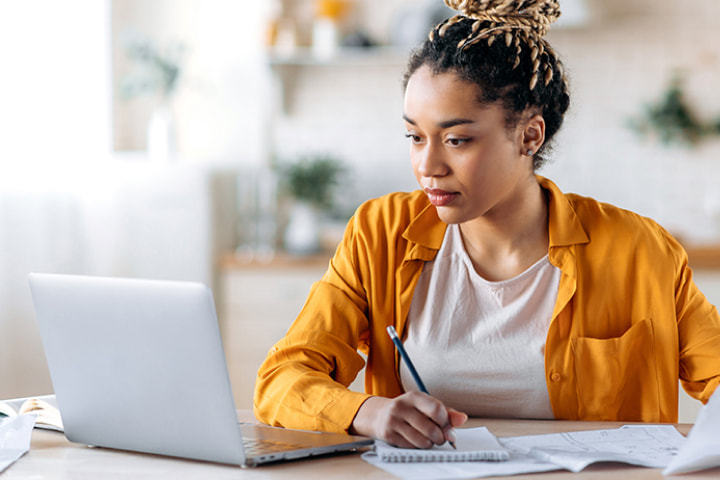 While the availability and popularity of online degree programs have grown rapidly in recent years, there is limited research available on contemporary online l...