Top Online Colleges with the Highest Alumni Salaries
OnlineU's rankings are the first of their kind to evaluate colleges based on alumni salaries and debt reported to the government. For thousands of online degrees, we calculated a 10-year ROI score to highlight the colleges that lead to the best financial outcomes for graduates.
Since 2004, OnlineU has been helping students accomplish their educational goals by finding the online degree with the best value. By providing manually researched tuitions and salary data from alumni in our college rankings, as well as collecting over 13,000 reviews from online students, we hope to empower more Americans to go to college while lowering the overall cost of earning a degree. Our rankings have been recognized by over 475 colleges.
You don't need to break the bank to find the right degree. Our best online colleges offer tuitions as low as $7,000 per year and have high salaries reported by their alumni. We have manually researched tuitions at every college to provide accurate, up-to-date information for over 250 programs.
Hear From Real World Experts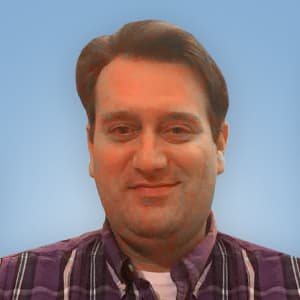 Jeffrey Richley
Chief Data Scientist
B.S. - Liberty University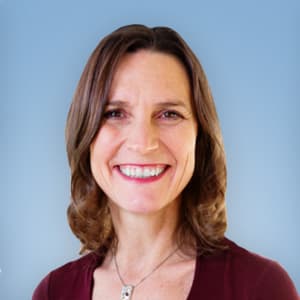 Kathleen Putnam
Nutritionist
M.S. - Bastyr University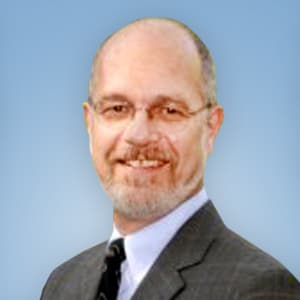 Peter deFur
Professor of Environmental Studies
PhD - University of Calgary
Whether you're seeking military friendly colleges, schools with open admissions, non-profit colleges, or other specialized online degree programs, we've got you covered. We understand that each person's needs are unique and have done our best to create specialized lists to help.
Want to know what students and graduates really think about a college? We've collected over 12,000 reviews of online programs. Learn which schools are worth it, which degrees actually lead to great careers, and what students wish they had known before choosing their college.
Interested in online education but not sure where to start? We have guides on financial aid, accreditation, and where to even begin as a new online student. We also have an online magazine, The Transcript, where we publish expert editorials and up-to-date news.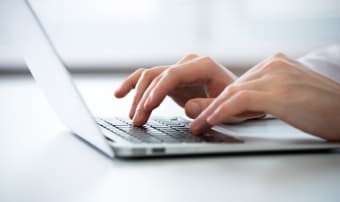 This guide will provide you with everything you need to know to prepare for the online learning experience, from the types of classes you can take to transferring credits.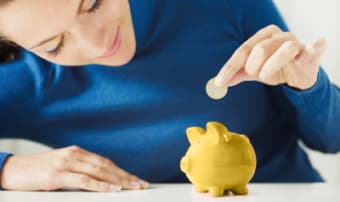 This guide to financial aid will give you an overview of different types of aid available, direct you to helpful scholarship and loan sites, and answer your most important financial aid related questions.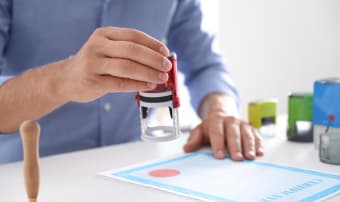 This guide will explain what accreditation is, why it matters, what the different types mean, and how you can be sure that your school has this important stamp of approval.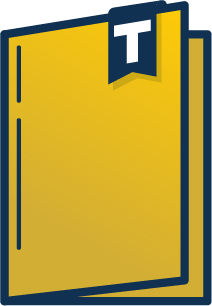 Our online magazine provides expert editorials and up-to-date news about the online higher education space.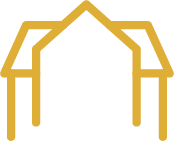 Local colleges provide a lot of great benefits for online students including discounted tuition, relationships with local employers, and an accessible campus where students can talk to school representatives in person if needed.
Let Us Help: Apply for Our Scholarships
OnlineU is part of Optimal, which has given away $676,961 of its profit in need-based scholarships since 2010. We have scholarships for online students, community college students, and undergraduate students.
ELIGIBILITY: Students enrolled at a private or public educational institution, and working towards a certificate, diploma, or degree at the associate's, bachelor's or post-bachelor's level. The academic program must be pursued online - all classes require little to no attendance on campus.
ELIGIBILITY: Students enrolled at a public community college, junior college, technical college, or city college, and working towards a certificate, diploma, or degree at the associate's level or a first-time bachelor's level.
ELIGIBILITY: Undergraduate students enrolled at a private or public educational institution, and working towards a certificate, diploma, or degree at the associate's level or a first-time bachelor's level.
Advisory Board
Meet our advisors! Our advisory board meets quarterly to review our content and discuss how to best serve the needs of prospective students. They also contribute editorials and other expert content on OnlineU.