2023 Best Online Pharmacy Degrees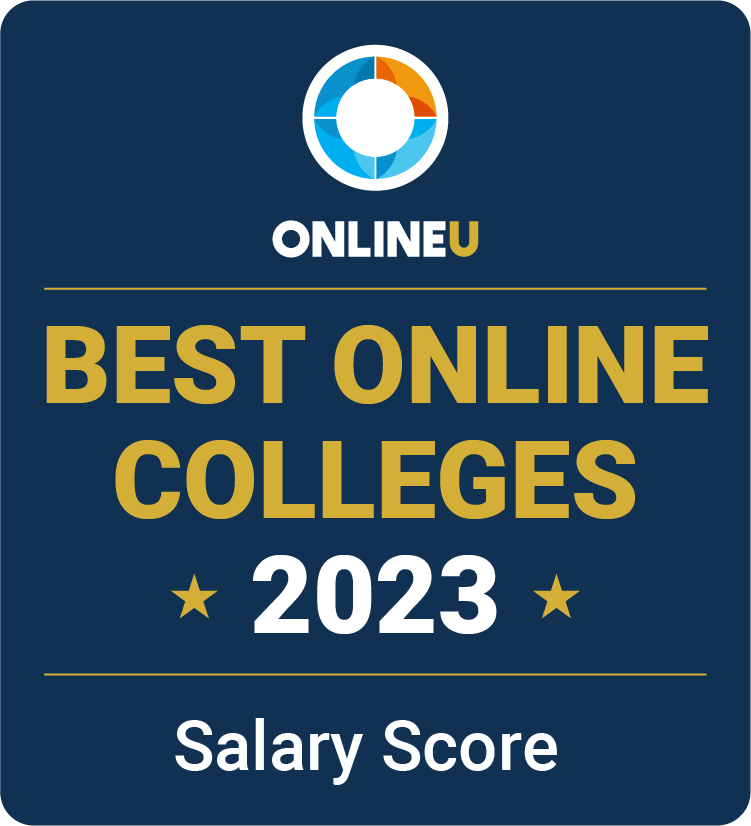 Students interested in becoming pharmacists must acquire a Doctor of Pharmacy. An online Doctor of Pharmacy degree program covers topics including pharmacology, pharmacogenetics, and integrative health. In addition, students can expect to participate in immersive learning experiences, such as in-person labs and clinical rotations. Licensed pharmacists work in various settings, such as hospitals, grocery stores, and medical centers. According to the Bureau of Labor Statistics (BLS), licensed pharmacists with a PharmD earn a median annual salary of $128,570 per year (or $61.81 per hour).
View our methodology for more details about our list or learn more about OnlineU.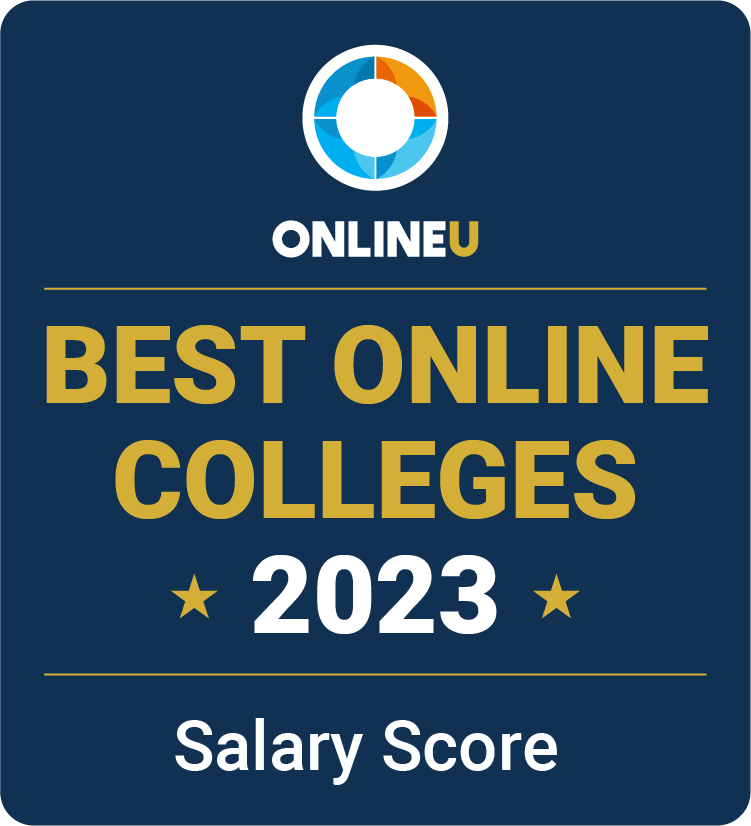 ADVERTISEMENT
Online Pharmacy Doctoral Degrees You May Be Interested In
---
List Of Accredited Online Pharmacy Schools
Related Articles
2023 Best Online Holistic Medicine Degrees
Find the holistic medicine degree that's right for you and learn all about the degree levels available that teach you about alternative medicine options.
Best Online Colleges
Our rankings are the first of their kind to use student salary and debt data from the government to highlight the best online colleges.