2020 Best Online Community Colleges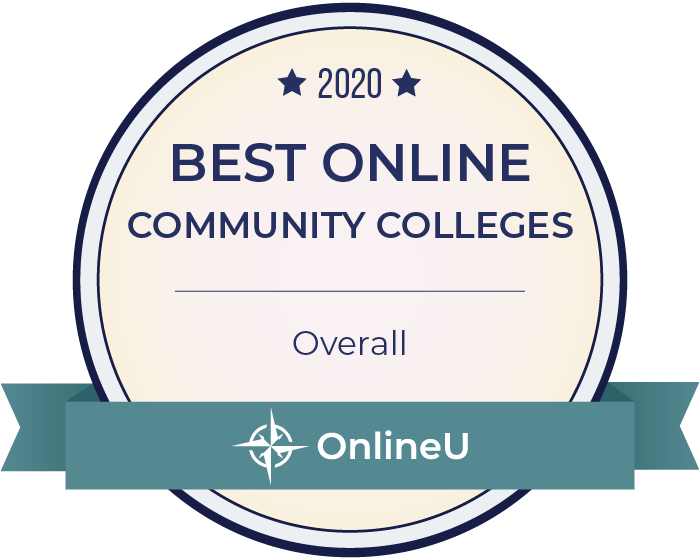 These are the country's best online community colleges for 2020, ranked by retention rate, number of online associate degrees offered, and online enrollment percentage.
Retention rate was weighted most heavily so that these rankings highlight the schools that serve students best. Learn more about our ranked schools or search for a list of the best online community colleges in your state.
View our methodology or learn more about OnlineU.
2020 Best Online Community Colleges by State
All States
2020 Best Online Community College Ranking Details
This website offers school details to prospective students as an informational resource. The appearance of a school listing on this website should not be interpreted as an endorsement by the school of this site.