What Can You Do With a Doctoral Degree?
A doctoral degree — also known as a terminal degree — is the highest level of education you can receive in a given field of study. Less than 2% of people in the U.S. have earned this coveted advanced degree, but those who have typically assume top leadership positions in their fields, conduct important research, or pursue some of the highest-paying occupations, such as doctors and lawyers.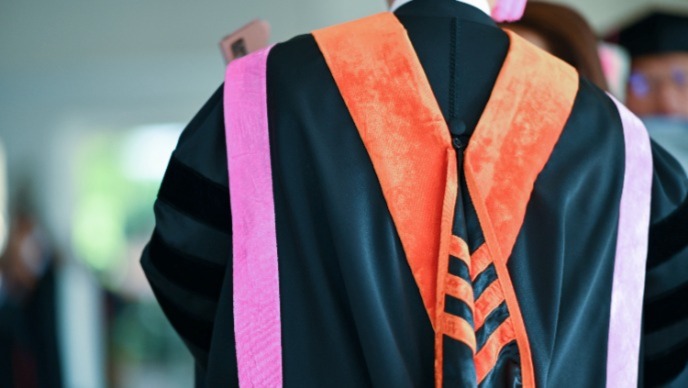 Skills Learned in a Doctoral Program
It takes several years of academic and professional preparation to earn a doctoral degree. Given this, graduates develop in-depth knowledge of the theories and practices associated with their area of study — along with a keen understanding of how to apply their training in practical settings. In addition, however, doctoral students also pick up a wide range of soft skills during their time in academia, which can qualify them for a wide variety of career paths. Some of these skills include:
Common Careers That Require a Doctorate
Many careers require a terminal degree, but the amount of time needed to earn the degree varies according to the type of degree. Professional doctorates in health care, for example, involve significant levels of technical knowledge and often require at least four years of additional education beyond an undergraduate degree. Doctorates that focus on conducting research in disciplines like science or technology also take four to seven years to complete. However, applied research doctorates — those that teach students to apply existing knowledge to problems in fields such as education or social services — can often be completed in three years.
The following are some of the career options available to those who earn doctoral degrees:
Related Articles
2023 Most Affordable Online Doctorates in Education
Our 2023 list reveals the most affordable colleges for online doctoral degrees in education. Explore our list of accredited online schools.
2023 Most Affordable Online Doctoral Degrees
Explore our 2023 list of the most affordable online doctoral programs to find cheap degree options with high alumni salaries.