2020 List of Accredited Online Christian Colleges
The 289 Christian colleges on this list offer a wide variety of online degree programs with options at the undergraduate and graduate levels in subjects like engineering, business, and counseling. All regionally and nationally accredited Christian colleges that offer at least one fully online program are listed here. These schools span a wide range of religious affiliations, including Catholic, Baptist, and interdenominational. We also offer a list of best online Christian colleges, based on acceptance rates.
Comprehensive List of Online Christian Colleges - 289
2020 Best Online Christian Colleges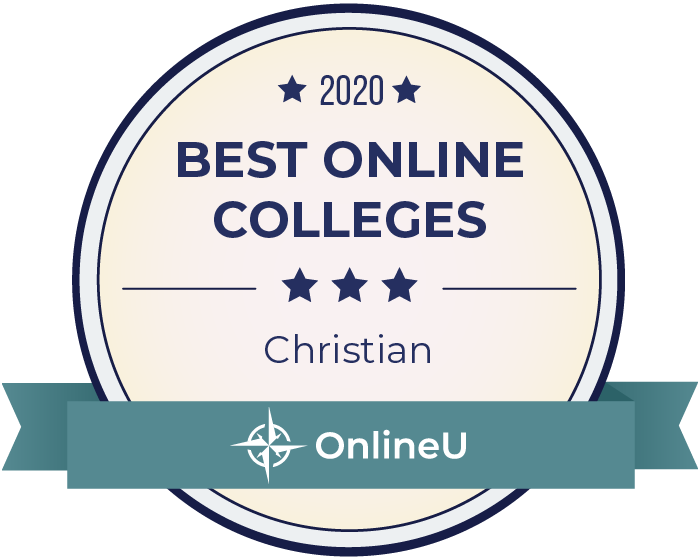 These 25 schools are the best online Christian colleges of 2020, ranked according to their acceptance rates. All schools are accredited, offer at least one online bachelor's degree, and have acceptance rates under 50%. Many of these schools also offer online programs at other academic levels, from associate to doctoral, and they span a wide variety of religious denominations.
You can read our full methodology here or learn more about OnlineU.
This website offers school details to prospective students as an informational resource. The appearance of a school listing on this website should not be interpreted as an endorsement by the school of this site.