2023 Best Online Catholic Colleges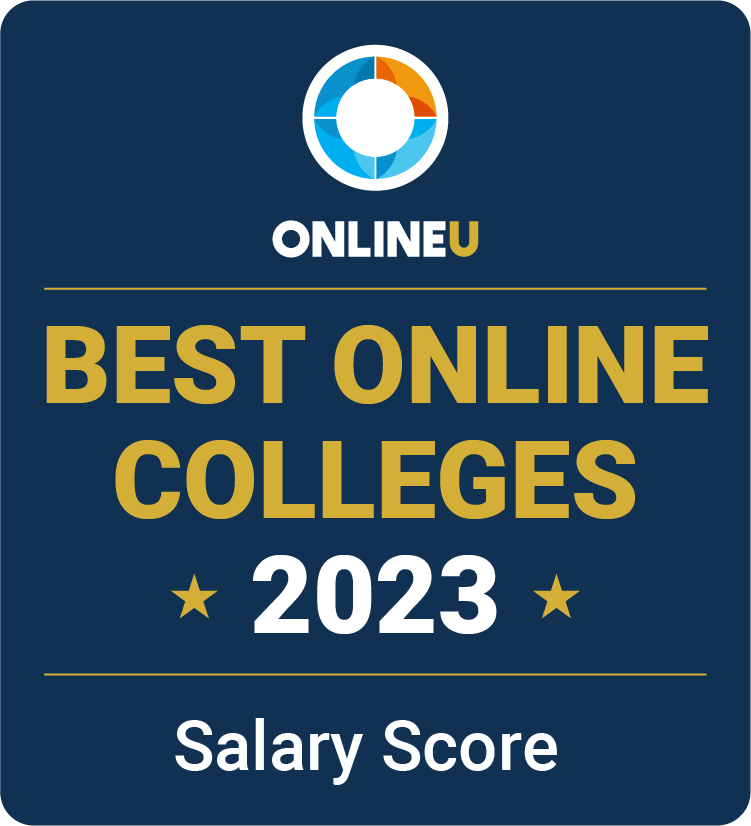 Catholic institutions of higher learning — including online Catholic colleges — are generally rich in tradition, committed to service, and hold educational values similar to other online Christian colleges. Online Catholic colleges also offer diverse online undergraduate and graduate programs in popular fields, such as healthcare, business administration, education, and technology. Online curricula aim to help students develop an expanded worldview while helping to prepare them for job market entry, career advancement, and personal growth.
We've ranked the best online Catholic colleges by salary score so you can set realistic expectations about your future earnings and help mitigate any student debt burden. View our methodology for more details about our list, or learn more about OnlineU.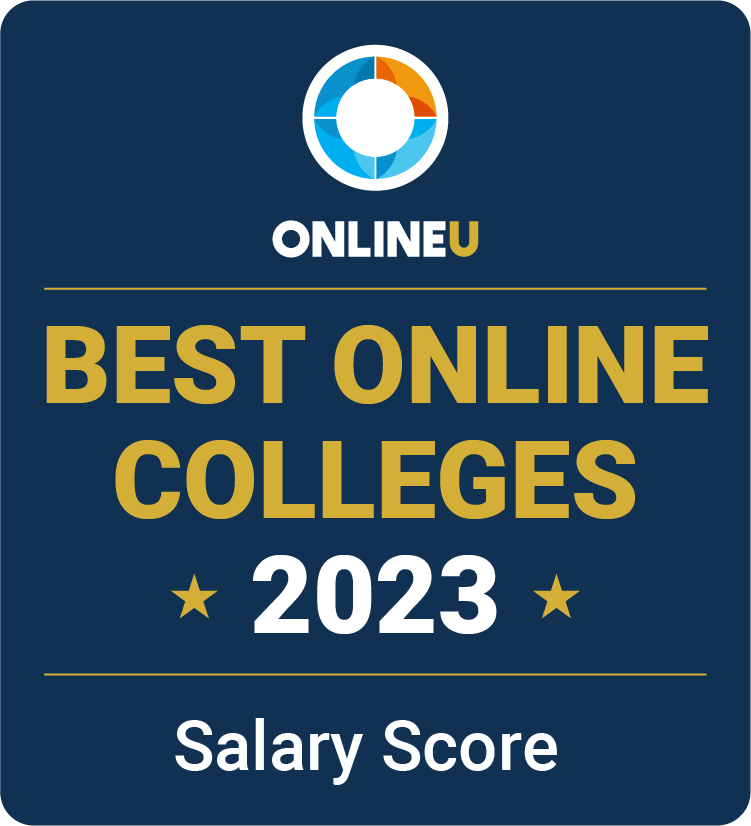 ADVERTISEMENT
Online Programs You May Be Interested In

Annual Tuition: $9,600
77 Programs (view all)

Annual Tuition: $12,480
29 Programs (view all)

Annual Tuition: $17,479
13 Programs (view all)
---
List Of Accredited Online Schools
Related Articles
2023 Best Bachelor's Degrees in Theology Online
Discover the best online bachelor's in theology degrees in 2023, and learn about the program options in detail.