2023 Most Affordable Online Master's in Spanish Degrees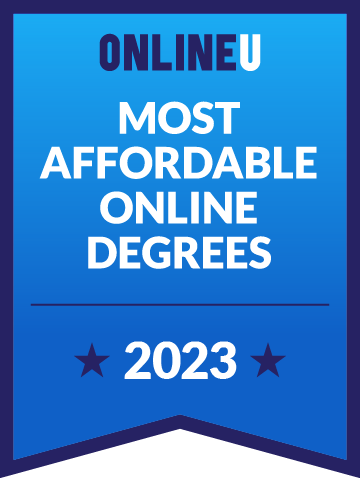 An online master's degree in Spanish is a great stepping stone for Spanish-speaking professionals who want to improve their language skills, even after a bachelor's in Spanish. These online master's programs may cover topics like translation, Spanish literature, and advanced Spanish grammar. Sample coursework includes Spanish for the Professions, Theory of Translation and Interpreting, and Literary and Cultural Translation.
Having an online master's degree in Spanish helps professionals obtain higher level positions requiring proficiency in the Spanish language, including mid- to senior-level positions with a higher salary. Prospective job outlooks for graduates of an online master's in Spanish degree program are international relations consultant, proofreader, translator/interpreter, and publishing specialist.
View our methodology for details about rankings or learn more about us. You can also check out our overall list of the most affordable online degrees for some inspiration.
All tuition numbers were manually collected and verified