2023 Most Affordable Online Sonography Programs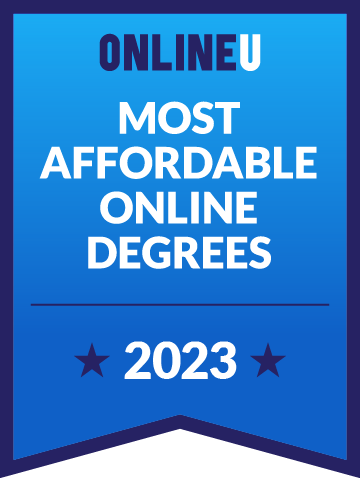 An online bachelor's degree in sonography teaches the skills, technical knowledge, and patient procedures needed to work as a professional sonographer. An ultrasound device — the primary tool for sonographers — uses high-frequency sound waves to generate live images of the body's interior. It's most commonly used to investigate and provide crucial information on everything from pregnancies to cysts and bone disease. Because of its versatility, it's used in a wide variety of healthcare facilities.
The coursework for a sonographer degree requires students to learn the functions of lab equipment and understand medical terminology while also studying aspects of biology, physics, and health. Similar degrees can be found in public health, healthcare administration, and nursing.
View our methodology for details about rankings or learn more about us. You can also check out our overall list of the most affordable online degrees for some inspiration.
All tuition numbers were manually collected and verified
Related Articles
2023 Most Affordable Online Bachelor's Degrees
Find the most affordable online bachelor's degree programs in the country for 2023. We highlight cheap online colleges with high alumni salaries.
2023 Best Online Bachelor's in Sonography Programs
These schools offer the best online bachelor's in sonography degrees for 2023. Graduates will learn to use ultrasound machines to capture images that doctors need to make a diagnosis.