2023 Most Affordable Online Sociology Degrees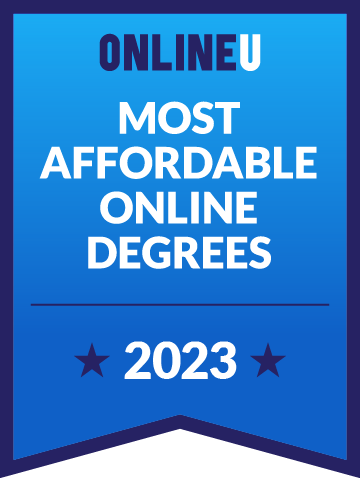 An online bachelor's degree in sociology explores human interactions through concepts and theories. Students can expect to explore topics such as law, social movements, gender, and race. Typical courses offered with an online bachelor's in sociology include Social Data Analysis, Deviant Behavior, and Social Theory. In addition to core courses, students usually complete a capstone, seminar, and/or internship. Graduates of an online bachelor's in sociology may pursue a master's in sociology or obtain employment in industries like government, business, education, and social services. Some potential career opportunities for graduates are social workers, public relations workers, and data analysts.
View our methodology for details about rankings or learn more about us. Similar programs to an online bachelor's in sociology are psychology, philosophy, and anthropology. You can also check out our overall list of the most affordable online degrees for inspiration.
All tuition numbers were manually collected and verified
Rank
School

Locations

Annual Tuition

# 1

(tie)

Columbus State University
Columbus (GA)

$5,464

# 1

(tie)

University of West Georgia
Carrollton (GA)

$5,464

# 3
Kennesaw State University
Kennesaw (GA)

$5,562

# 4
Georgia Southern University
Statesboro (GA)

$6,169

# 5
Eastern New Mexico University - Main Campus
Portales (NM)

$6,624

# 6
Fort Hays State University
Hays (KS)

$6,806

# 7
Wichita State University
Wichita (KS)

$6,843

# 8
Arkansas State University

Jonesboro (AR)

$7,740

# 9
Central Methodist University
Fayette (MO)

$7,800

# 10
University of Utah
Salt Lake City (UT)

$7,930
Related Articles
2023 Most Affordable Online Colleges & Degrees
The top affordable online colleges of 2023. Find cheap online associate, bachelors, master's, and doctoral degrees.
2023 Most Affordable Online Master's Programs
Explore the most affordable online master's degree programs in 2023 and choose the one that's right for you.