2023 Most Affordable Online Master's Degrees in Philosophy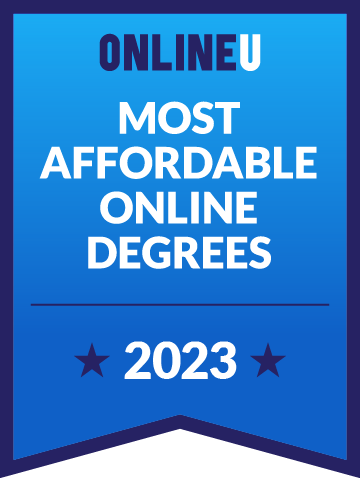 An online master's in philosophy is a degree focused on intellectual inquiry that mostly concerns humankind's behaviors, values, and reasoning. In pursuit of this graduate degree, students develop skills in communication and writing by participating in debates and research projects. Graduates of a master's program in philosophy may explore an increasingly wide range of careers — whether as teachers, public sector workers, or social researchers.
Other master's degree programs where students receive opportunities to explore similar subjects include sociology or political science. You can also check out our overall list of the most affordable online degrees for more inspiration. View our methodology for details about rankings or learn about us.
All tuition numbers were manually collected and verified
Related Articles
2023 Most Affordable Online Master's Programs
Explore the most affordable online master's degree programs in 2023 and choose the one that's right for you.
2023 Best Online Philosophy Degrees
Discover the best online bachelor's degrees in philosophy based on each program's alumni salaries.