2023 Most Affordable Online Colleges with Open Admissions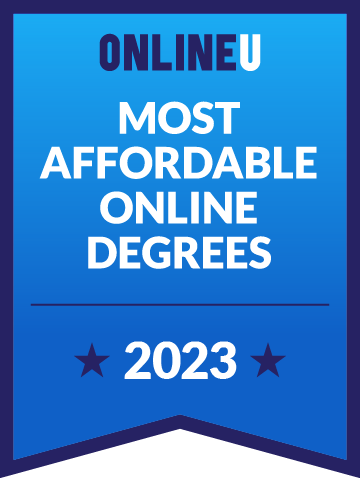 Institutions with open enrollment policies accept applications throughout the year, so you can enroll anytime to start learning. We've ranked the most affordable open enrollment colleges by tuition to help you stay within budget while meeting career goals. Online programs with open admission policies are offered at the undergraduate and graduate levels in fields such as education, nursing, and business. Online undergraduate and graduate certificates may also be available to students seeking direct workforce entry. Additionally, you can explore our list of the best online colleges with open admissions to help you find a school that further increases access to higher education by accepting all applicants.
View our methodology for details about rankings or learn more about us.
All tuition numbers were manually collected and verified
Rank
School

Locations

Annual Tuition

# 1
Athens State University
Athens (AL)

$6,975

# 2
Hobe Sound Bible College
Hobe Sound (FL)

$7,756

# 3
Weber State University
Ogden (UT)

$8,730

# 4
Peru State College
Peru (NE)

$8,970

# 5
Mayville State University
Mayville (ND)

$9,775

# 6
University of Maine at Augusta
Augusta (ME)

$9,862

# 7
Granite State College
Concord (NH)

$10,950

# 8
Charter Oak State College
New Britain (CT)

$12,570

# 9
Pacific Oaks College
Pasadena (CA)

(and 1 other)

$12,960

# 10
Bryant & Stratton College Online

Orchard Park (NY)

$19,200
Related Articles
2023 Best Online Colleges with Open Admissions
We've ranked the top online colleges with open enrollment. These schools have the best student outcomes based on salary score.
2023 Most Affordable Online Associate Degrees in Management
Discover the most affordable colleges in 2023 for online associate degrees in management, and stay within your desired budget while advancing your career.