2023 Most Affordable Online Master's Degrees in Nutrition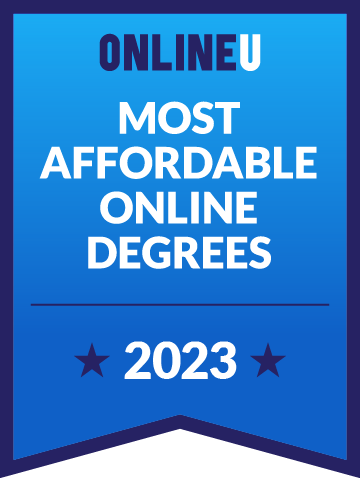 Nutritionists and dieticians can help us make healthy food choices in a world riddled with convenient but exceedingly unhealthy options. An online master's degree in nutrition can help prepare students for becoming registered dieticians and nutrition consultants within various settings and populations. We've ranked the top schools on our list by tuition so you can make the best choice based on your unique career goals and budget.
Since physical activity and exercise play a vital role in health and well-being, an online master's degree in exercise science may similarly be of interest. You can also check out our overall list of the most affordable online degrees for additional inspiration. View our methodology for details about rankings or learn more about us.
All tuition numbers were manually collected and verified
| Rank | School | Locations | Annual Tuition |
| --- | --- | --- | --- |
| # 1 | Southeast Missouri State University | Cape Girardeau (MO) | $5,171 |
| # 2 | University of Central Arkansas | Conway (AR) | $5,850 |
| # 3 | University of Central Missouri | Warrensburg (MO) | $5,910 |
| # 4 | Bowling Green State University - Main Campus | Bowling Green (OH) | $6,142 |
| # 5 | Jacksonville State University | Jacksonville (AL) | $6,150 |
| # 6 | Ohio University - Main Campus | Athens (OH) | $6,324 |
| # 7 | University of Alabama | Tuscaloosa (AL) | $6,600 |
| # 8 | Texas Tech University | Lubbock (TX) | $6,617 |
| # 9 | Eastern Illinois University | Charleston (IL) | $6,753 |
| # 10 | Framingham State University | Framingham (MA) | $6,800 |