2023 Most Affordable Online IT Associate Degrees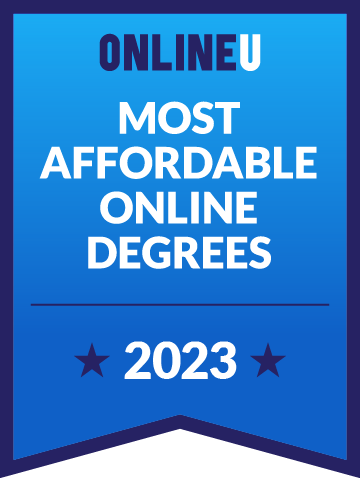 An online associate degree in information technology (IT) prepares students to assume roles in this field across various industries. This two-year program provides a foundational overview of essential IT concepts, such as data security, computer ethics, and digital literacy. In addition, many IT associate degrees online include courses where students learn to operate systems, like Windows and Linux. Some examples of courses include Networking Concepts, Project Management, and Computer Ethics. In some cases, students are also required to complete a first-year experience course or an end-of-program assessment. Graduates of an online associate degree in IT may pursue careers like IT support specialists, web developers, and database administrators.
View our methodology for details about rankings or learn more about us. You can also check out our overall list of the best online associate degrees for additional inspiration.
All tuition numbers were manually collected and verified
Rank
School

Locations

Annual Tuition

# 1
Allen County Community College
Iola (KS)

(and 1 other)

$2,013

# 2
Albany State University
Albany (GA)

$2,850

# 3
Clovis Community College - NM
Clovis (NM)

$3,404

# 4
Western Nebraska Community College
Scottsbluff (NE)

$3,426

# 5
McHenry County College
Crystal Lake (IL)

$3,795

# 6
Carl Albert State College
Poteau (OK)

$4,200

# 7
Panola College
Carthage (TX)

$4,350

# 8

(tie)

Chippewa Valley Technical College
Eau Claire (WI)

(and 4 others)

$4,447

# 8

(tie)

Southwest Wisconsin Technical College
Fennimore (WI)

$4,447

# 10
Wharton County Junior College
Wharton (TX)

$4,568
Related Articles
2023 Most Affordable Online Associate Degrees in Computer Science
Discover the most affordable colleges for online associate degrees in computer science from our 2023 list based on manually collected tuition.
2023 Most Affordable Online Colleges & Degrees
The top affordable online colleges of 2023. Find cheap online associate, bachelors, master's, and doctoral degrees.