2023 Most Affordable Online Master's Degrees in Hospitality Management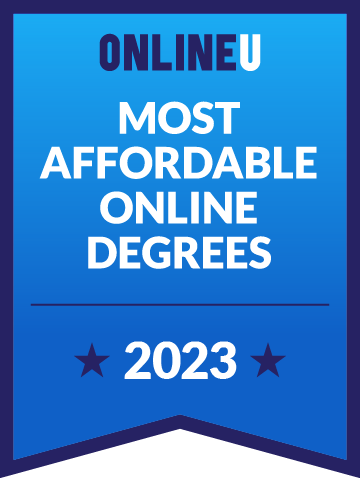 An online master's in hospitality management helps students assume managerial and leadership roles in the hospitality and tourism industry. Some examples of courses students may come across in an online master's in hospitality management are Tourism and Hospitality Management, Hospitality Law and Risk Management, and Managing Organizational Behavior. In addition, some of the best online schools offer students the choice to take a thesis or non-thesis track for their degree. Depending on which track is chosen, students may be required to complete a practicum, exam, or internship. Graduates can pursue careers like sports center managers, hotel assistant general managers, and travel agents.
View our methodology for details about rankings or learn more about us. You can also check out our overall list of the most affordable online degrees for inspiration.
All tuition numbers were manually collected and verified
Rank
School

Locations

Annual Tuition

# 1
Fort Hays State University
Hays (KS)

$4,478

# 2
Missouri State University
Springfield (MO)

$5,415

# 3
University of Alabama
Tuscaloosa (AL)

$6,600

# 4
New Mexico State University
Las Cruces (NM)

$7,407

# 5
Kansas State University
Manhattan (KS)

$7,659

# 6
Midway University
Midway (KY)

$7,875

# 7
University of Louisiana - Lafayette
Lafayette (LA)

$8,064

# 8
University of the Potomac

Multiple Locations

$8,100

# 9
University of Mississippi
Oxford (MS)

$8,685

# 10
Arizona State University
Tempe (AZ)

(and 4 others)

$8,975
Related Articles
2023 Best Online Hospitality Management Degrees
Students pursing hospitality management degrees online should refer to our rankings, which feature the best bachelor's degrees based on alumni salary.
2023 Most Affordable Online Master's Programs
Explore the most affordable online master's degree programs in 2023 and choose the one that's right for you.