2023 Most Affordable Online Colleges for Aviation Degrees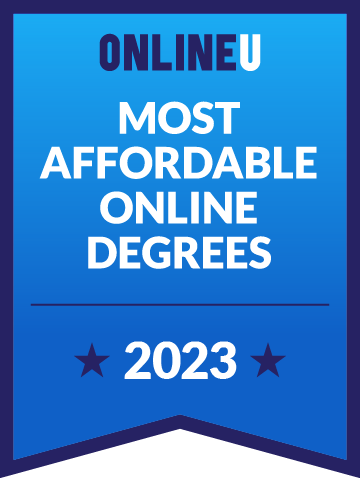 An online bachelor's degree in aviation is designed to provide an excellent foundation for students with a strong interest in the aviation industry. For students who are not aiming to become pilots, many institutions offer programs that cover aviation management and maintenance, which keeps students within the aviation field without having to go to flight school. Some topics covered in an online Bachelor's in Aviation include aviation history, aviation management, and risk factors. Graduates of an online bachelor's in aviation may pursue careers like Air Traffic Controller, Pilot, or Human Resources Manager or continue their education by getting a master's degree in aviation or aerospace engineering.
Explore the most affordable online bachelor's degrees in aviation below. View our methodology for details about rankings or learn more about us. You can also check out our overall list of the most affordable online degrees for some inspiration.
All tuition numbers were manually collected and verified
| Rank | School | Locations | Annual Tuition |
| --- | --- | --- | --- |
| # 1 | Middle Georgia State University | Macon (GA) | $3,410 |
| # 2 | Eastern New Mexico University - Main Campus | Portales (NM) | $6,624 |
| # 3 | Hampton University | Hampton (VA) | $9,000 |
| # 4 | Southern Illinois University - Carbondale | Carbondale (IL) | $9,645 |
| # 5 | Lynn University | Boca Raton (FL) | $9,950 |
| # 6 | University of Wisconsin - Oshkosh | Oshkosh (WI) | $10,800 |
| # 7 | Kansas State University | Manhattan (KS) | $11,250 |
| # 8 | LeTourneau University | Longview (TX) | $11,400 |
| # 9 | University of North Dakota | Grand Forks (ND) | $13,049 |
| # 10 | Embry-Riddle Aeronautical University - Worldwide | Daytona Beach (FL) | $13,410 |