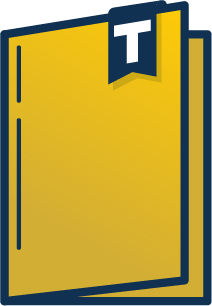 Trends & Insights
We provide expert editorials and up-to-date news about the higher education space, with a focus on online education.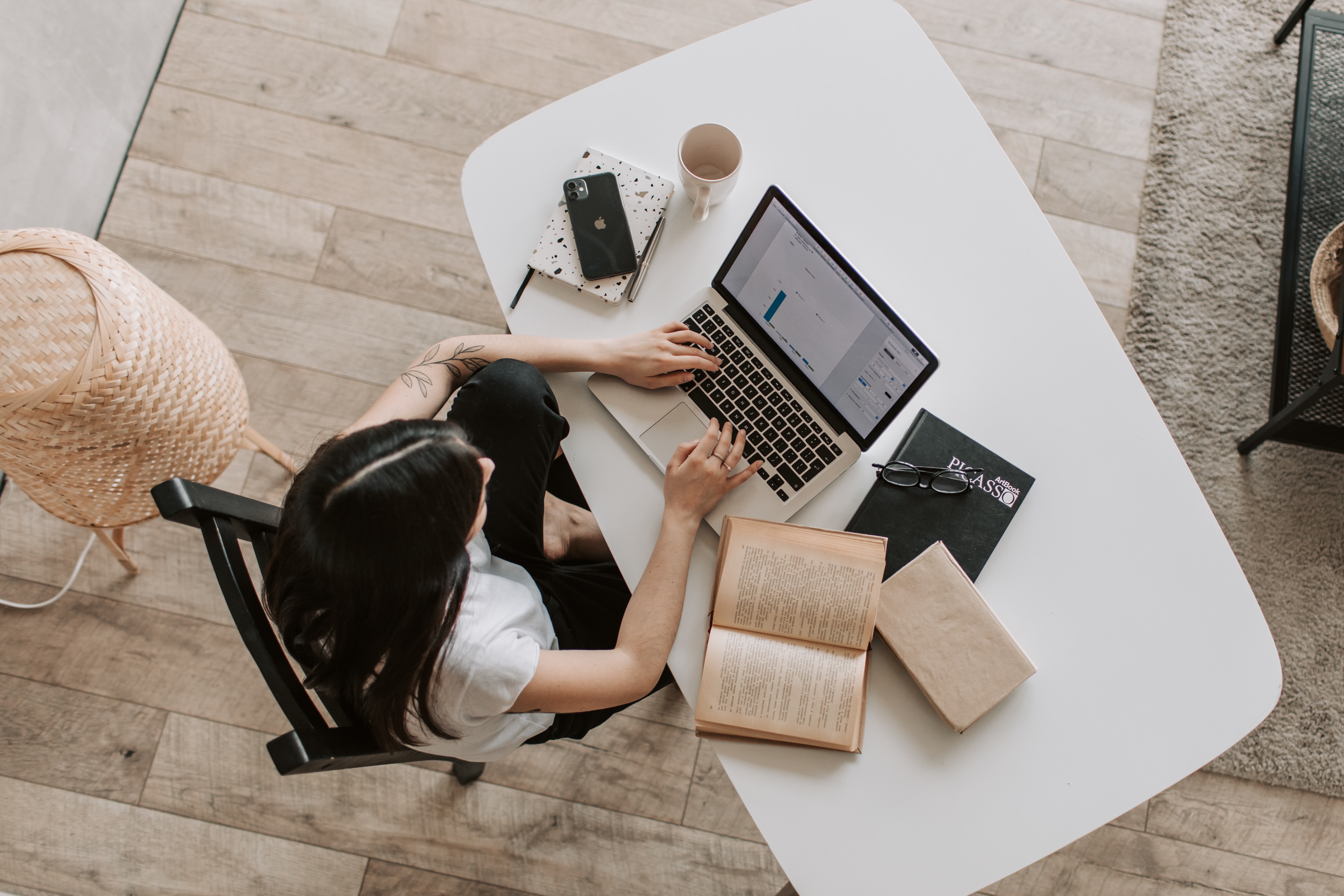 Featured Article
Countless surveys done in late spring found students were significantly less satisfied with their learning experience when COVID-19 shifted higher education online. However, most did not blame instructors for the drop in quality. Data from Digital Promise, a nonprofit dedicated to innov...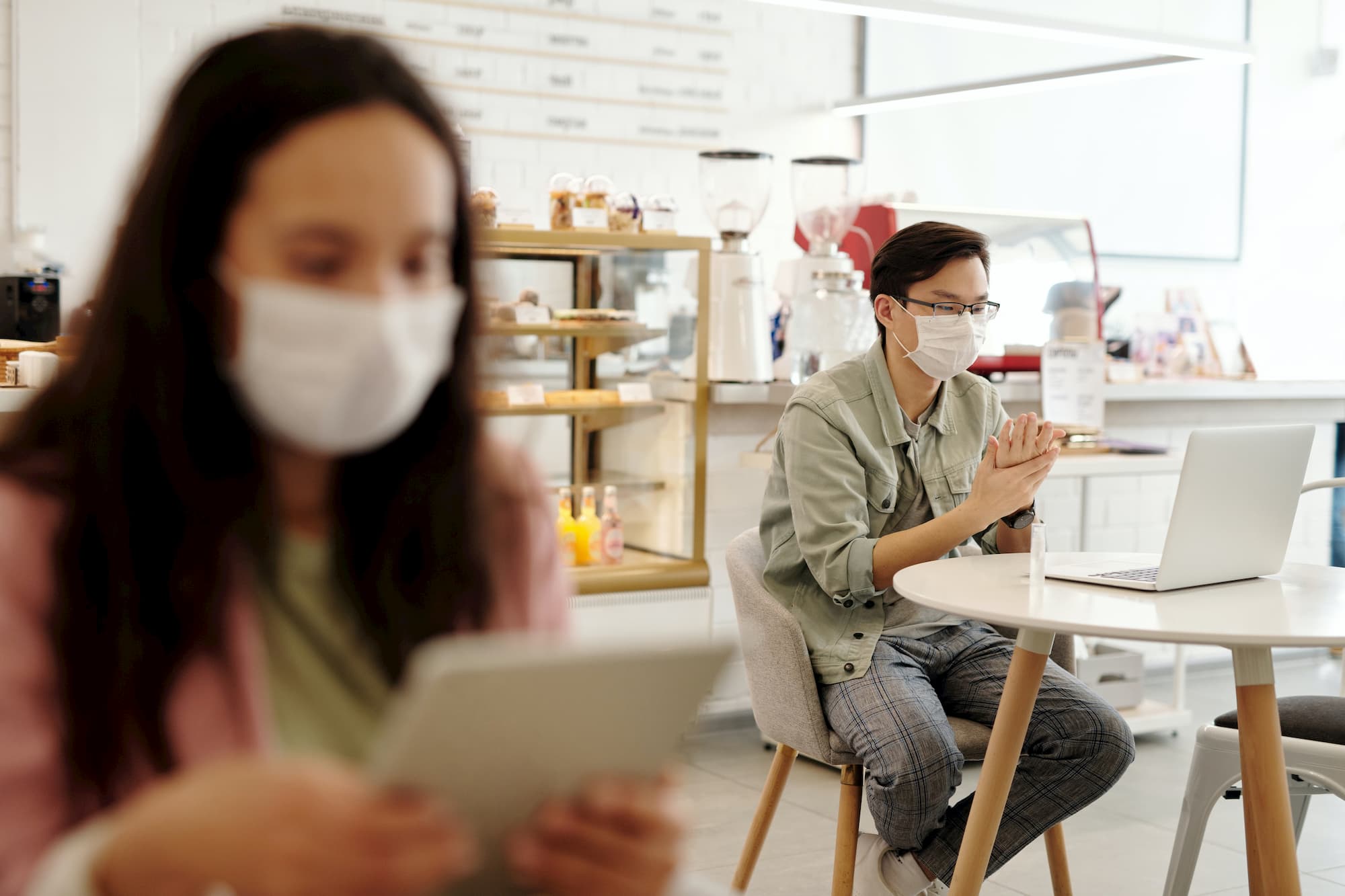 COVID-19 has impacted every facet of life, including how college students pursue their educations. Current and prospective college students are wondering how to procee...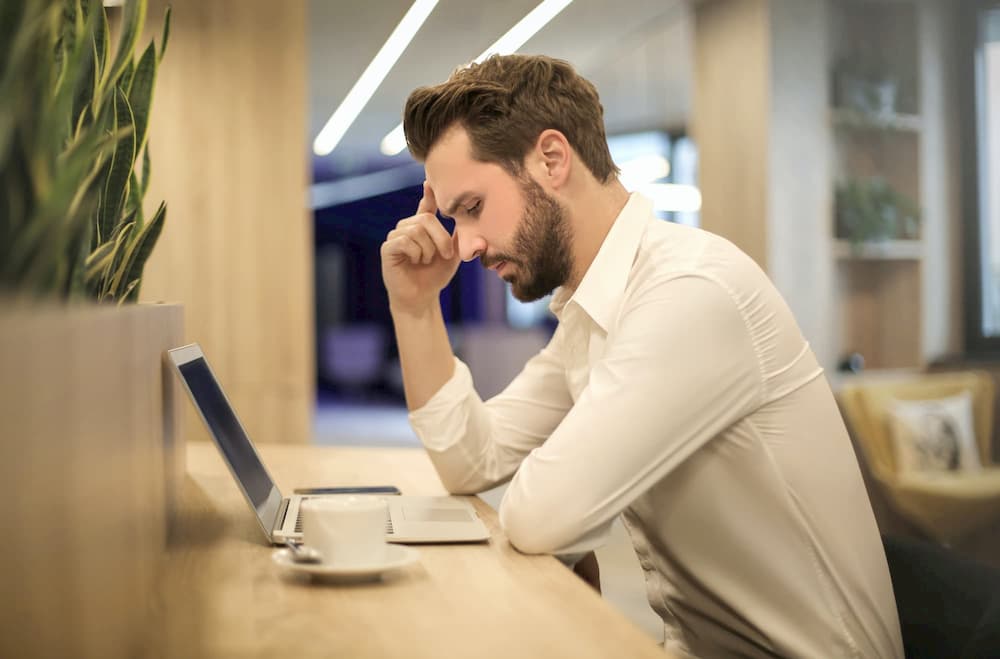 The coronavirus pandemic has upended education at every level, forcing students across the country to rethink academic plans. As schools weigh options for re-opening c...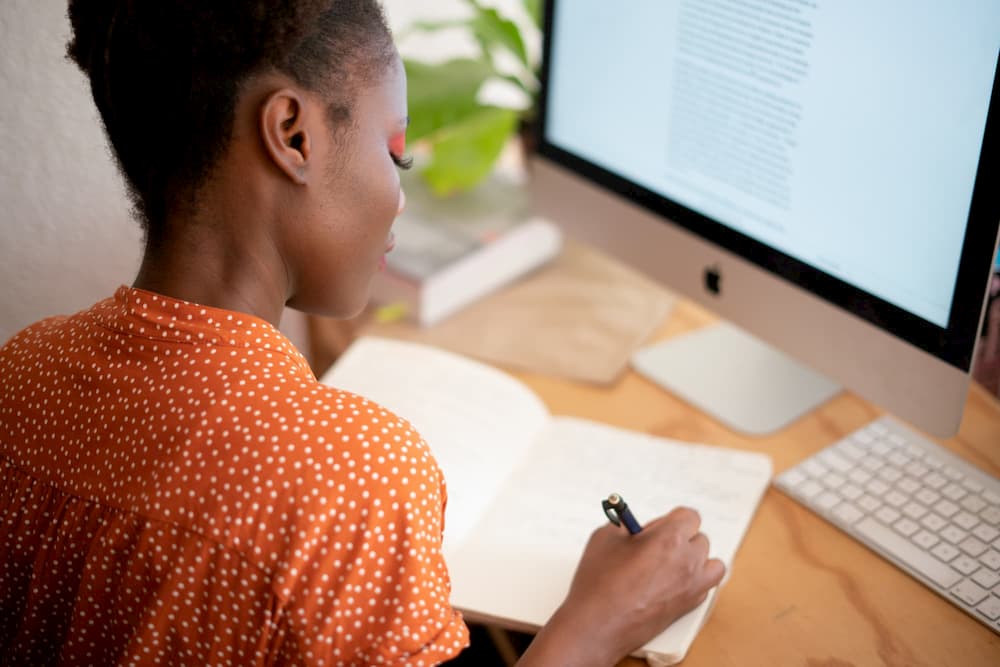 Every industry in the world has been impacted by COVID-19—some for the better, but most for the worse. In addition to the financial fallout, the particulars of this pa...