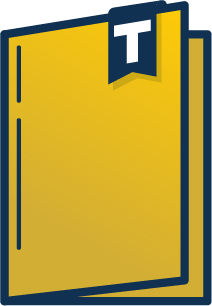 The Transcript Magazine
The Transcript provides expert editorials and up-to-date news about the higher education space, with a focus on online education.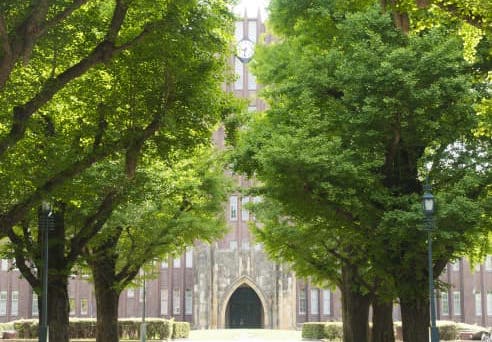 Featured Article
While the future of higher education may be uncertain this school year, one thing is clear. Students don't want to pay the same price for online classes as they would for in-person instruction. Many schools are joining online learning for the first time, and students have been left unsatisfied ...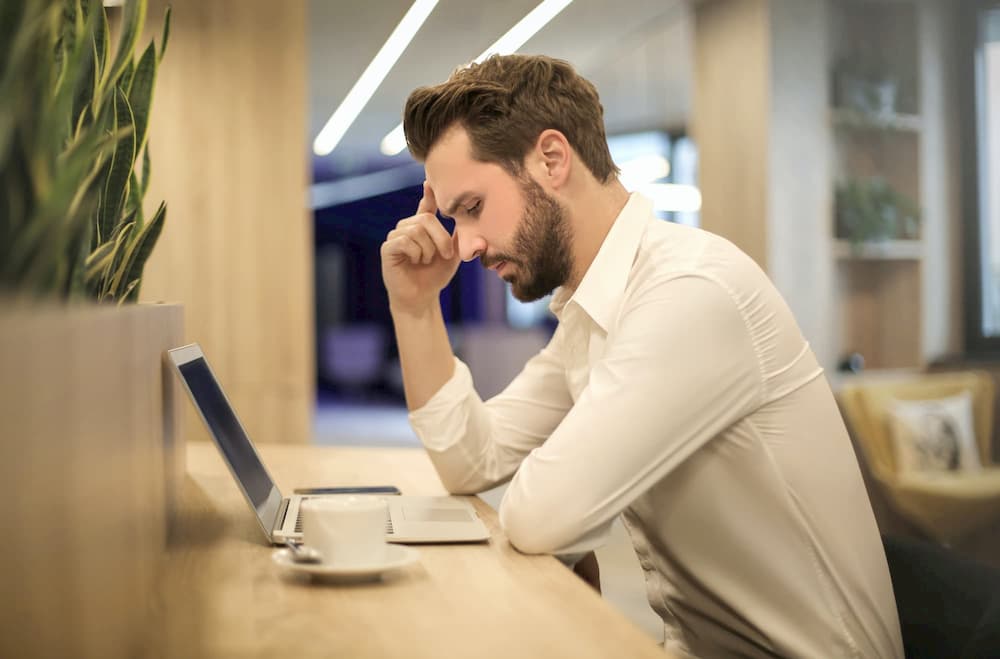 The coronavirus pandemic has upended education at every level, forcing students across the countr...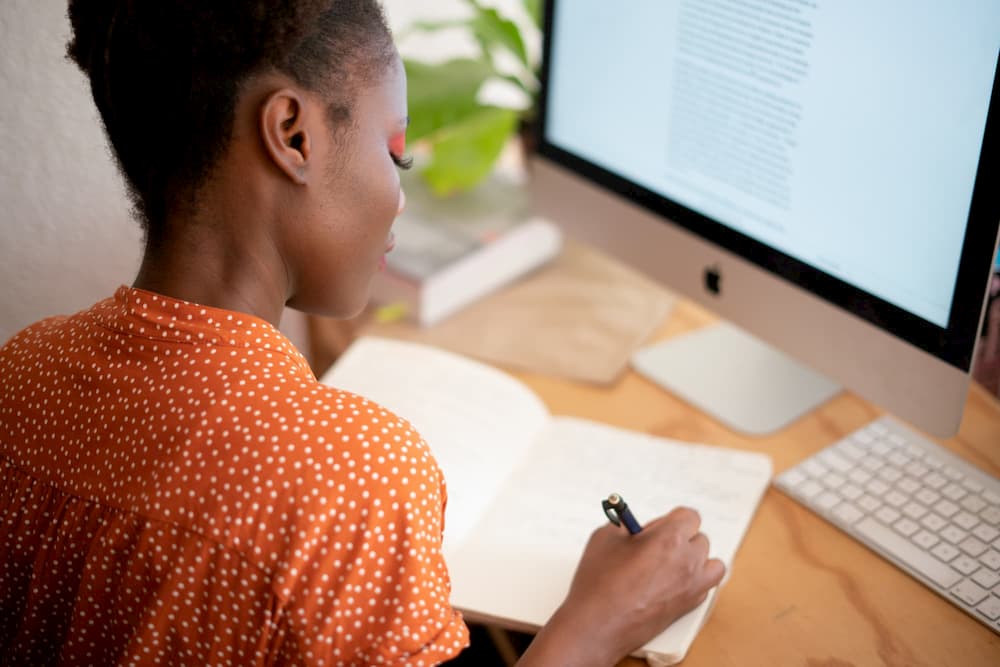 Every industry in the world has been impacted by COVID-19—some for the better, but most for the w...