Pros and Cons of Being a Part-Time Student: What's Right for You?
Wondering if you should attend college part-time? We're here to help you decide.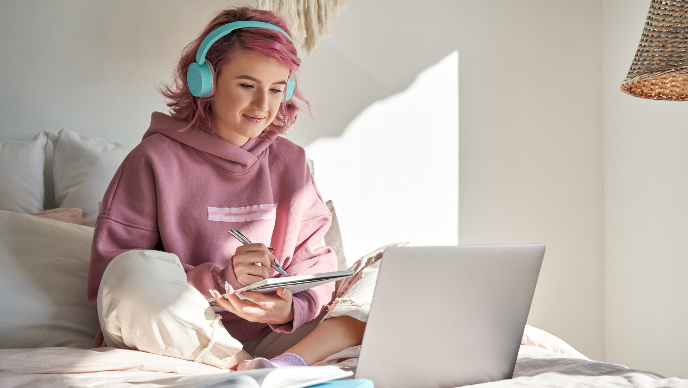 College may be worthwhile if you want to broaden your knowledge and skills, develop meaningful relationships, and enjoy a stable career with excellent earning potential. While many students attend college on a full-time basis, there are a number of reasons you might want to enroll part-time.
Factors like your employment status, family life, and finances can help you determine whether you should become a part-time student or go the full-time route. Below, we'll dive deeper into what it means to be a part-time student, as well as the pros and cons of becoming one, so you can figure out if it's the right choice for your unique situation.
Related Articles
Working While in College: Pros and Cons
Many students choose to work in college to help pay for their education. Explore why students choose to work, types of student employment, and whether working might be right for you.
How to Balance Working Full Time and Going to School
Working full time and going to school can be challenging. Learn how to balance school and work and explore the pros and cons as well as alternative options.