Pros and Cons of Being a Part-Time Student: What's Right for You?
Wondering if you should attend college part-time? We're here to help you decide.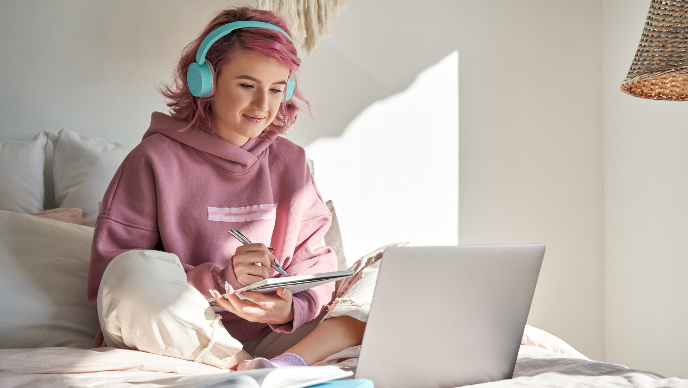 College may be worthwhile if you want to broaden your knowledge and skills, develop meaningful relationships, and enjoy a stable career with excellent earning potential. While many students attend college on a full-time basis, there are a number of reasons you might want to enroll part-time.
Factors like your employment status, family life, and finances can help you determine whether you should become a part-time student or go the full-time route. Below, we'll dive deeper into what it means to be a part-time student, as well as the pros and cons of becoming one, so you can figure out if it's the right choice for your unique situation.