Is an Online MBA Worth It? Here's What the Data Says
With the growth of online universities and developments in education technology, distance learning has taken on a new significance in the last decade. Student needs are changing, and America's most popular postgraduate degree, the MBA, is changing with it.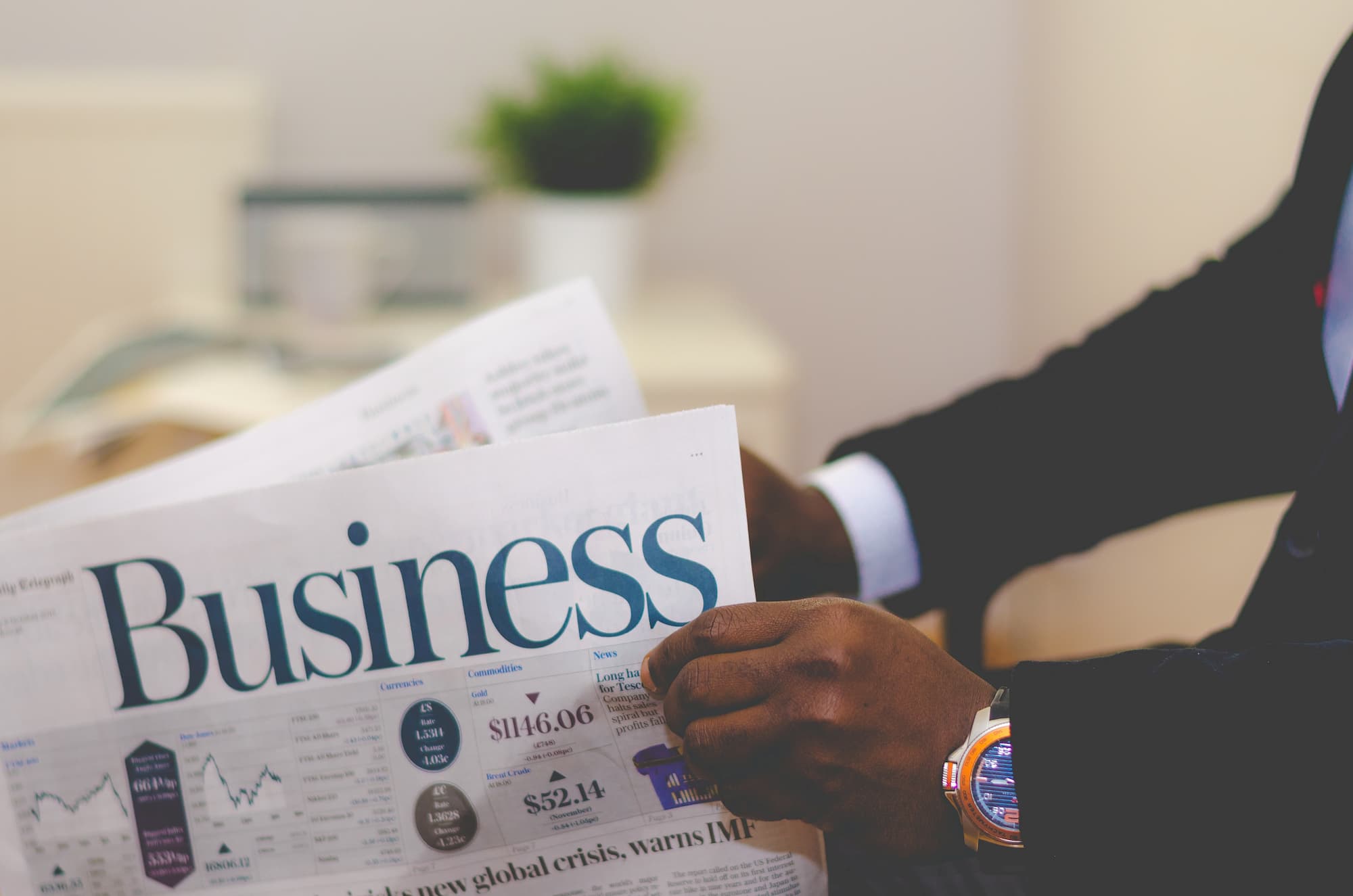 The number of online MBA programs offered by AACSB-accredited business schools has jumped 75% in the last five years, according to the Financial Times. In the aftermath of the COVID-19 outbreak, it's likely that interest in online MBA programs will continue to grow.
The best online MBA programs will combine the latest in remote teaching technology with curriculums equal to their on-campus counterparts. These online programs can also potentially save students thousands of dollars in education-related costs.
Nevertheless, MBAs remain known for their high price tag, and some commentators have called into question their value in recent years. So, is an online MBA still worth it? Do the career advantages of obtaining an MBA outweigh the expenses?
The short answer is yes. The growth of high-quality online programs can help students minimize costs associated with earning an MBA while still providing access to better, higher-paying jobs.
An online MBA improves career prospects and increases earning potential
The MBA is the most popular postgraduate degree for a reason. It can lead to distinct improvements in career prospects, open new professional paths, and dramatically increase your take-home pay.
Most MBA programs have a core set of modules accompanied by several concentrations students can choose depending on their career goals and personal interests. Students pursuing online MBAs in 2019 were specializing in healthcare, marketing, and general finance.
Other areas of concentration include business strategy, business analytics, fintech, and even entrepreneurship. These allow students to specialize in and pursue distinguished positions in top industries.

After all, the increased earning potential is one of the major attractions of an MBA. The average salary for employees who hold an MBA is $88,042 per year. The Financial Times reports that MBA graduates often at least double their pre-MBA salaries within three years of earning their degree.
Unlock career changes and promotional tracks with an MBA
The additional qualifications that come with earning an MBA can provide access to new professions, open up promotional tracks within your current career, and even allow you to switch careers altogether. Below are three examples of career paths that are more accessible with an MBA.
Financial Management
The U.S. Bureau of Labor Statistics (BLS) predicts overall employment for financial managers will increase by 15% in the United States by 2029. Financial management professionals "create financial reports, direct investment activities, and develop plans for the long-term financial goals of their organization," and their median pay per year is $129,890.
Many MBA programs are dedicated specifically to financial management.
Medical and Healthcare Service Managers
Medical and healthcare service managers are some of the most critical professionals in the country, and career prospects are predicted to increase by 32% through 2029. According to the BLS, their role is to "plan, direct, and coordinate the business activities of healthcare providers," and their median pay per year is $100,980.
This career path is possible for students who specialize in healthcare, the most popular MBA concentration nationwide.
Management Analysts
Another career track with high projected growth through 2029 (11%) is management analytics. Management analysts are similar to consultants in that they find new ways to improve company efficiency. The prospects of making this career switch rise markedly with an MBA, and management analysts have a median pay of $85,260 per year.
In addition to choosing a new career path, professionals with MBA degrees can choose from various promotional tracks to improve their career prospects. Several leadership tracks in medicine require an MBA qualification, for example. Do you have an eye on an executive position? More than half of Fortune 500 CFOs hold an MBA. The advanced degree can also benefit consultants wishing to climb the career ladder faster.
Quality of online MBA education and experience
It's natural to wonder how an online educational experience might differ from an on-campus experience. Our research shows that different does not mean inferior when it comes to earning an MBA online.
Different format, same quality of education
Full-time online MBA students pursue roughly the same number of credits as their on-campus counterparts. Note, however, that you may be able to get some courses waived by transferring credits from other colleges and earning credits through CLEP tests and military experience. Each college and university is different, so you'll have to research which credit transfer plans they support.
Online MBAs will also typically feature the standard mix of core curriculum subjects and concentrations. The exact number and type of concentrations offered will vary. Some online MBA courses can be completed extremely quickly but will feature fewer concentrations. Other online programs will suit students looking for specific specializations.
Career advice and support are an essential part of the overall quality of education, and it is here that online MBAs differ most from their on-campus counterparts. Finding internships and career opportunities may be harder when pursuing an online MBA, as there's less opportunity to attend networking events and make professional connections.
That said, more and more events— from remote internships to virtual career fairs—are being created with online MBA students in mind, aimed at easing the transition from student to professional. Many schools offering the best online MBAs put great emphasis on career guidance and see better employment outcomes for their students.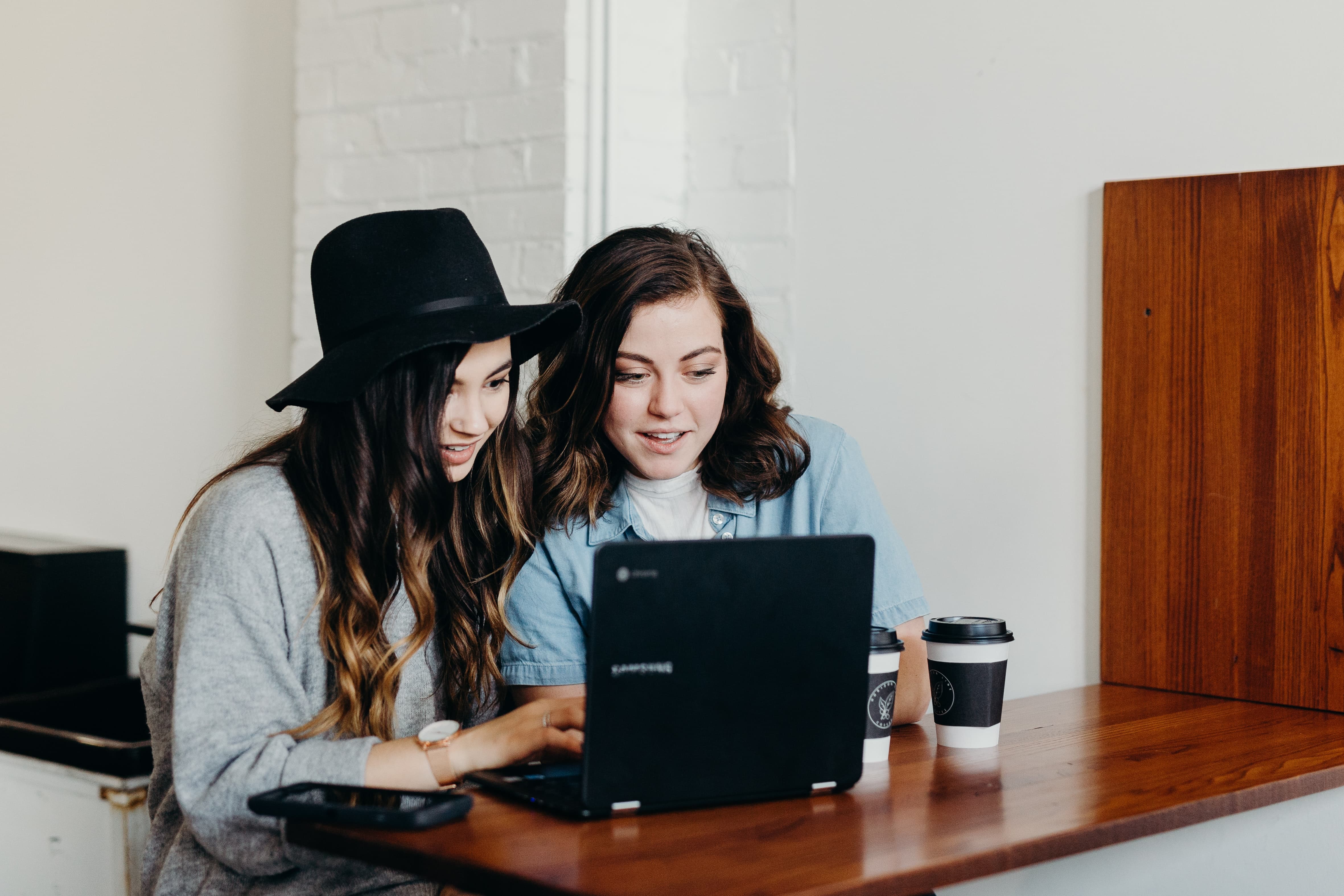 Many institutions offer specialized career services through their business schools, where they often work directly with employers to get students hired.
Quality of experience Is reportedly high
Educational success is closely related to the quality of the student experience. The best programs are those created with student needs in mind. Many students looking to earn online degrees are juggling other responsibilities.
The nature of online MBAs means that students don't need to give up jobs, family time, or even volunteer work to make studying viable. Students can opt for part-time programs to fit their education around work, earning the same number of credits over a longer period.
According to data from our sister sites, GradReports and GraduatePrograms, students are equally happy with online programs as in-person master's degrees in business. Many students feel their online program positively impacted their career, and prepared them to enter the field.
Some business schools, such as New York University Stern School of Business, offer non-degree options to make education more targeted, less expensive, and less time-consuming. Some students pursue an online MBA while already working in a related field. Others can consider off-campus jobs associated with their specialization or area of interest.
Cost of online MBA vs. on-campus MBA
There's one more consideration to make when determining whether an online MBA is worth it for you: the cost. More specifically, how much will it cost compared with an on-campus MBA? Start by recognizing the difference between advertised costs and "real" costs.
Most MBA programs range from $60,000 to $100,000, and tuition costs don't factor in things like moving expenses, the cost of living, textbook prices, and income lost by not working while in school.
For an online MBA program, on the other hand, tuition can vary from $3,615 per year to $76,625 per year.
Many colleges offer separate rates for on-campus and online programs. For example, William & Mary charges $69,496 for in state students and $91,476 for out-of-state students enrolled in their campus-based MBA program. Their online MBA program, however, costs $64,300 for both in-state and out-of-state students. The savings will be even higher once you factor in the money you won't be spending on other on-campus living expenses.
Online programs make MBA possible for more students
Because earning an online MBA makes you eligible for high-paying roles with a strong career trajectory, students across the United States continue to apply to online and on-campus programs. The historical difficulties of completing the degree—cost and time constraints—are disappearing thanks to an influx of online options.
Online MBAs can be expensive, but they are, across the board, more affordable than on-campus programs. By offering high-quality distance education options, business schools are increasing access to graduate-level business degrees for students, making them more affordable and manageable than ever.
Last Updated: September 28, 2020
Related Articles
Looking to Land a Prestigious Job After Your MBA? Here's a Look at the Best Schools
MBAs aren't one size fits all when it comes to outcomes. Using alumni LinkedIn data, we took a look at the MBAs that land graduates in the best jobs in consulting, investment banking, and tech.
Is A Nationally Accredited Online Degree Worth It?
For some, a degree from a nationally accredited school is worth the investment of time and money, but students should consider five essential factors.