COVID-19: Inspiring A New Generation of Healthcare Workers
"When the pandemic broke out, taking action helped ease my anxiety," reports Sherry, an online Doctor of Nursing Practice student at Johns Hopkins University in Maryland. "I volunteered to do testing in a high-risk area for underserved populations, and that experience completely changed my focus. Now, I plan to go into emergency care and disaster relief after I graduate."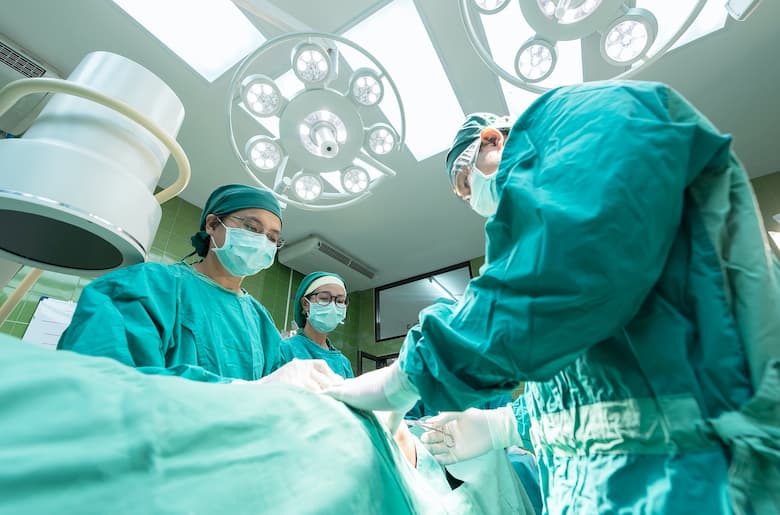 Emily, a newly enrolled online nursing student at Azusa Pacific University in California, adds, "I've thought about going into nursing for years, but last spring, because of COVID-19 and seeing all the people in need, I decided to get serious about it and started exploring my options."
In the face of a medical emergency, many of us might retreat in fear. Yet, there are some who routinely choose to lean in and care for others, even under difficult circumstances. These are our frontline, essential healthcare workers, and we've seen countless examples of them in the news recently.
Stories about these people making a difference in the world are inspiring many to pivot on their career path, as was the case with Sherry, or to switch careers altogether, as Emily did. In fact, some nursing schools report seeing an increase in applications this year.
"Nursing, as well as other healthcare programs, is seeing an increase in enrollments," says Dr. Patricia Davidson, dean of the School of Nursing at Johns Hopkins University. "This is encouraging, and the reasons are multifaceted. Firstly, an economic downturn often sees an increase in enrollments, and secondly, in the context of a crisis, many individuals reflect on their values and contribution to society."
A Bright Outlook for Nurses and Other Healthcare Professionals
While COVID-19 may be the motivation behind many people's initial decision to pursue nursing, data shows that it's a smart long-term decision. Over the next decade in the U.S., the aging population will be in greater need of trained healthcare professionals. Related to that is the fact that many current health workers are retiring. These combined factors spell opportunity for those who are interested in careers within the healthcare industy, such as nursing.
According to the U.S. Bureau of Labor Statistics, the average growth rate for most occupations is nearly 4%, but the projected increase in demand for nurses is much higher.
Over the next decade or so, opportunities for registered nurses (RNs) are expected to increase by 7%, and the need for licensed practical nurses (LPNs) and licensed vocational nurses (LVNs) should grow by 9%. That translates into approximately 287,000 jobs in hospitals, medical practices, and other healthcare facilities with annual salaries averaging $47,000 to $73,000.
The increase in demand for health workers with specialized skills is expected to be even more dramatic. Some examples of projected job growth include:
Projected growth rates for advanced medical practitioners will also see a steep incline. Opportunities for physician assistants are expected to increase by 31% and for nurse practitioners by a whopping 45%.

Online Education for Healthcare Careers
Individuals who are interested in going back to school to train for a new career in healthcare will be pleased to discover how quickly they can make the transition. For example, becoming a licensed practical nurse (LPN) or licensed vocational nurse (LVN) requires the completion of a certificate program, which generally takes one or two years. Registered nurses are required to hold bachelor's degrees and nurse practitioners and physician assistants both need master's degrees. There are many nursing programs that count credits previously earned in the completion of other degrees toward fulfilling the nursing degree requirements. This allows students with transfer credits to complete their programs in less time.
There are other specialty programs that can be completed relatively quickly as well. Respiratory therapists, sonography technicians, occupational therapy assistants, and physical therapy assistants can all begin their careers with associate degrees, typically completed in two years.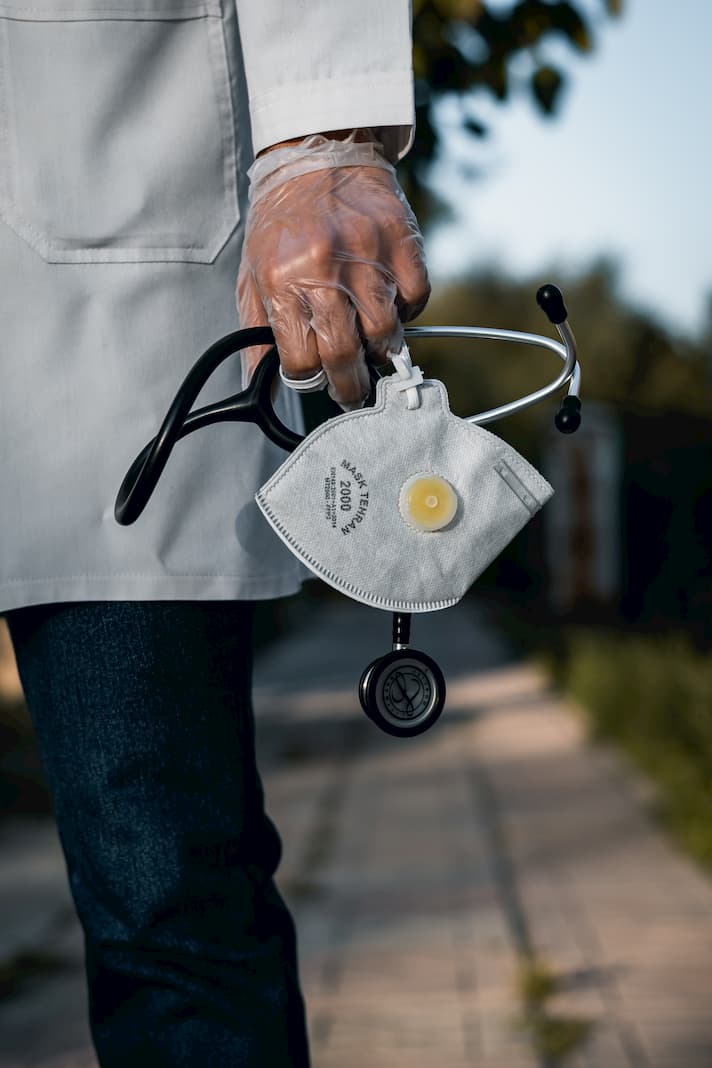 Making education even more accessible, many nursing schools offer a wide range of online nursing degree programs. Emily at University College notes, "I had no idea I could get a nursing degree online! As a single, working mom going back to school, this really works for me."
In most cases, students complete the bulk of their coursework through online learning management systems, which allows them to complete assignments and interact with fellow students on their own time. Only clinical training must be completed in person. Many schools set up partnerships with healthcare facilities across the country to allow the completion of requirements near a student's home.
As for the cost of earning a degree, many online programs are less expensive than traditional on-campus degree programs. Active military service members and veterans may be eligible for tuition discounts, and those who are already employed in the healthcare industry may be able to get employee assistance or reimbursement.
Risks and Rewards
Working as a frontline healthcare worker is not without challenges, however. In the COVID-19 era, there is a very real risk of contracting this serious disease. There are other physical risks as well. Nurses and other healthcare professionals spend long hours working on their feet and can sustain back, neck, or other injuries. But perhaps the biggest challenges are mental and emotional. Being a health worker can be stressful, and they often work in emotionally charged environments, which can cause fatigue and even burnout over time.
Yet, these risks can be offset by rewards. People often experience satisfaction that comes from knowing they have helped others and contributed to their communities in a direct and meaningful way.
A study of first responders conducted in Italy suggests that frontline workers who are resilient and confident in their abilities actually experience a greater sense of well-being and personal growth due to their challenging work environment.
Just as we are seeing an increase in demand for traditional healthcare roles, the pandemic may also create new job opportunities for healthcare workers. Experts in the nursing field point to an increased need for telehealth and remote nurses and to the emergence of new jobs conducting COVID-19 screening tests and contact tracing, for example. With a relatively modest amount of education and training, people with a passion for making a difference in the world can join this much-needed community of frontline workers.
"The role and importance of nurses has never been so visible," adds Dr. Davidson. "I hope the window into our wonderful profession will motivate and inspire individuals to consider a nursing career."