COVID-19 FAQs and Resources
COVID-19 has impacted every facet of life, including how college students pursue their educations. Current and prospective college students are wondering how to proceed in this dynamic, evolving environment. That's why OnlineU.com has created this resource to answer the most frequently asked questions about going to college during the coronavirus pandemic.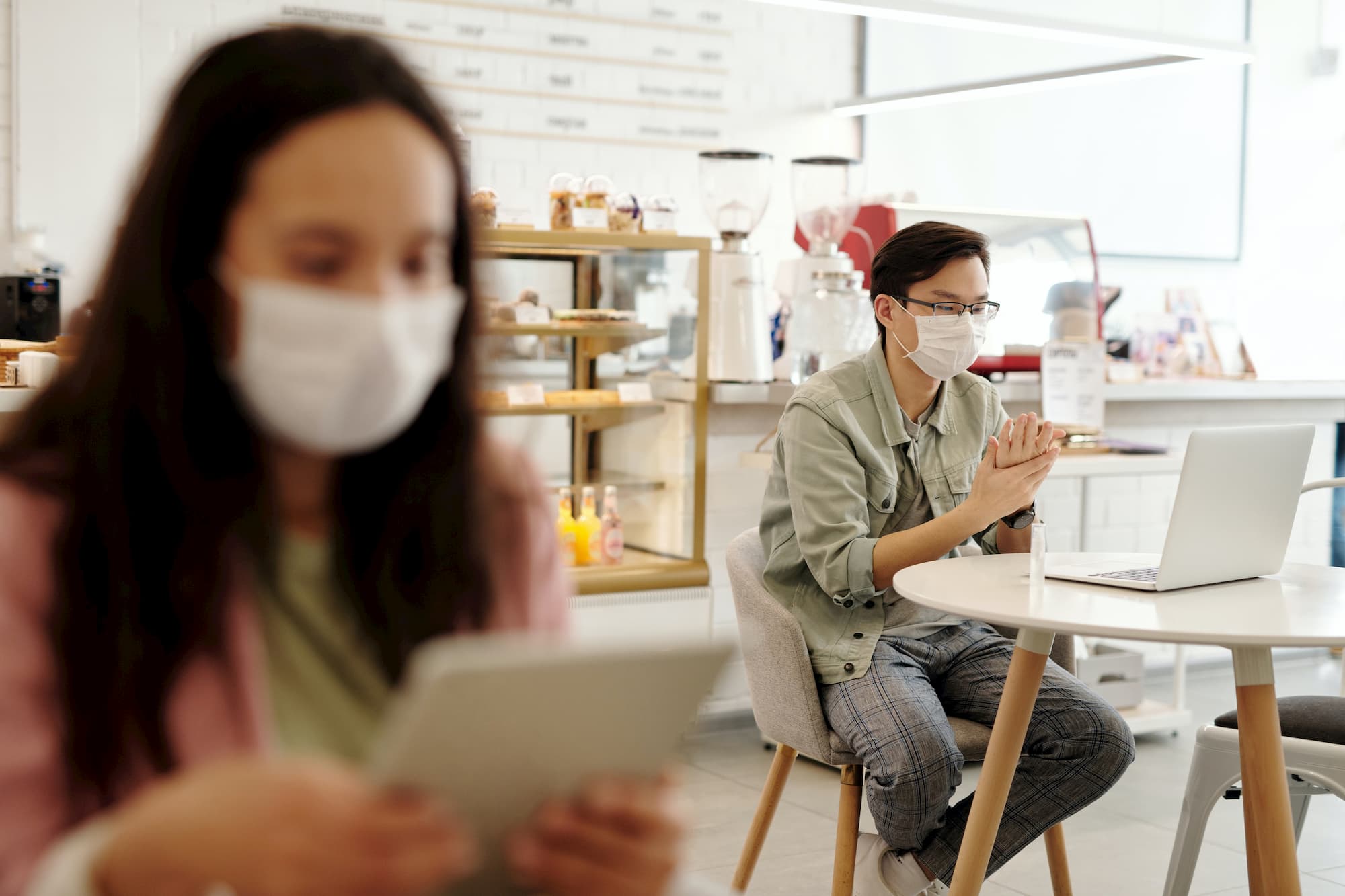 Online and On-Campus Programs
Students have many pertinent questions about how online and on campus programs are addressing instruction, campus safety, tuition, financial aid, and visiting campuses during the pandemic. Students may also be considering new options, such as taking a gap year or attending an online school. For students who choose to attend an online program, there are many tips for choosing a program and succeeding at online learning that they should consider.
Careers and the Job Market
Students and recent graduates may be experiencing new challenges as a result of the pandemic's impact on the job market. Read on to learn more about tips for job hunting and potential new career opportunities.
Health & Wellness
With the shift to remote learning environments, many students are asking how schools will handle residencies, workshops, and other typically on-campus components. In addition, students wonder what measures to take in maintaining a safe environment when completing in-person requirements and maintaining social connections with peers.
Related Articles
Why College Students Take More than Four Years to Finish
Find out how long it takes to get a bachelor's degree and learn why most students take longer than four years to graduate.
College Degree Levels Guide
This article defines all the degree levels in college, including the types of degrees that are available to students and what order they come in.