What Is STEM and What Is a STEM Degree?
STEM is the popular acronym for science, technology, engineering, and mathematics. STEM education is a hot topic for teachers, policymakers, and non-experts alike, and with the recent passing of the CHIPS and Science Act, the investment in and access to STEM is set to increase.
STEM's cachet means that you have a wide choice of STEM degree options. But how do the components of STEM differ, and how are they related? And just why is STEM such a common discussion topic? Keep reading for the answers to these questions and more.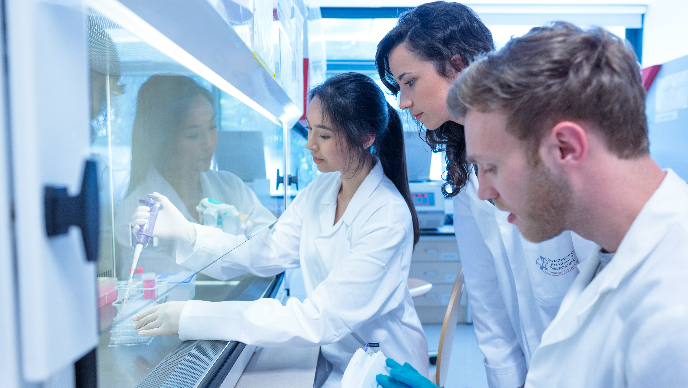 Bottom Line
STEM education helps train the next generation of science, technology, engineering, and math professionals. These jobs are important because they're at the forefront of advances in technology, medicine, agriculture, and other fields that improve people's lives. STEM careers tend to pay well and are mostly growing at a steady rate, but are highly competitive.
Related Articles
Guide to Online STEM Degrees
Online degrees are available in various STEM fields. Discover your options and learn how to choose a program and where to find funding and other resources.
College Degree Levels Guide
This article defines all the degree levels in college, including the types of degrees that are available to students and what order they come in.