Guide to Online Business Management Degrees
An online bachelor's degree in business management may help prepare students to lead teams in business, government, or the non-profit sector. Enrollees typically study human motivation, financial analysis, performance management, and business communication. Business management degree holders work in a variety of roles, many of which pay well compared to the U.S. median salary for bachelor's graduates. In addition, most of these jobs require only a bachelor's degree at the entry level. Although a master's degree may be useful at higher levels, bachelor's graduates can usually begin their careers after graduation.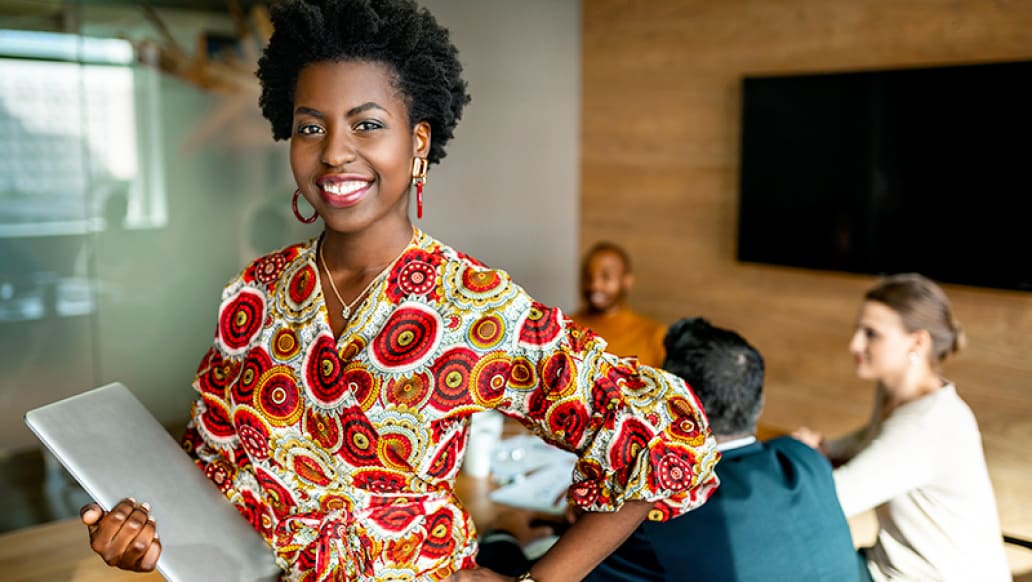 FAQs About Management Degrees
How Long Does It Take to Earn a Bachelor's Degree in Management?
Faculty usually design bachelor's programs to take four years at a full-time pace. It may take you longer for any number of reasons, including the following:
Studying part-time
Adding a minor or second major
Take time off to attend to personal matters
What's more, you may not need to spend three more years in graduate school to land a management job. According to data analytics company Burning Glass Technologies, more than three-quarters of all sales, marketing, and HR managers hold a bachelor's as their highest degree.
What Can I Do with a Business Management Degree?
Good news: A management curriculum covers a variety of competencies that are useful in many industries. Bachelor's graduates in this major might also secure work as managers in government agencies, charity organizations, or corporations, working in fields as varied as finance, entrepreneurship, poverty reduction, international business, and transportation infrastructure.
Is a Business Management Degree a Bachelor of Arts or a Bachelor of Science?
Management degrees come in several varieties, including both BA and BS programs. Although the curricula are largely similar, BA degrees tend to focus more on liberal arts and social science classes, whereas a BS may require additional math or science courses.
Additional Resources
We've collected some information below that may help you better understand management as an academic and career discipline. We also link to details on degree programs in subjects related to management.
Resources

| | |
| --- | --- |
| Accreditation for management programs | |
| Undergraduate business student associations | |
| Graduate degree programs in management | |
| Graduate degree programs in business and related areas | |
| Professional organizations for managers | |
Related Articles
2022 Best Online Business Degree Programs
Explore the best accredited colleges offering online business degrees ranked based on alumni salary.
Guide to Online Business Bachelor's Degrees
Our comprehensive guide to online bachelor's in business degrees covers degree types, courses, concentrations, scholarships, careers, accreditation, and FAQs.