Expert Contributors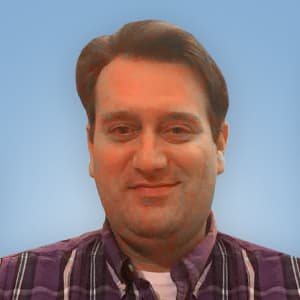 Chief Data Scientist
Chesapeake, VA
Jeffrey Richley is a former online college graduate working as a Chief Data Scientist. Jeff began his undergraduate education in the 90s, finished his bachelor's degree in computer science at Liberty University in 2018, and is currently pursuing his master's in computer science at Georgia Tech with a specialization in computational perception and robotics.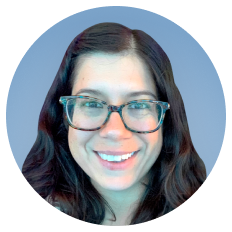 Personal Finance Writer
St Petersburg, FL
Stephanie Sasseen writes about personal finance, travel, music, and parenting. Her work has appeared in the Tampa Bay Times, The Penny Hoarder, LendEDU, Podreacher, and Money Under 30.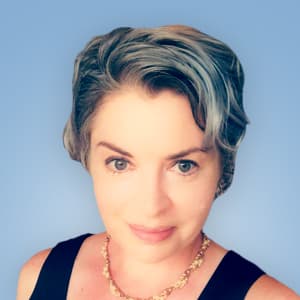 Professor of Communication
Tacoma, WA
Dr. Amy Young earned her Ph.D. from the University of Texas at Austin, and is currently a Professor of Communication and Chair of the Department of Communication at Pacific Lutheran University. Her research interests are in the ways experts use rhetorical style to connect with non-expert public audiences to solve social, cultural, and political problems.