2023 Best Online Speech Pathology Degrees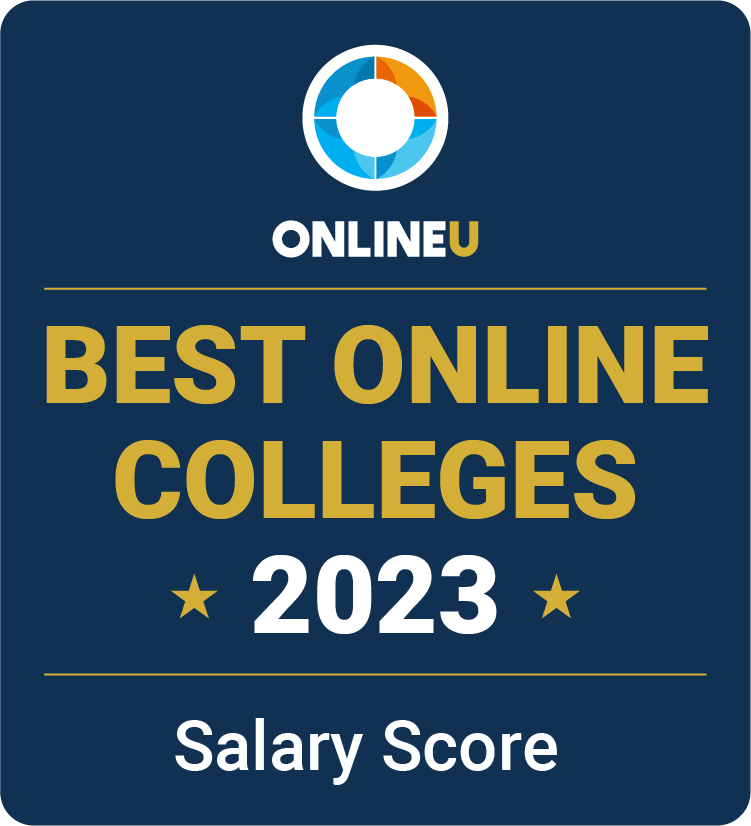 Speech pathologists treat speech disorders, communicative disorders, and language problems in children and adults. An online bachelor's in speech pathology helps prepare students for careers in this growing field. The online program curriculum can help build a thorough understanding of the behavioral, social, and physiological factors affecting human communication. Depending on state requirements, these online programs can also help prepare distance learners for licensure as speech pathologists and audiology assistants. Others use their bachelor's degrees as stepping stones toward master's degrees in speech pathology.
We've ranked the schools on our list by online enrollment so you can see which programs are most popular with students and make the right decision based on your goals. Read our methodology for more details about our list or learn about OnlineU.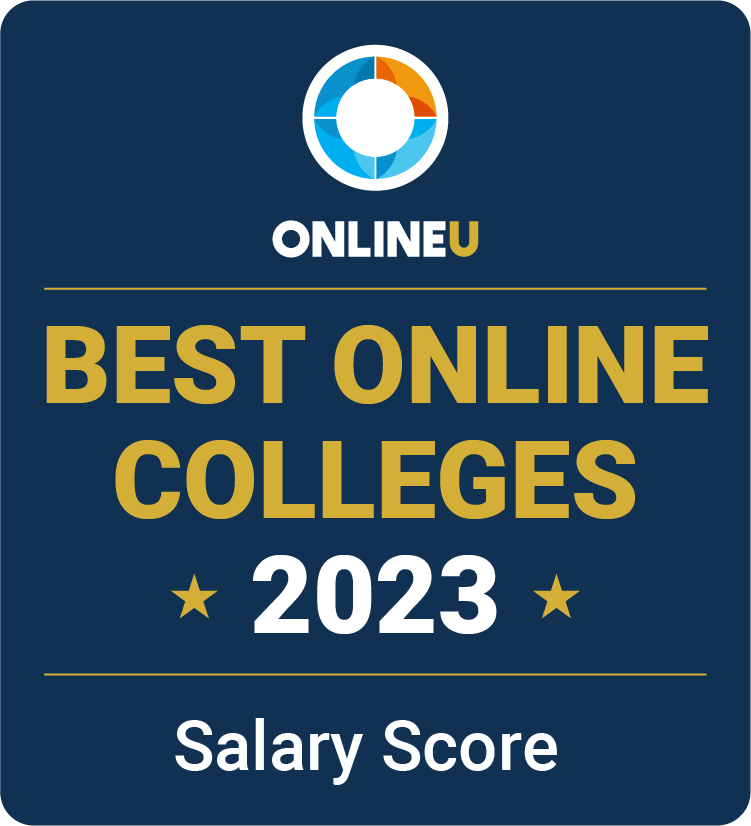 List Of Accredited Online Speech Pathology Schools
Related Articles
2023 Best Online Master's Degrees in Speech Pathology
If you want to earn your master's in speech pathology online, explore our 2023 list of the best online programs and read about your best options.
2023 Best Online Degrees in Special Education
Find the right online special education degree for you on our list of the best online degree programs in 2023. Read about accreditation and licensure for special education teachers.