2023 Best Online Photography Degrees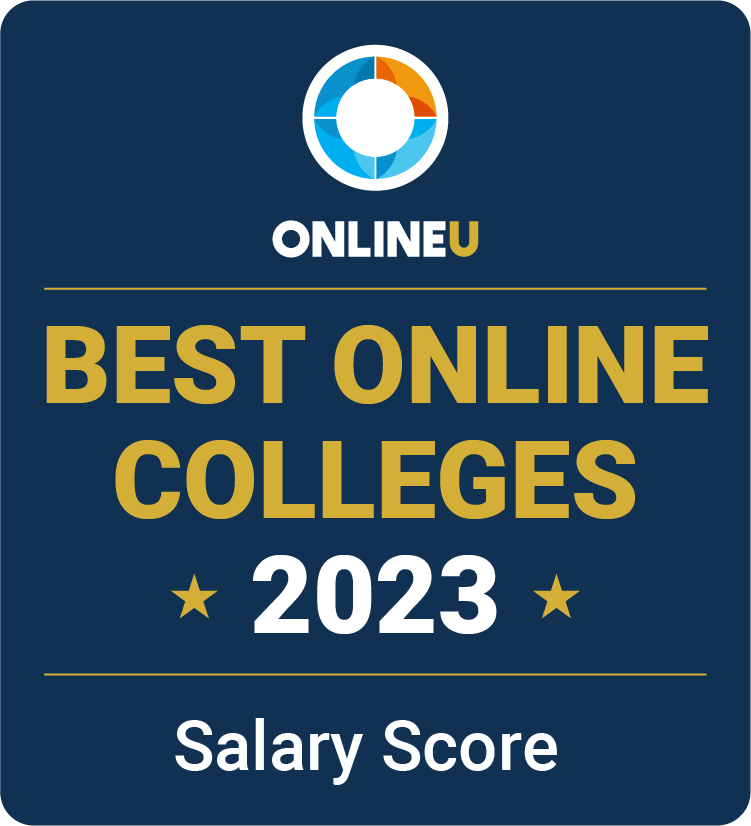 Photography involves the artistic production and manipulation of images. An online photography degree prepares students to use their creativity, technical ability, and equipment to succeed in the industry. Photography professionals understand the role that lighting, composition, shape, shadow, negative space, and background play in their discipline. There is no specific accreditation agency for photography, but the Council for Higher Education Accreditation provides a list of accrediting agencies and accredited schools. Those interested in transferring credits or going on to pursue graduate studies should also pay close attention to accreditation status when researching an online photography degree. The Bureau of Labor Statistics (BLS) predicts that the photography industry will grow by 17% in the next decade, so once you have a degree from an accredited school, you can begin your career.
View our methodology for more details about our list or learn more about OnlineU.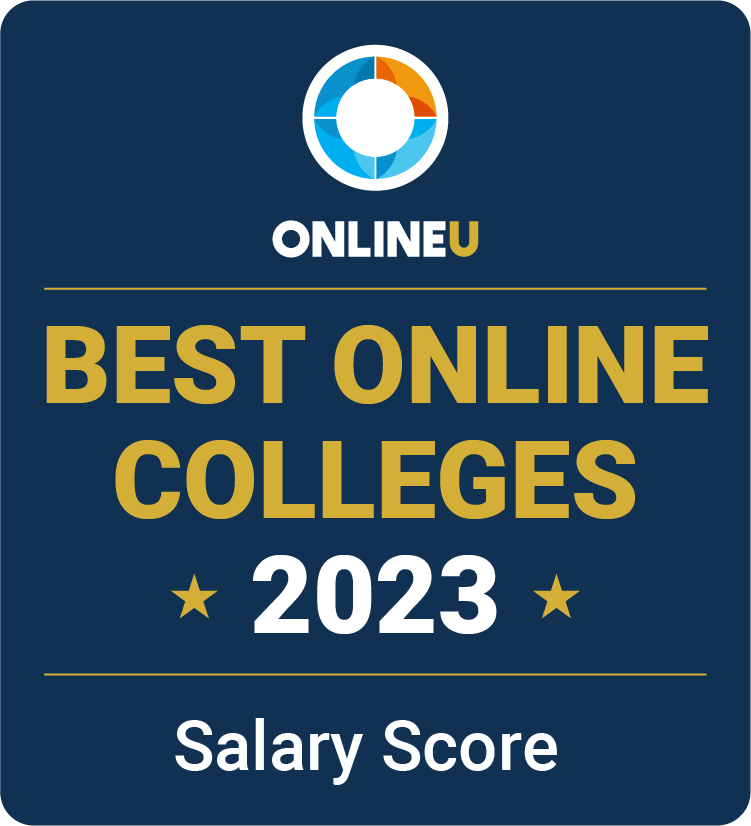 List Of Accredited Online Photography Schools
Related Articles
2023 Best Online Art Design Degrees
Read our list of the best online bachelor's degrees in art and design in 2023. Choose the best online program that fits your needs.
2023 Best Online Graphic Design Degrees
Find the best online graphic design degrees in 2023 from our list of accredited colleges ranked by popularity.