2023 Best Online Master's Degrees in Economics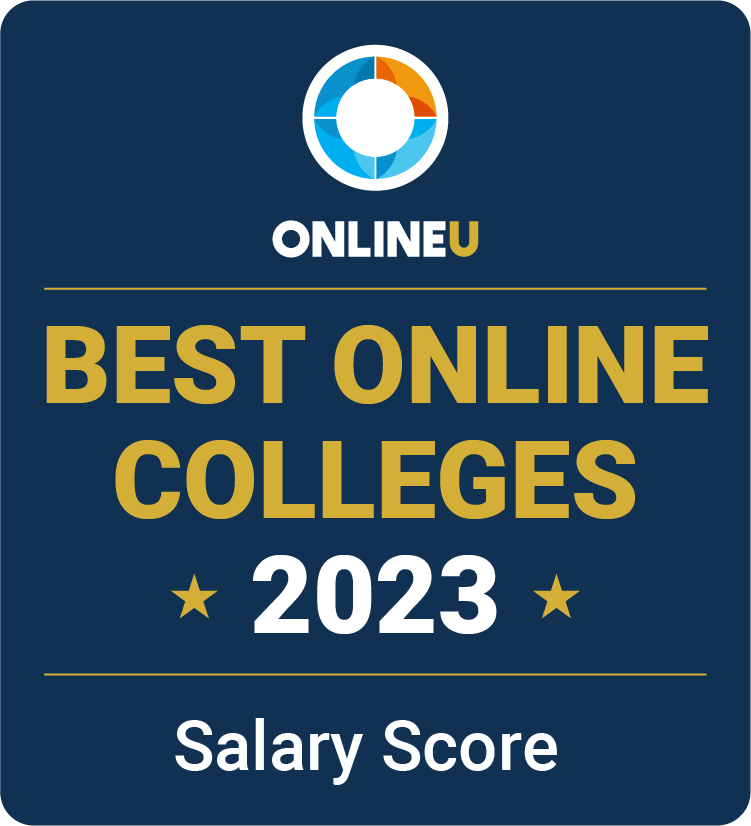 An online master's degree in economics can help equip graduate candidates with the skills to take the vast economic data available across industries and turn it into valuable and actionable information. It helps students develop an advanced understanding of critical areas such as macro and microeconomics, behavioral economics, economic policy, and international trade.
Our 2023 list includes all programs that meet our inclusion criteria. View our methodology for more details about our list, or learn more about OnlineU. If you are interested in this degree but have financial limitations, our list of affordable online master's degrees in economics offers budget-conscious options that do not forsake quality.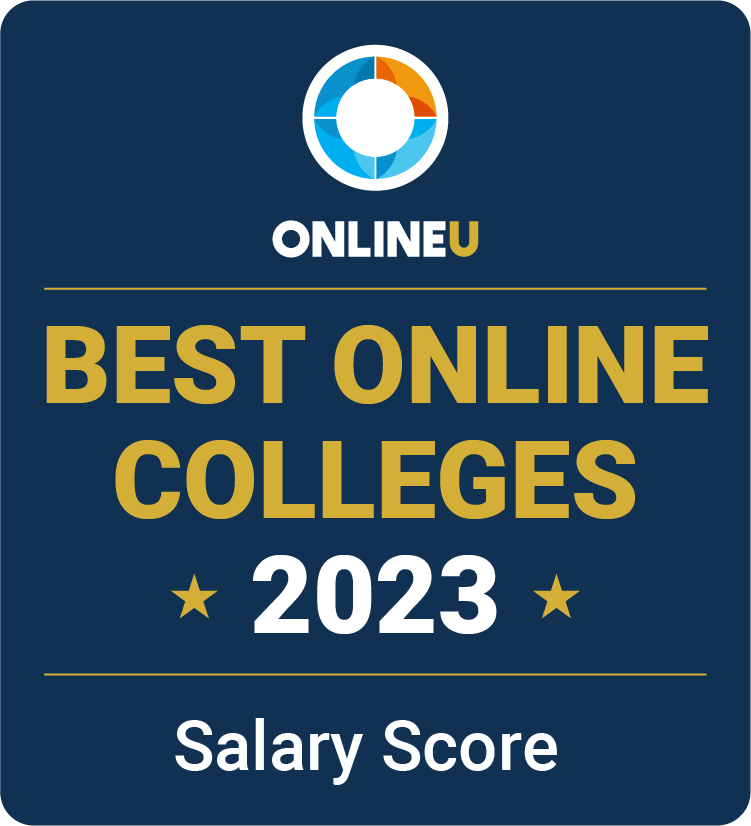 ADVERTISEMENT
Online Economics Master's Degrees You May Be Interested In

Southern New Hampshire University Online
Annual Tuition: $11,286
1 Programs (view all)


Annual Tuition: $36,960
1 Programs (view all)
---
List Of Accredited Online Economics Schools
| School | Online Enrollment | Annual Tuition |
| --- | --- | --- |
| Liberty University | | |
| Southern New Hampshire University Online | 19,526 | $9,600 |
| Johns Hopkins University | 18,312 | $55,350 |
| Pennsylvania State University | 6,809 | $35,514 |
| Northeastern University Global Network | 3,427 | $25,575 |
| University of Missouri | 2,423 | $28,348 |
| Chicago School of Professional Psychology Online | 2,408 | $21,934 |
| Purdue University - Main Campus | 2,220 | $28,794 |
| Emporia State University | 2,070 | $20,714 |
| West Texas A&M University | 2,039 | $9,541 |
| George Mason University | 1,865 | $36,024 |
| Georgia Southern University | 1,619 | $17,518 |
| University of North Dakota | 1,500 | $15,895 |
| West Virginia University | 1,453 | $25,320 |
| American University | 1,295 | $49,889 |
| University of North Carolina at Greensboro | 1,146 | $22,562 |
| SUNY Empire State University | 1,145 | $17,515 |
| Endicott College | 1,112 | $34,200 |
| Massachusetts College of Pharmacy and Health Sciences | 993 | $34,650 |
| Idaho State University | 876 | $24,168 |
| Colorado Christian University | 837 | $33,434 |
| Thomas Jefferson University | 740 | $41,866 |
| University of Wyoming | 682 | $18,151 |
| Wright State University - Main Campus | 671 | $18,996 |
| Thomas Edison State University | 655 | $9,856 |
| Tulane University | 633 | $56,800 |
| Murray State University | 548 | $24,792 |
| Western Illinois University | 472 | $13,256 |
| South Dakota State University | 314 | $12,589 |
| University of Detroit Mercy | 92 | $28,840 |
| Carnegie Mellon University | 23 | $57,119 |
| Manhattan College | 22 | $44,560 |