2023 Best Online Master's Degrees in Clinical Psychology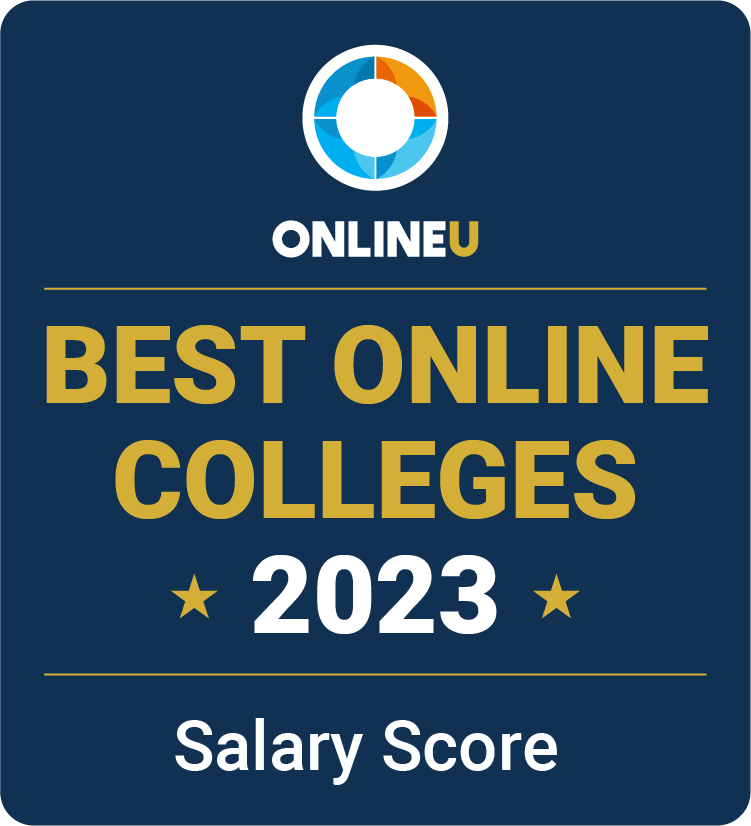 For individuals interested in assessing, diagnosing, and treating people with mental health needs, earning an online master's degree in clinical psychology may be a suitable fit. Online master's programs in psychology typically cover a wide range of topics, including psychopathology, assessment and diagnosis, therapeutic interventions, research methods, and ethics in psychology. Students can gain a comprehensive understanding of the theories and practices related to clinical psychology, as well as develop skills in assessment, counseling techniques, and evidence-based treatments. Learning the techniques, theories, and practices associated with the field of clinical psychology can help kickstart careers as mental health counselors, case managers, and behavioral scientists.
In the rankings list below, we have manually researched and compiled a list of the top online master's degree programs in clinical psychology for 2023. View our methodology for more details about our list, or learn more about OnlineU. You can also check out our list of the most affordable master's programs in psychology.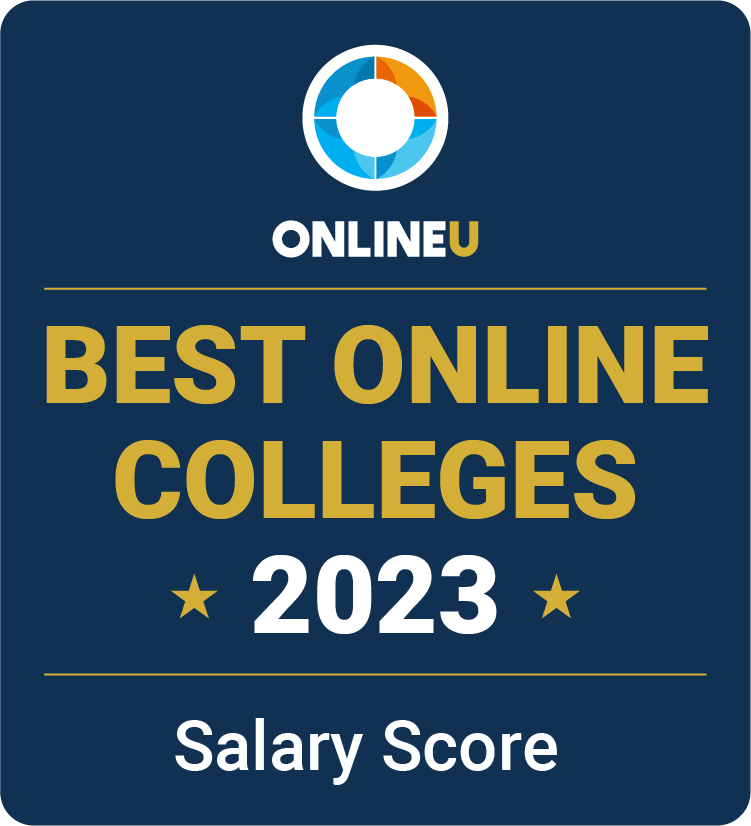 ADVERTISEMENT
Online Clinical Psychology Master's Degrees You May Be Interested In

Annual Tuition: $11,074
5 Programs (view all)

University of the Southwest
Annual Tuition: $22,500
2 Programs (view all)

Chicago School of Professional Psychology Online
Annual Tuition: $21,934 - $22,888
4 Programs (view all)
---
List Of Accredited Online Clinical Psychology Schools
| School | Online Enrollment | Annual Tuition |
| --- | --- | --- |
| Capella University | | |
| Southern New Hampshire University Online | 19,526 | $9,600 |
| Regent University Online | 5,092 | $18,620 |
| Indiana Wesleyan University Online | 3,637 | $18,906 |
| University of West Alabama | 3,300 | $20,090 |
| Bellevue University | 3,151 | $7,851 |
| Chicago School of Professional Psychology Online | 2,408 | $21,934 |
| North Carolina State University | 2,298 | $29,220 |
| Pepperdine University | 1,547 | $55,892 |
| Rutgers University | 1,428 | $32,189 |
| Auburn University | 1,298 | $31,124 |
| Alliant International University | 1,133 | $14,880 |
| Adams State University | 1,057 | $20,864 |
| Bradley University | 942 | $34,610 |
| University of Massachusetts - Boston | 915 | $35,075 |
| Eastern University | 707 | $33,854 |
| California Baptist University | 692 | $34,882 |
| University of the Southwest | 544 | $16,200 |
| University of Western States | 539 | $9,600 |
| Bay Path University | 523 | $35,081 |
| Midwestern State University | 511 | $11,551 |
| St. Bonaventure University Online | 470 | $35,431 |
| Messiah University | 444 | $36,120 |
| The University of Tennessee - Martin | 439 | $15,788 |
| William & Mary School of Education | 413 | $46,854 |
| Fairleigh Dickinson University | 345 | $42,220 |
| Southwestern Assemblies of God University | 338 | $19,834 |
| Mid-America Christian University | 321 | $18,838 |
| New England College | 317 | $38,670 |
| Thomas University | 313 | $16,940 |
| Divine Mercy University | 275 | $17,153 |
| Lock Haven University | 228 | $20,702 |
| Hodges University | 121 | $14,300 |
| Union Institute & University | 106 | $13,256 |
| Medaille College | 99 | $30,450 |
| Huntington University | 87 | $26,846 |
| Adler Graduate School | 85 | NA |
| Lubbock Christian University | 48 | $23,330 |
| William James College | 26 | $33,960 |
| University of Holy Cross | 3 | $14,720 |