2023 Best Online Fire Science Degrees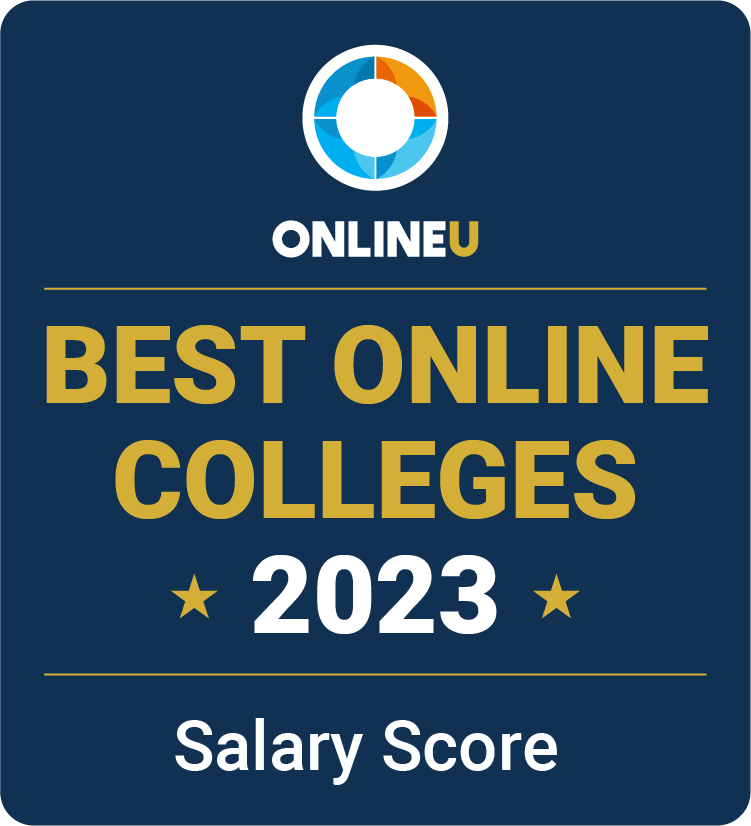 Large-scale events of the last 20 or more years have proven that the need for trained emergency response personnel is greater than ever. An online bachelor's degree in fire science can help individuals gain skills in managing response efforts and teams when disaster strikes while remaining composed in the face of adversity. Regardless of whether an emergency occurs due to a pandemic, a natural disaster, or an act of terrorism, this online degree can prepare you to deal with unpredictable outcomes.
We've ranked this list by our proprietary Salary Score, which ranks by how much alumni earn compared to graduates with the same degree nationwide. Additionally, our list of the most affordable online degrees in fire science offer more options to choose from. View our methodology for more details about our list, or learn more about OnlineU.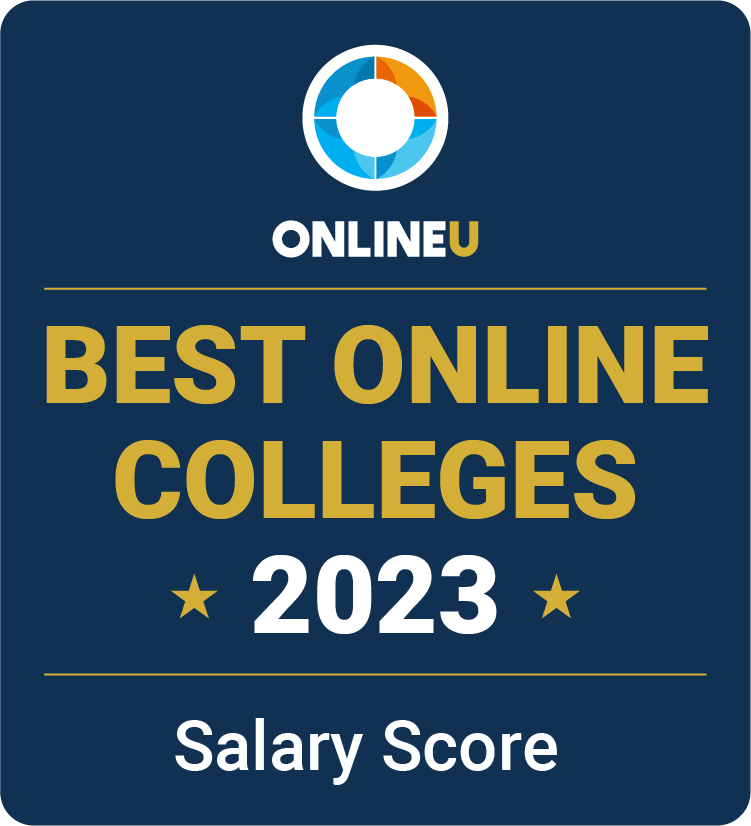 ADVERTISEMENT
Online Fire Science Bachelor's Degrees You May Be Interested In

Annual Tuition: $26,050
1 Programs (view all)


---
2023 Best Online Fire Science Degrees
Overview of Online Fire Science Degrees
An online associate degree in fire science can help students secure positions as firefighters and fire investigators. Courses in building codes, regulations, and fire protections systems discuss the ways in which the risk of fire in the built environment can be mitigated, while classes in fire behavior and fire science discuss the spread of fire and combustion during various fire situations.
An online bachelor's degree program in fire science may be used to enter the career track and advance more quickly into fire chief or administrator positions. The bachelor's degree covers the same foundational topics as the associate program in areas like fire science, fire prevention, and emergency response, but bachelor's students also learn about managing public service organizations, hiring fire response personnel, and the legal issues involved in emergency services.
An online master's degree in fire science covers management issues involved in emergency administration. Graduates may become administrators in fire departments or other emergency response settings, or they may be able to work in research positions. Additional education may also allow professionals to be promoted more quickly within a fire station, from entry-level firefighter to lieutenant or even fire chief.
Students should contact the firefighting agencies in the state where they hope to work in order to learn about the type of academic programs their state prefers. The National Fire Academy offers standardized national training and also offers information about two- and four-year fire science and emergency response programs across the United States.
Online Bachelor's Degrees in Fire Science
The bachelor's degree in fire science provides students with a thorough understanding of fire response tactics and sharpens critical thinking and fire service administration skills. These degrees may be traditional four-year programs requiring 120 credit hours, or they may be bachelor's completion programs, designed for current associate-level fire personnel. Applicants need a high school diploma or associate degree, depending on the program type. Applicants must also be physically fit in order to complete practical training.
Core courses in the fire science bachelor's cover the role of fire services and how to respond properly to fires in different types of structures. Students learn how to read a fire and apply an understanding of combustion and how fires spread in order to anticipate how a particular structure will burn. In on-site training sessions, students work with water supplies and different extinguishing strategies. A key function of the bachelor's program in fire science is also to provide leadership and administration skills. Fire and emergency staffing, budgeting, public policy administration, and organizational behavior are some commonly required courses. Other classes look at special functions of fire services, like their role in mitigating natural disasters.
The fire science bachelor's degree can open up entry-level and advanced fire safety positions. Current firefighters can complete a bachelor's in order to qualify for administrative positions such as assistant chief, deputy chief, or chief.
Why Trust Us?
60,000 Degrees Researched Annually
20,000 Hours Spent on Research Annually
Launching Rankings Since 2009
Meet our team
Related Articles
2023 Most Affordable Online Emergency Management Degrees
Discover the most affordable online bachelor's degrees in emergency management based on manually collected tuition.