2023 Best Online PhDs in Business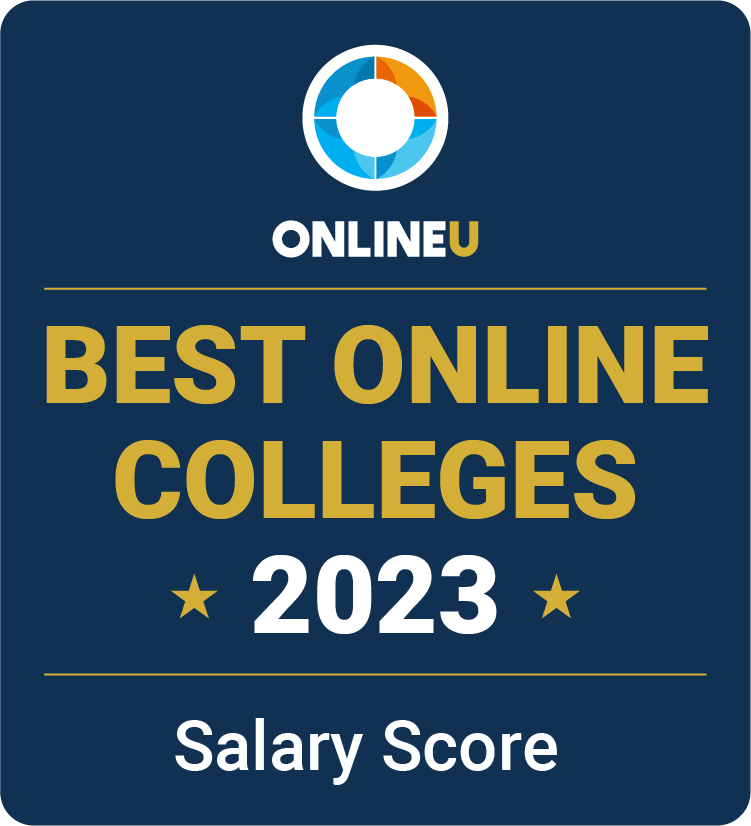 Working professionals seeking further education to obtain executive-level positions may pursue an online PhD in business. This online doctoral program is the next step from a master's in business administration, covering similar topics but on a more advanced level. Some potential courses students may come across with an online PhD in business include Strategic Decision Making, Ethics in Business, and Comparative Economics. Prospective students can expect to complete a dissertation, a comprehensive exam, a doctoral research project, and seminars are required. Many online schools offer specializations students can tack on to their degree, like Accounting, Strategy and Innovation, and Healthcare Administration. Graduates of this online doctoral program may include chief executive officers, management consultants, and accountants.
View our methodology for more details about our list or learn more about OnlineU. You may also want to explore a similar degree to a PhD in business is an online master's of business administration in international business.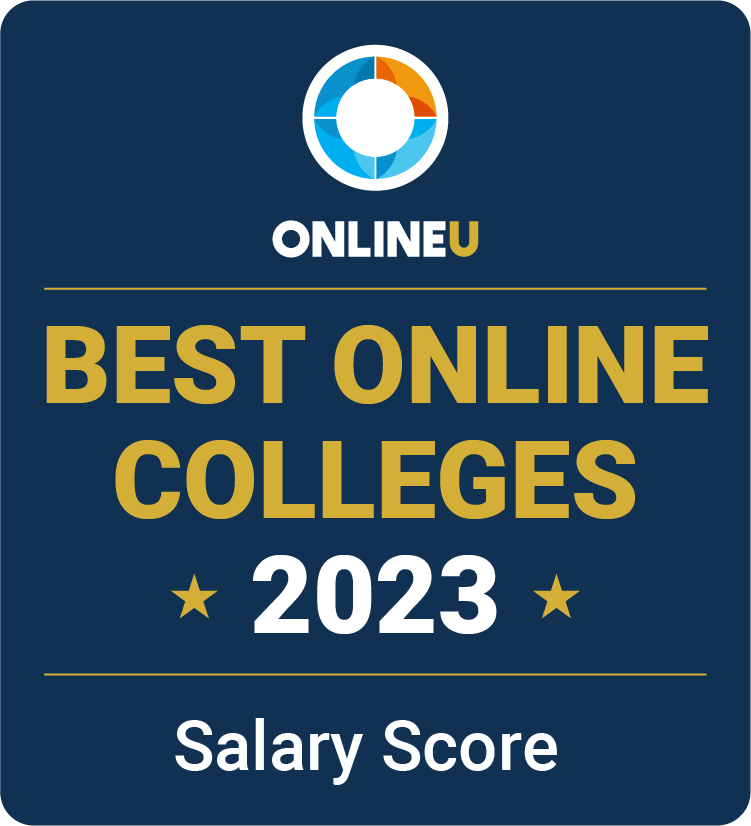 ADVERTISEMENT
Online Business Doctoral Degrees You May Be Interested In

The University of Arizona Global Campus
Annual Tuition: Not Provided
1 Programs (view all)

Annual Tuition: $11,074
18 Programs (view all)

Annual Tuition: $8,475
18 Programs (view all)
---
List Of Accredited Online Business Schools
| School | Online Enrollment | Annual Tuition |
| --- | --- | --- |
| Liberty University | | |
| Capella University | 27,356 | $14,540 |
| University of Phoenix | 21,942 | $9,552 |
| University of Maryland Global Campus | 10,876 | $12,336 |
| University of the Cumberlands | 7,852 | $9,875 |
| Columbia Southern University | 5,670 | $6,600 |
| Saint Leo University Online | 4,720 | $23,750 |
| National University | 4,165 | $13,320 |
| Indiana Wesleyan University Online | 3,637 | $18,906 |
| Concordia University - Chicago | 3,314 | $32,880 |
| University of West Alabama | 3,300 | $20,090 |
| Wilmington University | 3,291 | $11,480 |
| Bellevue University | 3,151 | $7,851 |
| Embry-Riddle Aeronautical University - Worldwide | 2,982 | $9,912 |
| Trident University International | 2,332 | $9,240 |
| Keiser University | 1,615 | $21,008 |
| Franklin University | 1,457 | $9,577 |
| Touro University Worldwide | 1,414 | $14,600 |
| University of North Carolina at Greensboro | 1,146 | $22,562 |
| Alliant International University | 1,133 | $14,880 |
| Trevecca Nazarene University | 965 | $26,098 |
| California Baptist University | 692 | $34,882 |
| Johnson & Wales University - Online | 682 | $13,365 |
| Saint Thomas University | 662 | $32,000 |
| Thomas Edison State University | 655 | $9,856 |
| University of the Incarnate Word | 650 | $32,576 |
| Taft University System | 633 | $5,590 |
| University of the Southwest | 544 | $16,200 |
| Baker College Online | 298 | $9,920 |
| California Intercontinental University | 282 | $10,018 |
| City University of Seattle | 215 | $11,430 |
| George Fox University | 174 | $37,280 |
| Abraham Lincoln University | 171 | $7,758 |
| Felician University | 160 | $35,000 |
| Oklahoma Wesleyan University | 116 | $27,996 |
| University of Management and Technology | 112 | $9,450 |
| California Miramar University | 6 | $8,994 |