2023 Best Online Bachelor's Degrees in Data Analytics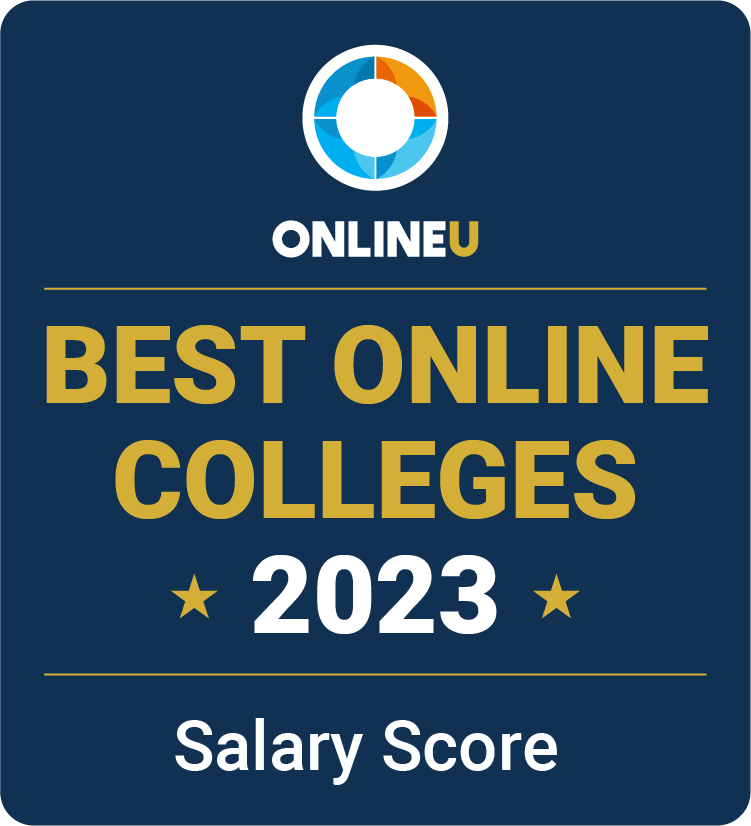 The growing complexity of today's data management systems requires skilled, professional expertise to turn raw data into usable and relevant information. An online bachelor's degree in data analytics can help individuals develop programming, math, and business skills to meet industry and employer demands.
We've ranked these schools and programs by Salary Score to find those that provide a high return on your investment so you can get the quality education to meet your career goals and minimize the burden of student debt. Additionally, our guide to online data science degrees provides more information to explore to help you make the right decision as you work toward the future. View our methodology for more details about our list, or learn more about OnlineU.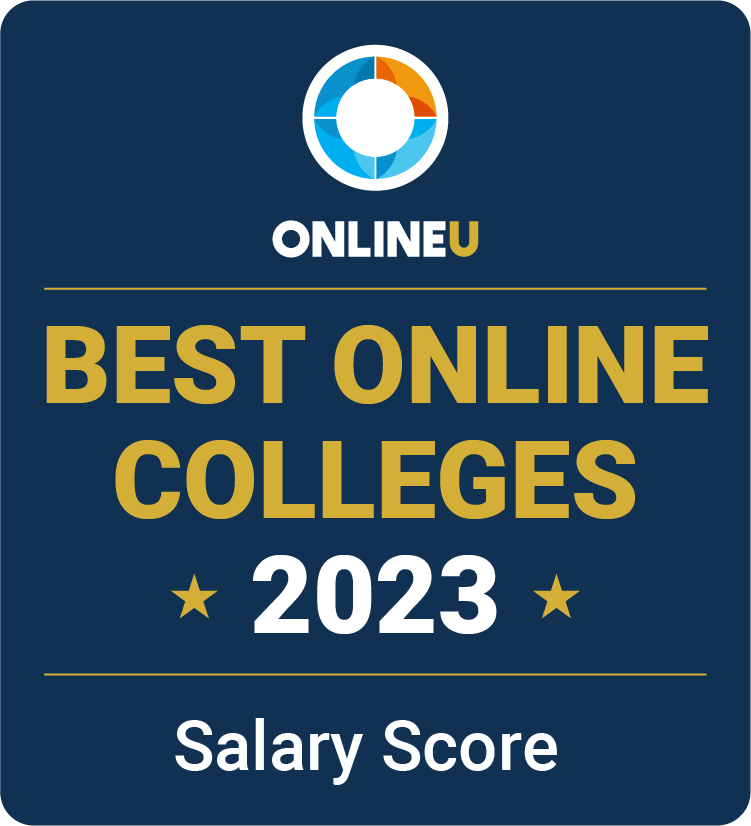 ADVERTISEMENT
Online Data Analytics Bachelor's Degrees You May Be Interested In

Southern New Hampshire University Online

Western Governors University

Annual Tuition: $17,025
1 Programs (view all)
---
List Of Accredited Online Data Analytics Schools
| School | Online Enrollment | Annual Tuition |
| --- | --- | --- |
| Western Governors University | | |
| Southern New Hampshire University Online | 86,849 | $9,600 |
| Strayer University | 41,599 | $13,515 |
| Purdue Global | 28,447 | $14,358 |
| Thomas Edison State University | 9,475 | $9,856 |
| Colorado Christian University | 3,040 | $33,434 |
| Washington State University | 2,437 | $26,419 |
| Eastern Oregon University | 1,365 | $21,729 |
| Ohio Christian University | 1,264 | $21,390 |
| Northeastern University Global Network | 704 | $25,575 |
| Webster University | 303 | $28,700 |
| City University of Seattle | 277 | $11,430 |
| Missouri Baptist University | 258 | $28,220 |
| Lynn University | 231 | $38,930 |
| Golden Gate University | 198 | $19,705 |
| Walsh University | 166 | $31,045 |
| Lipscomb University | 164 | $33,424 |
| Carlow University | 136 | $30,528 |
| Newman University | 121 | $31,906 |
| University of the Potomac | 56 | $9,990 |