2022 Best Online Degrees in Chemical Engineering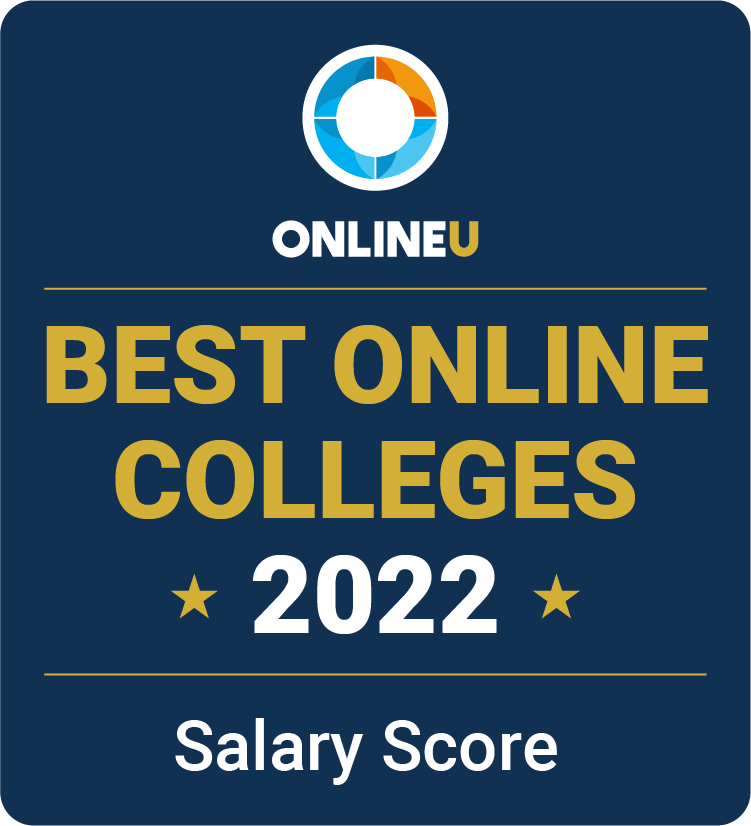 As our society looks for renewable resources and sustainable processes, the field of chemical engineering becomes increasingly important. Knowledgeable, experienced engineers are needed in all corners of the world, and pursuing an online Bachelor's of Chemical Engineering can set you on the path for success.
If you are interested in all types of engineering and don't know which type to pursue, visit our engineering degree hub for more program options. Planning for the future? We have information on online master's programs, too.
View our methodology for more details about our list or learn more about OnlineU.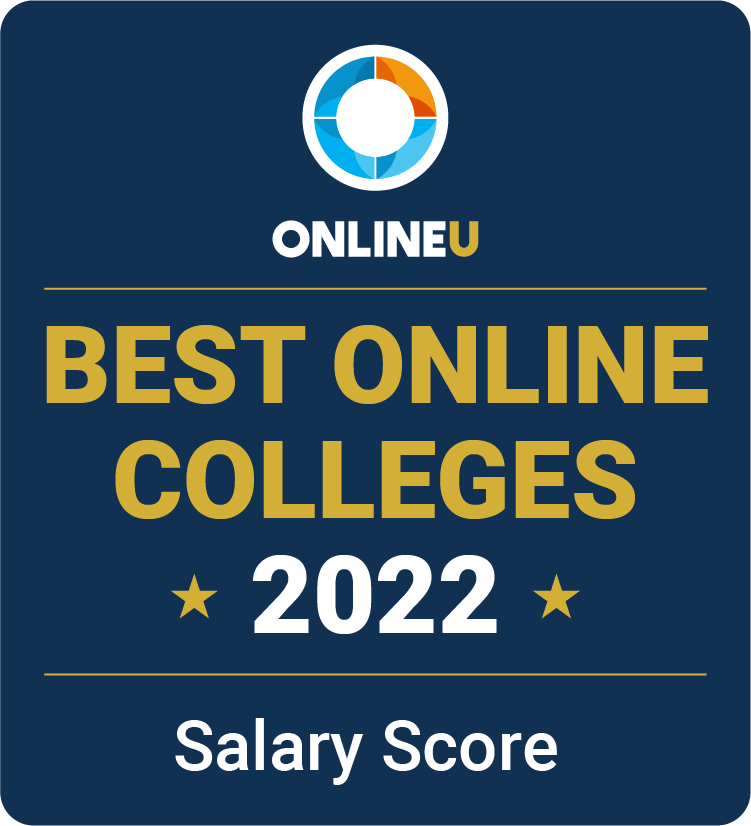 List Of Accredited Online Chemical Engineering Schools
University of North Dakota
Annual Tuition:
Locations:
Accreditation:
The University of North Dakota (UND) is a large, public institution. It offers a Bachelor of Science in Chemical Engineering requiring 120 credit hours. This online program can be completed in four to five years with a full-time schedule. Core classes in this major include Chemical Engineering Thermodynamics, Plant Design, and Introduction to Transport Phenomena. There is also a capstone class requirement. UND's program focuses on the fundamentals of the physical sciences, math and chemical engineering, which can lead to careers such as Environmental Engineer, Quality Control Engineer, and Product Development Engineer.
At UND, students use Blackboard to access their online coursework, which can be done online or in-person. Online students have access to the Math Active Learning Lab, Math Learning Center, and other university resources.
FAQs About Online Chemical Engineering Degrees
Is It Possible to Get a Chemical Engineering Degree Online?
Students can complete the majority of their chemical engineering degree online. Typically, this involves meeting core, general education, and elective course requirements remotely. Then, students must visit campus for 1-2 weeks during the summer to finish the laboratory portions of their program.
How Much Does a Chemical Engineer Make?
How Many Years Does It Take To Be a Chemical Engineer?
It takes roughly 4-5 years of full-time study and work to become a chemical engineer. Individuals spend the majority of this time completing their bachelor's degree before gaining practical experience through an internship or similar program. Even for entry-level positions, some employers require graduates to have practical experience.
Overview of Online Chemical Engineering Degrees
Higher education in chemical engineering combines topics in chemistry, biology, math, and physics with engineering courses. At the bachelor's level, engineering students learn about fundamental chemical processes and their application in manufacturing settings, while online master's degrees allow students to specialize in specific areas of chemical engineering. Students can also enroll in certificate programs in chemical engineering and related subjects after completing an undergraduate degree in the field. A certificate may be a suitable fit for individuals who aren't ready to pursue a graduate degree but still want to diversify their skillset and potentially qualify for more advanced positions.
At the bachelor's level, engineering students learn about fundamental chemical processes and their application in manufacturing settings.
Online Bachelor's Degrees in Chemical Engineering
An online bachelor's degree program in chemical engineering consists of 120-133 credit hours, and may take anywhere from four to six years to finish depending on full- or part-time enrollment. In addition to completing chemistry coursework, students also take core courses in calculus, differential equations, fluid mechanics, pharmaceuticals, thermodynamics, chemical reaction engineering, and many other topics. Prospective students need to meet the following admission requirements to apply for an online bachelor's in chemical engineering program:
A high school diploma or equivalent with a minimum 2.0 GPA
College transcripts for transfer students
SAT or ACT scores that meet program requirements
Personal essays that describe a student's interest in chemical engineering
Letters of recommendation from teachers or mentors
---
Students who know they want to pursue a degree in chemical engineering should take high school or community college classes in chemistry, biology, and advanced math to strengthen their application.
---
The Importance of an Accredited Online Chemical Engineering Degree
When choosing an online chemical engineering program, students should make sure their schools of choice are regionally and programmatically accredited. An accredited institution has been evaluated to ensure it meets the national standards for educational quality, as recognized by the U.S. Department of Education. Furthermore, attending a regionally accredited school is crucial for students who want to apply for federal financial aid or transfer credits between institutions with similar levels of accreditation.
In addition to regional accreditation, students should look for online programs that are accredited by the Accreditation Board for Engineering and Technology (ABET). ABET is the predominant accrediting body for engineering and technology degrees in the United States. Enrolling in an ABET-accredited program helps ensure that students are receiving the highest quality of education in the chemical engineering field.
Enrolling in an ABET-accredited program helps ensure that students are receiving the highest quality of education in the chemical engineering field.
Careers in Chemical Engineering
Given their solid grounding in science and technology, chemical engineers can work in a variety of growing industries. Individuals with an online chemical engineering bachelor's are typically prepared for most entry-level positions in the field. Furthermore, depending on their chosen concentration, they can land jobs in a range of related sectors, such as biotechnology, biochemical engineering, sustainable energy development, or environmental engineering. It's important to note that graduates may need a Professional Engineering license to advance their careers. This credential can open up careers in government, education, and consultancy, and it can also help graduates access higher level roles.
Below is a list of career opportunities for graduates of online chemical engineering programs:
Related Articles
2023 Best Online Mechanical Engineering Degrees
Find the best online mechanical engineering degrees in 2023 from our list of accredited colleges ranked by popularity.
2023 Best Online Master's Degrees in Chemical Engineering
View our rankings list of the top online chemical engineering degrees in 2023 based on popularity, and find the one that's right for you.