2023 Best Online Certificate in Secondary Education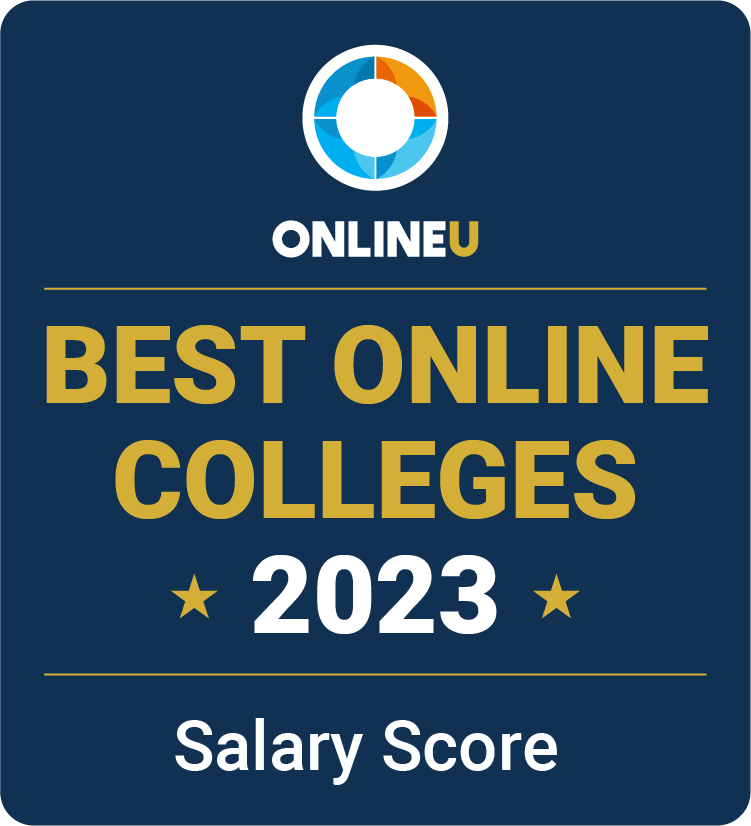 Online secondary education certificates provide current and aspiring teachers with the skills and training to teach middle- to high-school students. Curricula explore adolescent development, teaching methodologies, diversity, and digital classroom tools. Concentrations are available in specific subjects, such as biology and mathematics, and within disciplines, such as technical and special education. Online certificates at the graduate level offer pathways to teaching licenses and college credits that can be put towards a master's degree in teaching. Alternatively, some programs are designed for teachers who have already earned their initial state teaching license and wish to advance their credentials.
View our methodology for more details about our list or learn more about OnlineU.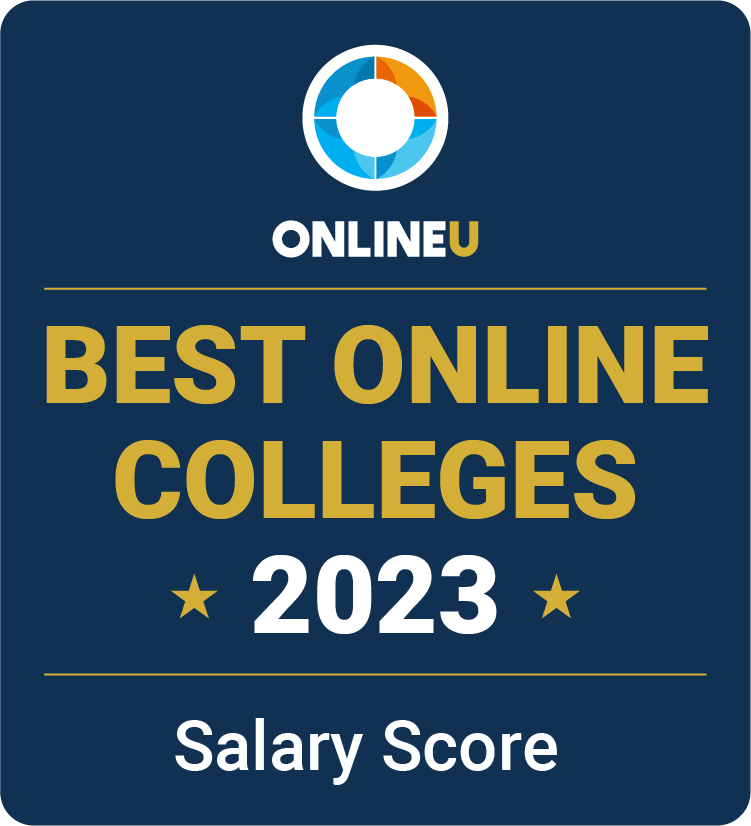 ADVERTISEMENT
Online Secondary Education Certificate Degrees You May Be Interested In

Annual Tuition: $11,700
1 Programs (view all)

Annual Tuition: $31,084
1 Programs (view all)

Arkansas State University
Annual Tuition: $15,860
1 Programs (view all)
---
List Of Accredited Online Secondary Education Schools
| School | Online Enrollment | Annual Tuition |
| --- | --- | --- |
| University of Phoenix | | |
| Northwestern State University of Louisiana | 1,757 | $19,556 |
| Eastern New Mexico University - Main Campus | 798 | $8,448 |
| Wilson Community College | 749 | $8,716 |
| Pima Community College | 610 | $7,506 |
| University of Alaska Southeast | 490 | $20,832 |
| University of West Georgia | 483 | $17,450 |
| Oklahoma State University - Main Campus | 430 | $24,539 |
| Franklin University | 270 | $9,577 |
| University of Missouri at Saint Louis | 265 | $27,342 |
| Mercer University | 164 | $37,808 |
| University of North Carolina at Charlotte | 159 | $20,339 |
| Georgia Southern University | 152 | $17,518 |
| Old Dominion University | 145 | $30,840 |
| Columbus State University | 140 | $17,295 |
| Pace University | 136 | $46,446 |
| University of Hawaii at Manoa | 119 | $34,218 |
| Grand Valley State University | 80 | $18,296 |
| Eastern University | 53 | $33,854 |
| Bemidji State University | 47 | $8,940 |
| University of Northern Iowa | 46 | $21,222 |
| University of the Cumberlands | 40 | $9,875 |
| Northern Michigan University | 36 | $16,751 |
| Brenau University | 31 | $31,084 |
| Messiah University | 29 | $36,120 |
| Mercy University | 28 | $19,594 |
| Ball State University | 15 | $26,800 |
| Saint Mary-of-the-Woods College | 12 | $30,500 |
| Southwestern Adventist University | 10 | $22,188 |
| Sterling College - KS | 9 | $27,300 |
| Drexel University | 5 | $54,516 |
| Alliant International University | NA | $14,880 |
| Auburn University | NA | $31,124 |
| Indiana Wesleyan University Online | NA | $18,906 |
| University of Saint Francis | NA | $31,480 |