2023 Best Online Certificates in Psychology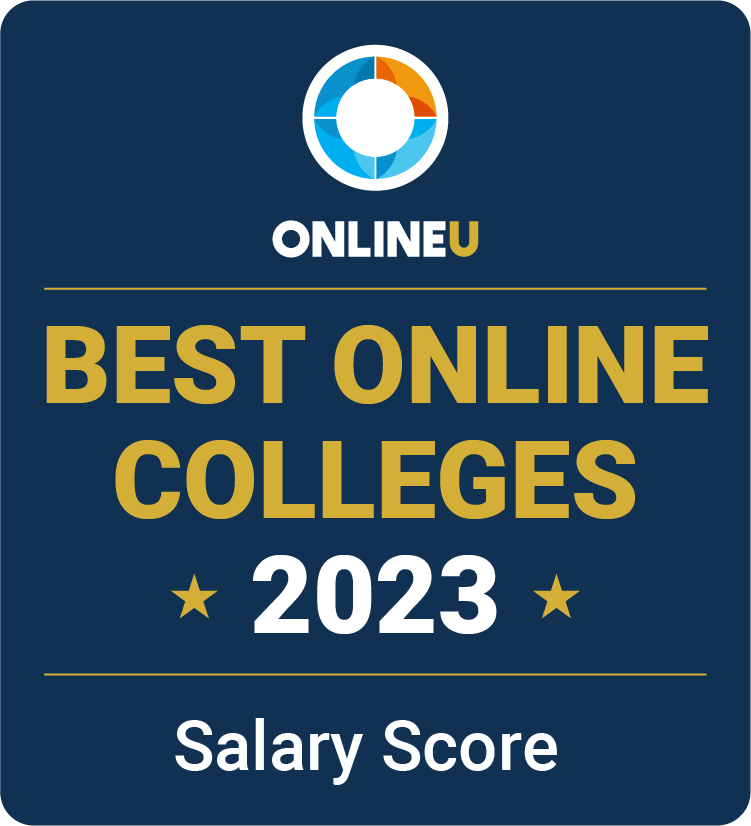 Online psychology certificates have carved a niche within the digital education realm, providing individuals with an accessible and flexible pathway to acquire specialized knowledge and credentials. These certificates serve as condensed, focused programs that offer comprehensive insights into various facets of psychology. Whether one seeks to delve into the intricacies of mental health, organizational behavior, sports psychology, or counseling techniques, online psychology certificates cater to a spectrum of interests within the discipline. Certificates exist at both the graduate and undergraduate levels.
If you're interested in learning more about how we create our lists, view our methodology or learn more about OnlineU. If you are looking to obtain your bachelor's, check our our list of the most affordable online psychology degrees.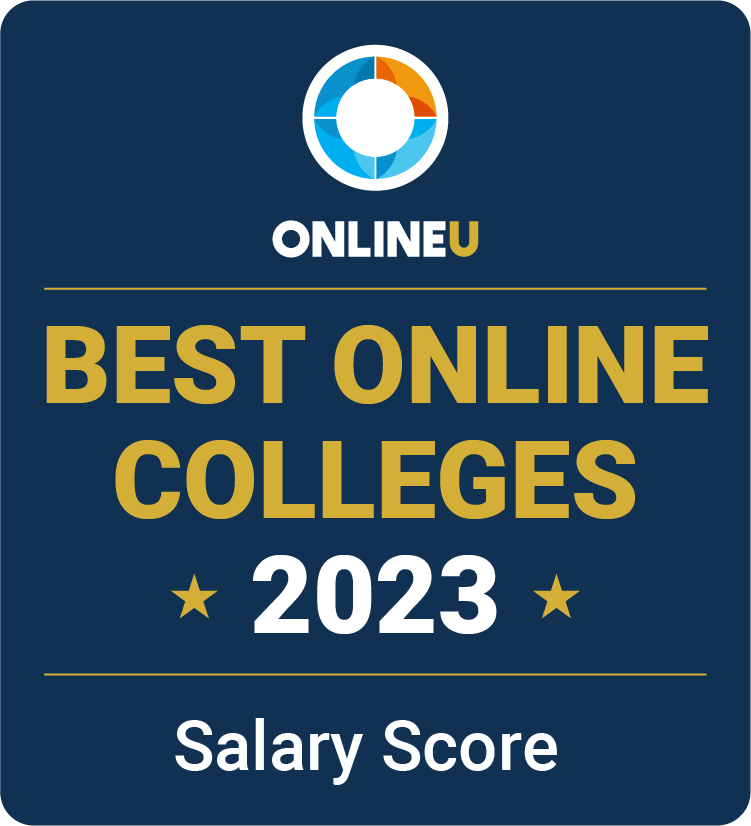 ADVERTISEMENT
Online Psychology Certificate Degrees You May Be Interested In

Annual Tuition: $41,400
1 Programs (view all)

Annual Tuition: $18,620
1 Programs (view all)

Chicago School of Professional Psychology Online
Annual Tuition: $21,934
4 Programs (view all)
---
List Of Accredited Online Psychology Schools
| School | Online Enrollment | Annual Tuition |
| --- | --- | --- |
| Colorado State University - Fort Collins | | |
| University of Pennsylvania | 629 | $57,770 |
| University of Utah | 521 | $27,220 |
| University of Missouri | 507 | $28,348 |
| Liberty University | 450 | $11,700 |
| University of North Dakota | 406 | $15,895 |
| University of Maine at Machias | 351 | $15,116 |
| Northern Arizona University | 315 | $26,516 |
| Regent University Online | 284 | $18,620 |
| West Chester University of Pennsylvania | 269 | $22,245 |
| Park University | 245 | $11,190 |
| Thomas Edison State University | 219 | $9,856 |
| National University | 164 | $13,320 |
| Upper Iowa University | 140 | $31,685 |
| Fort Hays State University | 108 | $15,360 |
| Michigan State University | 74 | $39,766 |
| PennWest California | 65 | $15,726 |
| Minnesota State University at Mankato | 56 | $16,730 |
| University of Western States | 38 | $9,600 |
| Mary Baldwin University | 34 | $31,110 |
| Texas A&M University - Commerce | 29 | $21,628 |
| Missouri University of Science and Technology | 18 | $27,484 |
| University of Denver | 12 | $52,515 |
| Saint Joseph's University - New York | 10 | $29,190 |
| California State University - Dominguez Hills | 9 | $18,826 |
| Emporia State University | 9 | $20,714 |
| Capella University | 8 | $14,540 |
| Western New Mexico University | 5 | $13,539 |
| Angelo State University | 2 | $17,765 |
| Golden Gate University | 2 | $19,705 |
| University of California - Berkeley | 2 | $44,007 |
| Creighton University | 1 | $41,400 |
| Alliant International University | NA | $14,880 |