2023 Best Online Certificates in Management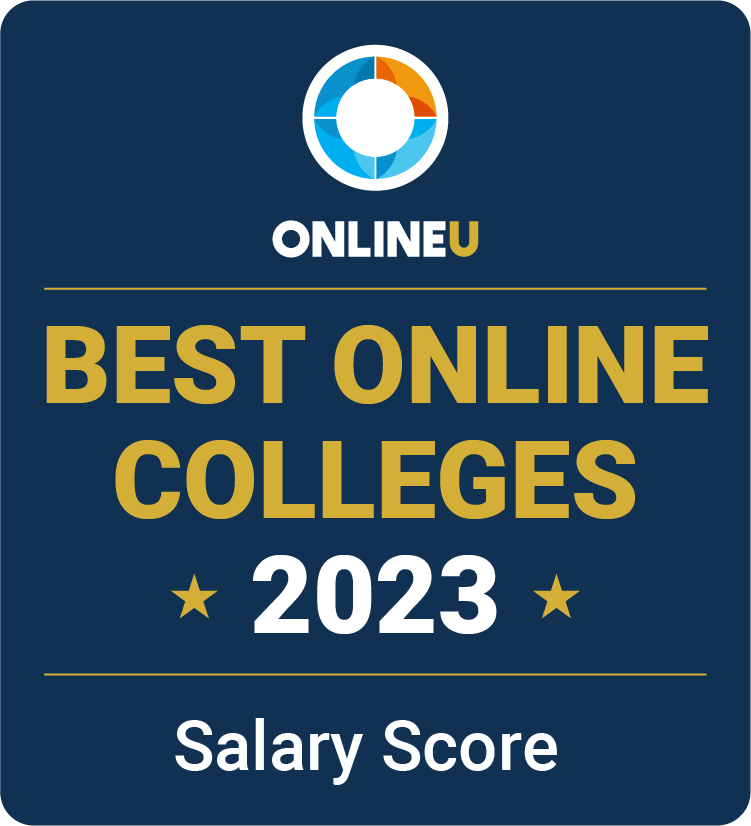 Students may earn an online certificate in management at the undergraduate and graduate levels. For undergraduates, this is often their first step into a business-related academic pathway. Graduate students, on the other hand, have likely already spent time in professional management positions and are looking to advance their careers. Regardless of the degree level, these programs specialize in training for supervisory roles, including overseeing teams, providing customer service, and navigating business law. Communication, leadership, project management, and human relations courses are also included. Once an online certificate is achieved, students typically find leadership jobs in human resources, finance, and marketing.
View our methodology for more details about our list or learn more about OnlineU.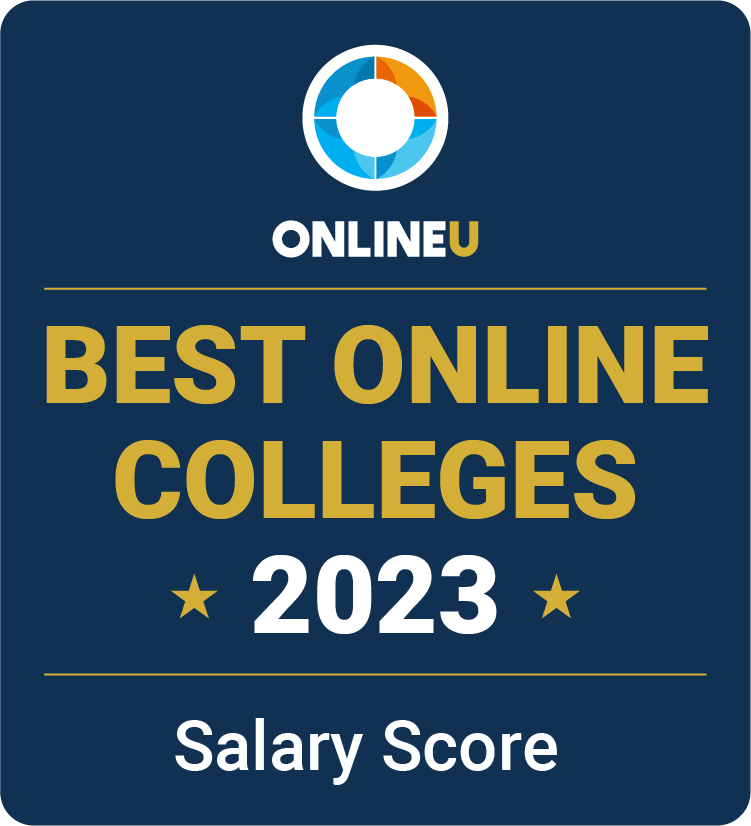 ADVERTISEMENT
Online Management Certificate Degrees You May Be Interested In

Annual Tuition: $41,400
1 Programs (view all)

Bryant & Stratton College Online
Annual Tuition: $14,834
3 Programs (view all)

Annual Tuition: $18,620
1 Programs (view all)
---
List Of Accredited Online Management Schools
| School | Online Enrollment | Annual Tuition |
| --- | --- | --- |
| South Texas College | | |
| Rio Salado College | 3,321 | $7,854 |
| Des Moines Area Community College | 3,160 | $9,600 |
| College of DuPage | 3,048 | $11,820 |
| Wake Technical Community College | 2,746 | $8,912 |
| Normandale Community College | 2,020 | $5,964 |
| Pitt Community College | 1,984 | $6,548 |
| St. Petersburg College | 1,926 | $9,286 |
| Seminole State College of Florida | 1,674 | $11,456 |
| University of Maryland Global Campus | 1,539 | $12,336 |
| American River College | 1,456 | $8,928 |
| University of South Dakota | 1,307 | $12,807 |
| Madison Area Technical College | 1,242 | $6,622 |
| North Hennepin Community College | 1,225 | $4,566 |
| East Carolina University | 1,174 | $23,515 |
| Coastline College | 1,106 | $6,670 |
| Montgomery County Community College | 1,017 | $14,970 |
| South Dakota State University | 902 | $12,589 |
| Chemeketa Community College | 879 | $12,600 |
| Massachusetts Bay Community College | 801 | $10,176 |
| Mesa Community College | 793 | $7,854 |
| Joliet Junior College | 752 | $13,410 |
| Wilson Community College | 749 | $8,716 |
| Odessa College | 746 | $4,302 |
| Yavapai College | 711 | $9,080 |
| West Los Angeles College | 709 | $8,110 |
| Jefferson Community and Technical College | 705 | $14,888 |
| Rowan College of South Jersey | 697 | $9,720 |
| Southwest Virginia Community College | 639 | $10,706 |
| Central Georgia Technical College | 606 | $5,442 |
| Clark State College | 539 | $7,094 |
| Scottsdale Community College | 494 | $7,854 |
| Chattahoochee Technical College | 486 | $5,520 |
| Somerset Community College | 484 | $14,808 |
| Lamar Institute of Technology | 448 | $13,730 |
| Minnesota West Community and Technical College | 447 | $11,146 |
| Hazard Community and Technical College | 445 | $14,808 |
| Westmoreland County Community College | 444 | $13,578 |
| College of the Mainland | 424 | $3,873 |
| Southern Crescent Technical College | 423 | $5,526 |
| Elizabethtown Community and Technical College | 406 | $14,808 |
| Greenfield Community College | 388 | $11,690 |
| West Kentucky Community and Technical College | 365 | $14,808 |
| Southcentral Kentucky Community and Technical College | 364 | $14,808 |
| Manchester Community College - NH | 355 | $15,340 |
| Maysville Community and Technical College | 350 | $14,808 |
| Georgia Piedmont Technical College | 333 | $5,588 |
| Ohio University - Zanesville Campus | 331 | $8,666 |