2023 Best Online Certificates in Educational Leadership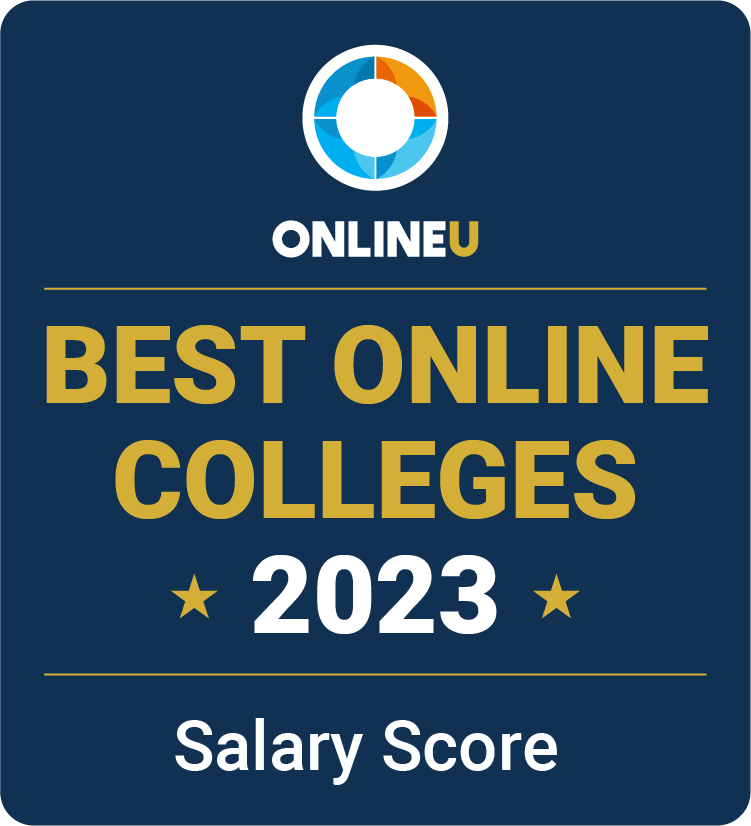 An online certificate in education leadership can be a fast and convenient way for experienced, licensed educators to develop skills for career advancement into PK-12 school-level roles, such as vice principals, principals, and supervisors without completing another degree. Advanced educational leadership certificates can help students prepare for roles in district offices, such as superintendents or at the community college level.
Importantly, most certificate programs on our list require master's degrees and at least two years of licensed teaching experience. Students can generally complete these online educational leadership certificate programs in two years or less. Credits earned can apply toward master's degrees, including some of the affordable online educational leadership master's degrees we've identified.
View our methodology for more details about our list, or learn more about OnlineU. If you're still undecided about which certificate to pursue, our guide to accredited online certificate programs offers many options.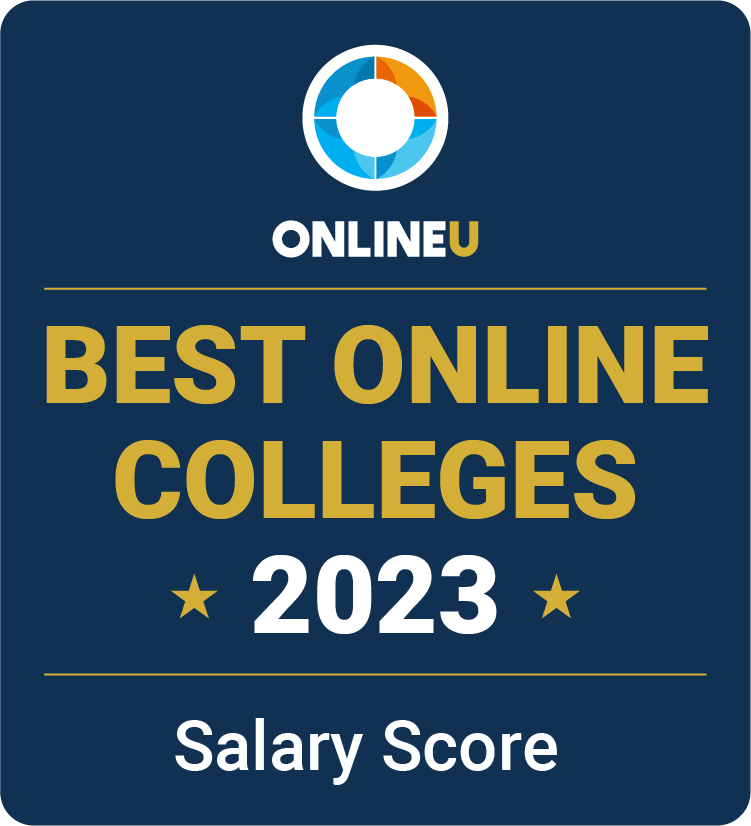 ADVERTISEMENT
Online Educational Leadership Certificate Degrees You May Be Interested In

Annual Tuition: $11,700
4 Programs (view all)

Western Governors University

Annual Tuition: $18,620
13 Programs (view all)
---
List Of Accredited Online Educational Leadership Schools
| School | Online Enrollment | Annual Tuition |
| --- | --- | --- |
| University of Phoenix | | |
| University of Alaska Anchorage | 2,509 | $28,084 |
| Northwestern State University of Louisiana | 1,757 | $19,556 |
| University of New England | 1,744 | $38,750 |
| University of Cincinnati | 1,526 | $26,994 |
| East Carolina University | 1,174 | $23,515 |
| University of Florida | 606 | $28,659 |
| University of Illinois Urbana - Champaign | 571 | $32,264 |
| Georgia State University | 562 | $24,517 |
| George Mason University | 511 | $36,024 |
| University of Missouri | 507 | $28,348 |
| Liberty University | 450 | $11,700 |
| Colorado State University Global | 442 | $8,400 |
| Salem State University | 388 | $17,994 |
| The George Washington University | 268 | $56,935 |
| University of Kentucky | 250 | $30,680 |
| University of Kansas | 220 | $28,034 |
| Thomas Edison State University | 219 | $9,856 |
| Fitchburg State University | 202 | $16,690 |
| University of Northern Colorado | 170 | $22,245 |
| University of Wyoming | 157 | $18,151 |
| Georgia Southern University | 152 | $17,518 |
| Old Dominion University | 145 | $30,840 |
| Virginia Commonwealth University | 144 | $35,904 |
| Bob Jones University | 141 | $19,100 |
| Columbus State University | 140 | $17,295 |
| Upper Iowa University | 140 | $31,685 |
| Augusta University | 133 | $24,210 |
| Florida State University | 118 | $18,786 |
| Fort Hays State University | 108 | $15,360 |
| Minnesota State University - Moorhead | 83 | $16,586 |
| Andrews University | 82 | $30,158 |
| University of Wisconsin-La Crosse | 78 | $17,946 |
| Dallas Baptist University | 77 | $30,320 |
| Texas A&M University - Kingsville | 71 | $24,687 |
| Northwest Missouri State University | 70 | $14,020 |
| National Louis University | 68 | $11,010 |
| Freed-Hardeman University | 67 | $22,950 |
| University of Memphis | 61 | $13,752 |
| University of Wisconsin - Stout | 60 | $17,430 |