2023 Best Online Certificates in Counseling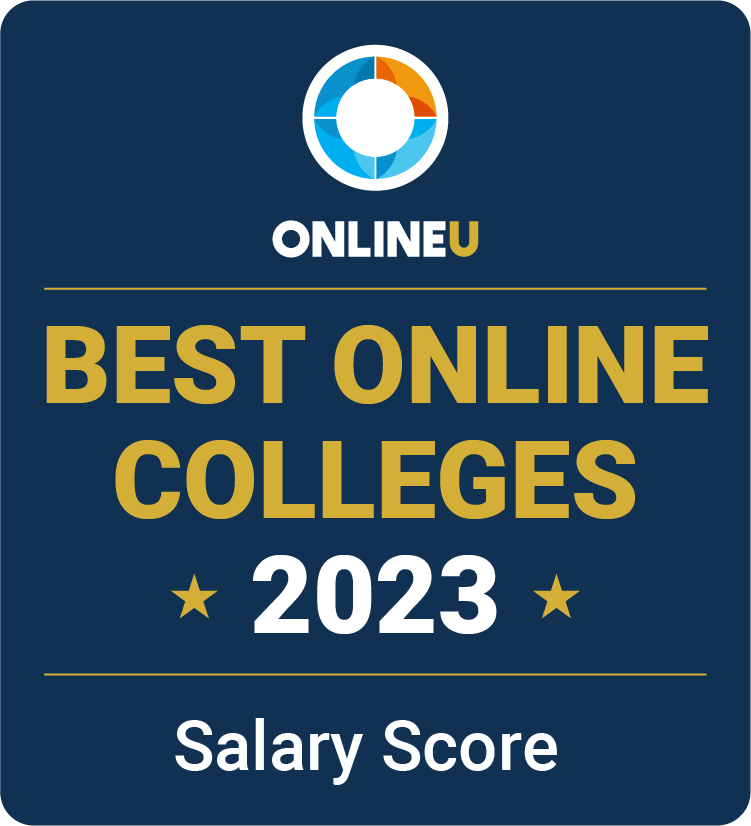 An online certificate in counseling provides students with additional training and knowledge in certain counseling specialties without requiring another degree. Students can opt for an undergraduate or graduate certificate program, with the latter requiring a master's degree in counseling. Many of these programs make students eligible to sit for a professional licensure exam. Prospective students can expect to explore topics such as group techniques, human behavior, and psychopharmacology — with potential courses such as Multicultural Counseling, Group Counseling, and Substance Abuse Counseling. Students can expect to complete a comprehensive exam, internships, practicums, or seminars to graduate.
View our methodology for more details about our list or learn more about OnlineU. Alternatively, a similar program to an online certificate in counseling is an online certificate in clinical counseling.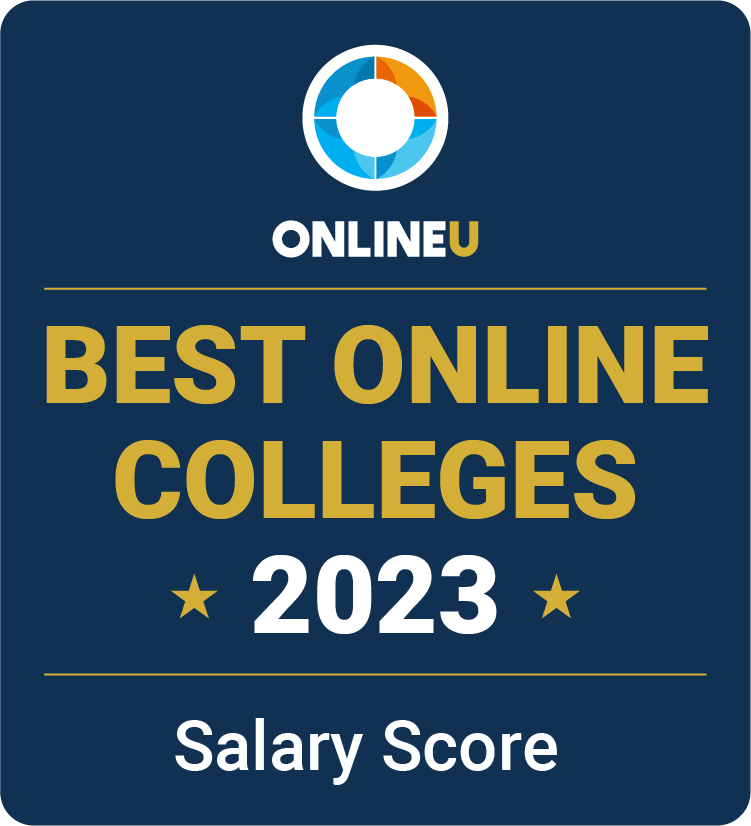 ADVERTISEMENT
Online Counseling Certificate Degrees You May Be Interested In

Annual Tuition: $11,700
3 Programs (view all)

Annual Tuition: $18,620
1 Programs (view all)

Chicago School of Professional Psychology Online
Annual Tuition: $21,934
1 Programs (view all)
---
List Of Accredited Online Counseling Schools
| School | Online Enrollment | Annual Tuition |
| --- | --- | --- |
| Rio Salado College | | |
| College of DuPage | 3,048 | $11,820 |
| The Community College of Baltimore County | 1,799 | $10,464 |
| Central Texas College | 1,646 | $7,050 |
| University of Cincinnati | 1,526 | $26,994 |
| University of South Dakota | 1,307 | $12,807 |
| University of Alabama | 983 | $30,250 |
| North Carolina State University | 784 | $29,220 |
| University of Massachusetts - Boston | 658 | $35,075 |
| Southwest Virginia Community College | 639 | $10,706 |
| Utah Valley University | 528 | $16,570 |
| University of West Georgia | 483 | $17,450 |
| The University of Tennessee - Martin | 474 | $15,788 |
| Liberty University | 450 | $11,700 |
| University of North Dakota | 406 | $15,895 |
| Jacksonville State University | 355 | $20,840 |
| Northcentral Technical College | 352 | $5,247 |
| Crown College | 327 | $26,970 |
| Regent University Online | 284 | $18,620 |
| Kent State University at Kent | 242 | $19,478 |
| University at Buffalo | 177 | $28,194 |
| Lamar University | 171 | $18,622 |
| Tompkins Cortland Community College | 167 | $11,658 |
| Campbellsville University | 163 | $25,400 |
| University of North Carolina at Charlotte | 159 | $20,339 |
| Southern Arkansas University | 150 | $13,580 |
| Virginia Commonwealth University | 144 | $35,904 |
| Bob Jones University | 141 | $19,100 |
| Lock Haven University | 123 | $20,702 |
| Maranatha Baptist University | 114 | $16,660 |
| Fort Hays State University | 108 | $15,360 |
| Bay Path University | 106 | $35,081 |
| Minnesota State University - Moorhead | 83 | $16,586 |
| Dallas Baptist University | 77 | $30,320 |
| Gwynedd Mercy University | 73 | $34,580 |
| Niagara County Community College | 70 | $9,823 |
| University of North Carolina at Pembroke | 68 | $7,490 |
| Freed-Hardeman University | 67 | $22,950 |
| PennWest California | 65 | $15,726 |
| University of Memphis | 61 | $13,752 |
| New Mexico Highlands University | 50 | $10,590 |
| Harding University | 46 | $20,735 |
| Holy Apostles | 46 | $8,720 |
| University of Northern Iowa | 46 | $21,222 |
| University of the Cumberlands | 40 | $9,875 |
| Montana State University | 34 | $25,855 |
| University of Nebraska at Kearney | 34 | $13,854 |
| Messiah University | 29 | $36,120 |
| Ottawa University Online | 24 | $12,316 |