2023 Best Online Certificates in Accounting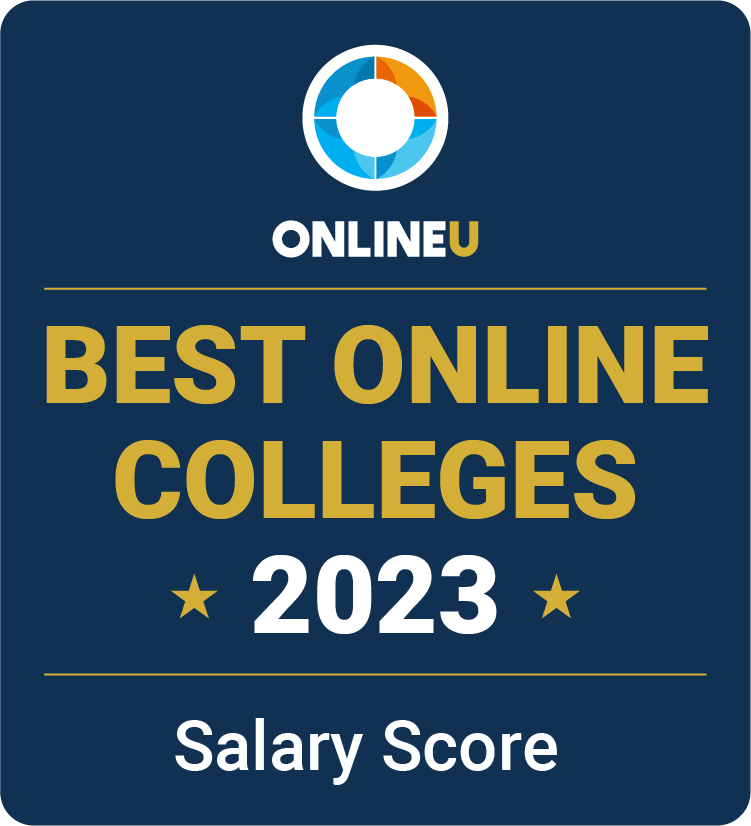 An online certificate in accounting can be a convenient and affordable way to start building skills for an entry-level accounting position or earn credits towards an undergraduate degree. These programs aim to help you gain foundational knowledge in topics, such as managerial accounting, accounting software applications, income tax, and economics. Additionally, graduate certificates in accounting are available for students with bachelor's or graduate degrees interested in a career change, job advancement, or sitting for the Certified Public Accountant (CPA) exam.
The comprehensive list below includes all programs that meet our criteria for inclusion. View our methodology for more details about our list, or learn more about OnlineU. If you are looking ahead and considering pursuing a degree, exploring our list of affordable online accounting degrees can be a great place to start.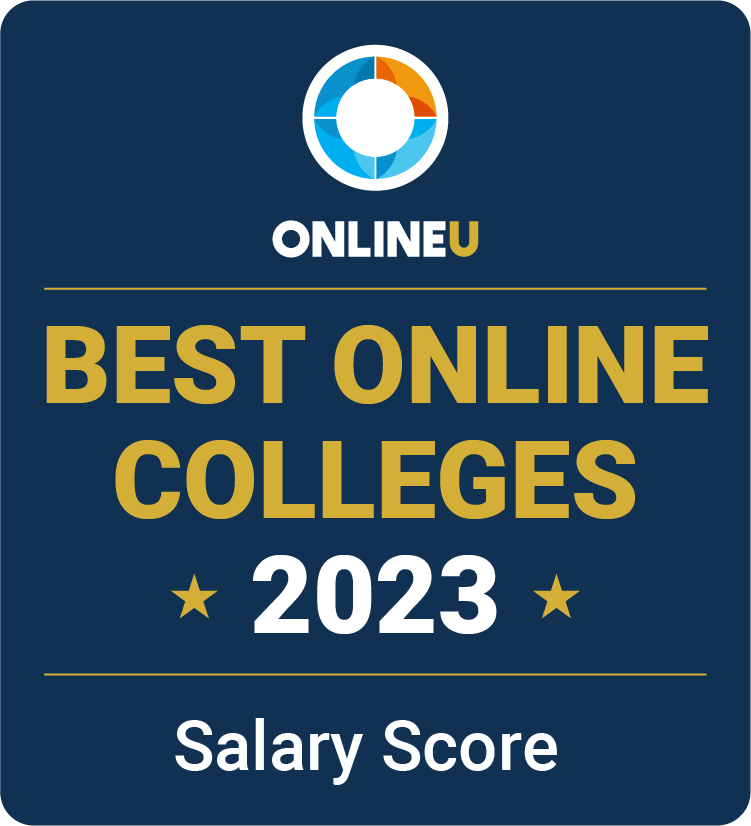 ADVERTISEMENT
Online Accounting Certificate Degrees You May Be Interested In

Bryant & Stratton College Online
Annual Tuition: $14,834
1 Programs (view all)

Colorado State University Global

Annual Tuition: $33,325
5 Programs (view all)
---
List Of Accredited Online Accounting Schools
| School | Online Enrollment | Annual Tuition |
| --- | --- | --- |
| Austin Community College District | | |
| South Texas College | 10,288 | $7,830 |
| Northern Virginia Community College | 3,900 | $11,693 |
| Rio Salado College | 3,321 | $7,854 |
| Des Moines Area Community College | 3,160 | $9,600 |
| Broward College | 3,139 | $8,952 |
| University of Phoenix | 3,113 | $9,552 |
| Tidewater Community College | 2,865 | $11,564 |
| Wake Technical Community College | 2,746 | $8,912 |
| Eastern Florida State College | 2,736 | $9,739 |
| Washtenaw Community College | 2,669 | $5,688 |
| Prince George's Community College | 2,180 | $8,498 |
| Trident Technical College | 2,125 | $8,690 |
| Florida State College at Jacksonville | 2,118 | $9,992 |
| Central Carolina Community College | 2,027 | $8,698 |
| Central Community College | 2,001 | $4,500 |
| Pitt Community College | 1,984 | $6,548 |
| St. Petersburg College | 1,926 | $9,286 |
| American Public University System | 1,816 | $7,324 |
| The Community College of Baltimore County | 1,799 | $10,464 |
| Leeward Community College | 1,741 | $8,345 |
| Lone Star College System | 1,732 | $5,564 |
| Columbus State Community College | 1,722 | $9,540 |
| Pellissippi State Community College | 1,693 | $16,608 |
| Seminole State College of Florida | 1,674 | $11,456 |
| Saddleback College | 1,648 | $9,590 |
| Central Texas College | 1,646 | $7,050 |
| University of Maryland Global Campus | 1,539 | $12,336 |
| Rowan-Cabarrus Community College | 1,538 | $8,776 |
| Suffolk County Community College | 1,464 | $11,522 |
| Tarrant County College District | 1,439 | $8,235 |
| Foothill College | 1,435 | $9,528 |
| Miami Dade College | 1,425 | $9,661 |
| Edmonds College | 1,403 | $9,369 |
| Colorado State University - Fort Collins | 1,320 | $30,622 |
| Great Basin College | 1,308 | $10,603 |
| Hudson Valley Community College | 1,308 | $11,062 |
| Stark State College | 1,251 | $7,286 |
| Daytona State College | 1,211 | $11,994 |
| Community College of Philadelphia | 1,194 | $13,896 |
| University of Alaska Fairbanks | 1,179 | $21,216 |
| Lorain County Community College | 1,156 | $8,081 |
| Alamance Community College | 1,151 | $7,028 |
| Tulsa Community College | 1,138 | $8,845 |
| Harper College | 1,083 | $11,754 |
| Fayetteville Technical Community College | 1,033 | $8,688 |
| Montgomery County Community College | 1,017 | $14,970 |
| Randolph Community College | 1,017 | $8,133 |
| Surry Community College | 1,003 | $8,807 |