2023 Best Online Associate Degrees in Psychology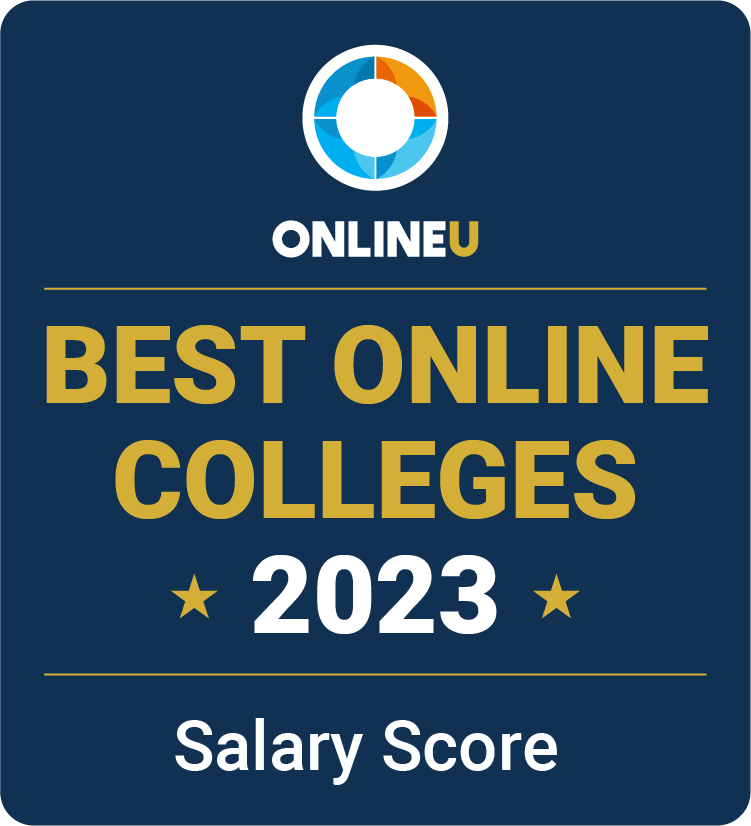 Online associate degrees in psychology explore human behavior and brain function. Curriculums take a beginner's approach to teaching personality development, cognition, neuroscience, and emotion while developing students' psychology research and communication skills. Some programs feature specialized areas of study, such as sports psychology or human resources, with coursework designed to meet specific career goals.
This list features the best online associate psychology degrees that allow students to gain a foundational understanding of the field without breaking the bank. Many offer seamless transfers to four-year universities where students can continue working towards the post-graduate-level academic requirements needed for clinical licenses. View our methodology for more details about our list, or learn more about OnlineU. Alternatively, you may be interested in exploring affordable psychology degrees at the bachelor's level.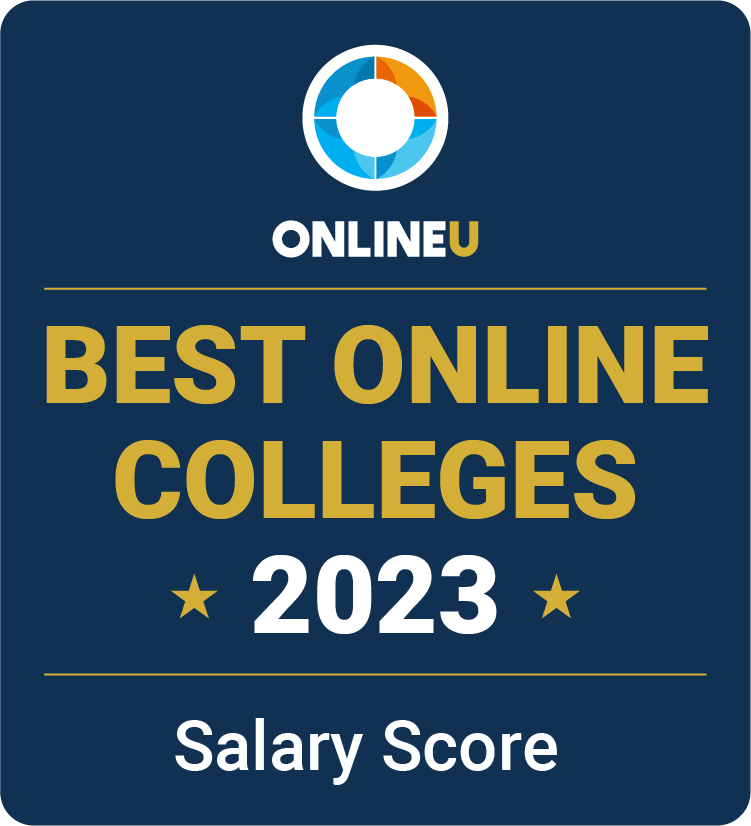 ADVERTISEMENT
Online Psychology Associate Degrees You May Be Interested In

Annual Tuition: $11,700
2 Programs (view all)

---
List Of Accredited Online Psychology Schools
| School | Online Enrollment | Annual Tuition |
| --- | --- | --- |
| Liberty University | | |
| Rio Salado College | 9,669 | $7,854 |
| Coastline College | 8,818 | $6,670 |
| College of Southern Nevada | 6,420 | $10,842 |
| Park University | 5,473 | $11,190 |
| Foothill College | 5,439 | $9,528 |
| Hillsborough Community College | 4,416 | $9,111 |
| Sinclair Community College | 3,946 | $7,356 |
| South Texas College | 3,694 | $7,830 |
| Georgia State University - Perimeter College | 3,545 | $9,712 |
| Front Range Community College | 3,252 | $15,074 |
| Regent University Online | 3,146 | $18,620 |
| Colorado Christian University | 3,040 | $33,434 |
| The Community College of Baltimore County | 2,625 | $10,464 |
| Tulsa Community College | 2,498 | $8,845 |
| Georgia Military College | 2,456 | $6,130 |
| Pikes Peak State College | 2,338 | $14,930 |
| Truckee Meadows Community College | 2,185 | $9,956 |
| Blinn College | 2,136 | $8,136 |
| San Juan College | 2,109 | $4,330 |
| Lansing Community College | 2,090 | $10,170 |
| Barton County Community College | 2,085 | $4,288 |
| Waldorf University | 1,950 | $8,700 |
| Upper Iowa University | 1,872 | $31,685 |
| Odessa College | 1,818 | $4,302 |
| Central Methodist University | 1,734 | $15,810 |
| Montgomery County Community College | 1,677 | $14,970 |
| Navarro College | 1,651 | $6,222 |
| University of the Cumberlands | 1,640 | $9,875 |
| Trinity Valley Community College | 1,549 | $5,970 |
| Northampton County Area Community College | 1,529 | $14,460 |
| University of New Hampshire College of Professional Studies | 1,520 | $9,015 |
| Barstow Community College | 1,510 | $7,464 |
| Pellissippi State Community College | 1,408 | $16,608 |
| Bucks County Community College | 1,296 | $13,298 |
| Monroe Community College | 1,292 | $9,716 |
| Motlow State Community College | 1,284 | $16,920 |
| Allen County Community College | 1,262 | $3,080 |
| Chattanooga State Community College | 1,217 | $15,727 |
| Lake Tahoe Community College | 1,178 | $8,127 |
| Florida Tech - Online | 1,166 | $12,240 |
| Albany State University | 1,048 | $16,656 |
| Community College of Denver | 1,030 | $15,911 |
| Camden County College | 1,012 | $4,440 |
| Fisher College | 881 | $31,992 |
| Harford Community College | 865 | $8,302 |
| Vincennes University | 846 | $14,364 |
| Bunker Hill Community College | 779 | $9,648 |
| Cowley County Community College | 746 | $4,890 |
| Atlantic Cape Community College | 745 | $8,238 |