2023 Best Online Associate Degrees in Human Services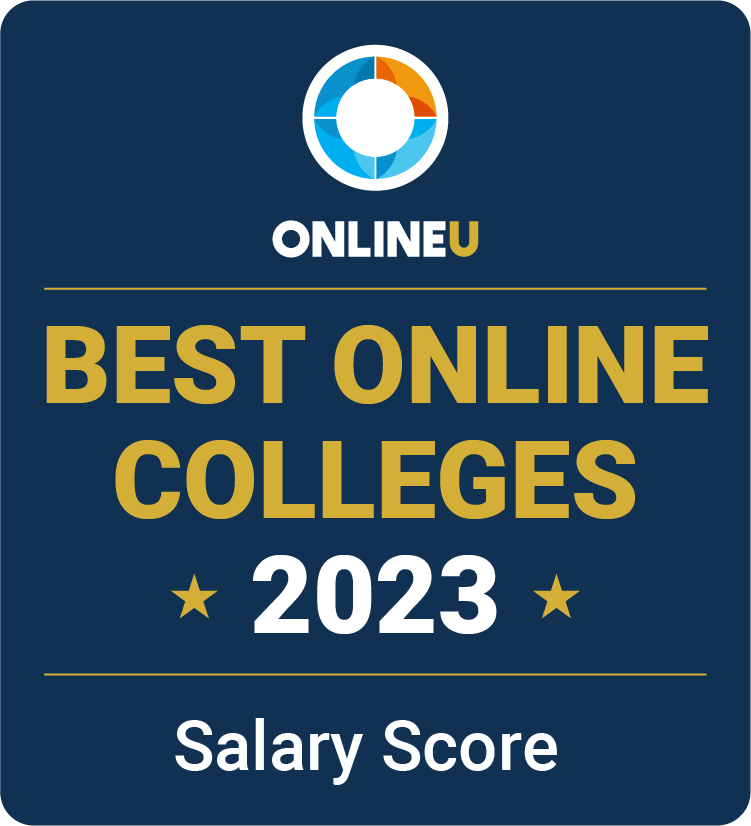 Human services workers help bridge the gap between people and resources to improve their clients' quality of life. If you're interested in helping others through human services, an online associate degree can put you on the right path. Online associate degree programs can be affordable and convenient while providing the education you need to succeed in the human services field.
Our goal is to provide you with a list of the best online programs in human services at the associate level, so you can make your decision with confidence. Our list contains both accredited universities and community colleges. View our methodology for more details about our list or learn more about OnlineU.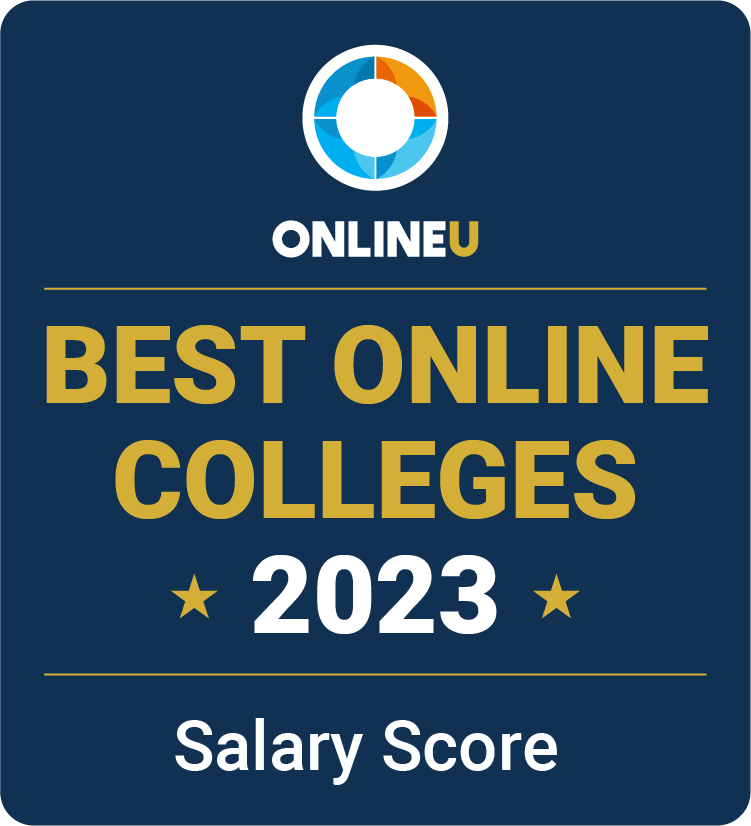 ADVERTISEMENT
Online Human Services Associate Degrees You May Be Interested In

Bryant & Stratton College Online
Annual Tuition: $14,834
1 Programs (view all)


Annual Tuition: $17,025
1 Programs (view all)
---
List Of Accredited Online Human Services Schools
| School | Online Enrollment | Annual Tuition |
| --- | --- | --- |
| Purdue Global | | |
| Rasmussen University Online | 19,336 | $10,935 |
| Ultimate Medical Academy | 18,023 | NA |
| Thomas Edison State University | 9,475 | $9,856 |
| Indiana Wesleyan University Online | 6,185 | $18,906 |
| Columbia College | 5,425 | $23,498 |
| Bryant & Stratton College Online | 5,020 | $14,834 |
| Fort Hays State University | 4,411 | $15,360 |
| SUNY Empire State University | 3,754 | $17,515 |
| Eastern Florida State College | 3,322 | $9,739 |
| Jefferson Community and Technical College | 2,765 | $14,888 |
| Great Basin College | 2,638 | $10,603 |
| The Community College of Baltimore County | 2,625 | $10,464 |
| Cerro Coso Community College | 2,581 | $7,702 |
| Tulsa Community College | 2,498 | $8,845 |
| Bluegrass Community and Technical College | 2,410 | $14,888 |
| University of Maine at Augusta | 2,342 | $18,338 |
| Northcentral Technical College | 1,808 | $5,247 |
| Stanly Community College | 1,722 | $8,817 |
| Montgomery County Community College | 1,677 | $14,970 |
| University of the Cumberlands | 1,640 | $9,875 |
| University of New Hampshire College of Professional Studies | 1,520 | $9,015 |
| Virginia Peninsula Community College | 1,284 | $10,809 |
| Ohio Christian University | 1,264 | $21,390 |
| Bismarck State College | 1,212 | $5,820 |
| Big Sandy Community and Technical College | 1,072 | $14,808 |
| Nash Community College | 922 | $8,776 |
| Randolph Community College | 881 | $8,133 |
| Alexandria Technical and Community College | 769 | $5,565 |
| Southwestern Assemblies of God University | 739 | $19,834 |
| Broome Community College | 718 | $10,582 |
| Monroe College | 700 | $15,860 |