2023 Best Online Associate Degrees in Elementary Education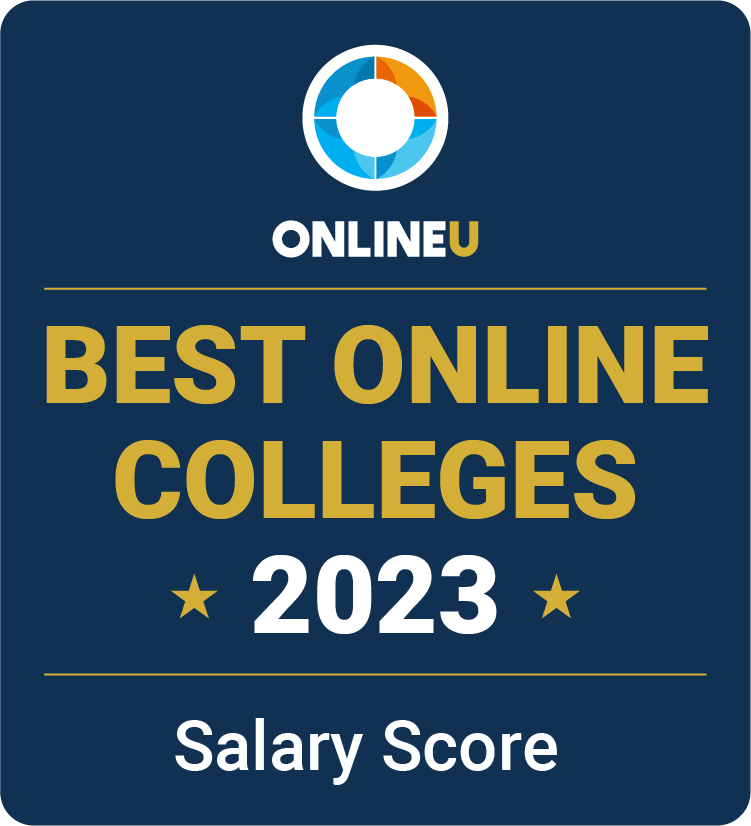 Online associate degrees in elementary education survey classroom fundamentals and educator training for students aiming to teach grades kindergarten through sixth. Coursework covers education trends, curriculum design, child development, and educational psychology. Many programs feature electives that allow students to explore specific areas, such as special education or specific grade levels. Once completed, graduates can put their credits towards an affordable bachelor's degree in elementary education or pursue entry-level careers as teacher assistants, childcare workers, and tutors. Bachelor's degrees in elementary education are required to apply for a license to teach elementary school students.
View our methodology for more details about our list or learn more about OnlineU.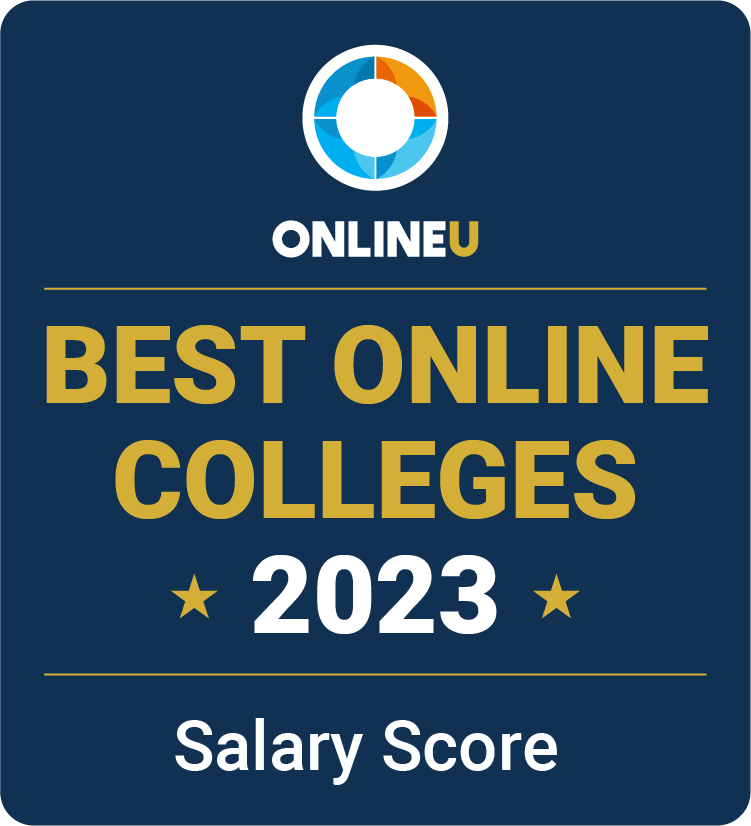 ADVERTISEMENT
Online Elementary Education Associate Degrees You May Be Interested In

Annual Tuition: $31,084
1 Programs (view all)
---
List Of Accredited Online Elementary Education Schools
| School | Online Enrollment | Annual Tuition |
| --- | --- | --- |
| Rio Salado College | | |
| College of Southern Nevada | 6,420 | $10,842 |
| South Texas College | 3,694 | $7,830 |
| Pima Community College | 3,611 | $7,506 |
| Front Range Community College | 3,252 | $15,074 |
| Jefferson Community and Technical College | 2,765 | $14,888 |
| Yavapai College | 1,404 | $9,080 |
| Mississippi Gulf Coast Community College | 1,308 | $6,850 |
| Monroe Community College | 1,292 | $9,716 |
| Allen County Community College | 1,262 | $3,080 |
| Tyler Junior College | 1,233 | $5,482 |
| Community College of Denver | 1,030 | $15,911 |
| Northeast Community College | 892 | $4,860 |
| Brenau University | 746 | $31,084 |
| Three Rivers Community College - MO | 739 | $6,570 |
| Northwest Mississippi Community College | 737 | $5,590 |
| Wilson Community College | 736 | $8,716 |
| Western Wyoming Community College | 731 | $9,870 |
| Copiah-Lincoln Community College | 692 | $5,180 |
| Iowa Central Community College | 688 | $8,200 |
| Hawkeye Community College | 677 | $6,334 |
| Laramie County Community College | 605 | $10,373 |
| Arkansas Northeastern College | 453 | $4,026 |
| Northwest Nazarene University | 287 | $31,050 |
| Veritas Baptist College | 191 | $6,260 |
| God's Bible School and College | 147 | $7,150 |
| Eastern Wyoming College | 146 | $10,050 |