2023 Best Online Associate Degrees in Education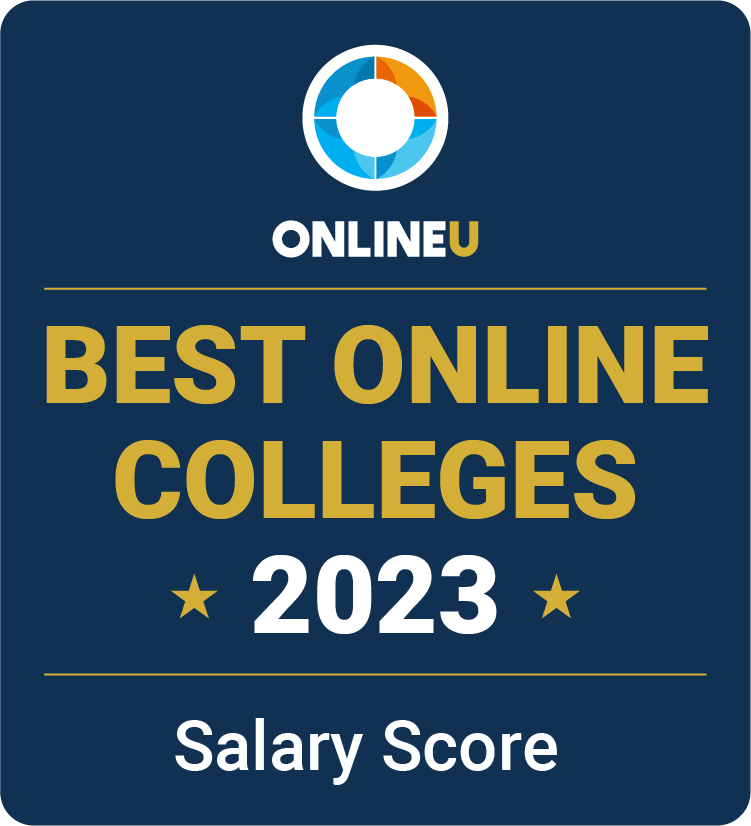 Nearly everyone in the United States attends K-12, and paraprofessionals and teachers with associate degrees in education are always in high demand. Whether you're a recent high school graduate or a working professional seeking a new path, our list compiles the best online associate degree programs in education that offer a solid foundation in the field. Whether your goal is to become a teacher's aide, a paraprofessional, or if an associate is just a stepping stone toward a bachelor's degree in education, an online associate degree in education is an affordable and accessible way to either start or improve your career.
View our methodology for more details about our list or learn more about OnlineU.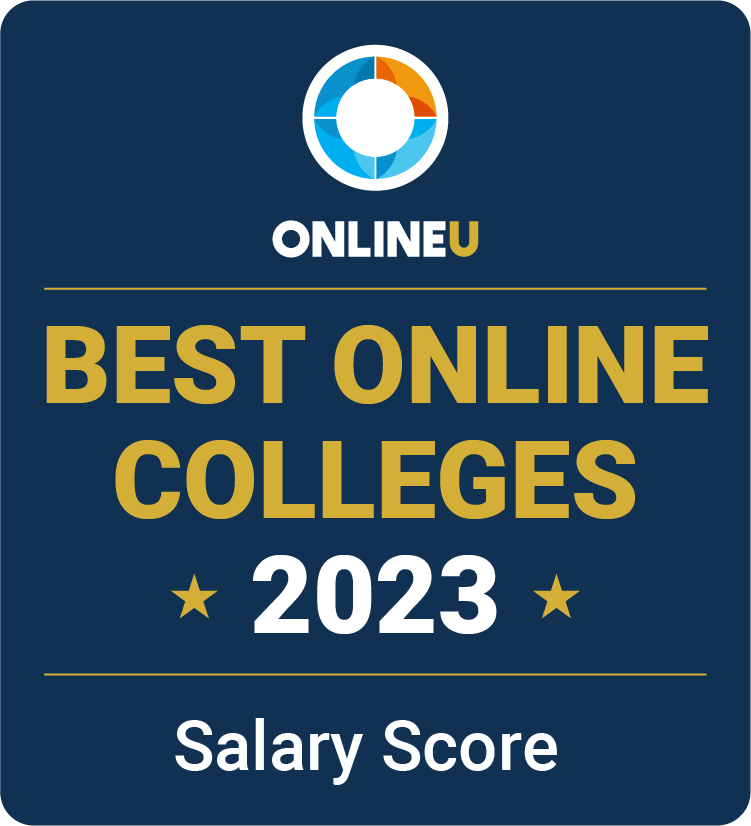 ADVERTISEMENT
Online Education Associate Degrees You May Be Interested In

The University of Arizona Global Campus
Annual Tuition: Not Provided
1 Programs (view all)

Annual Tuition: $11,700
2 Programs (view all)

Bryant & Stratton College Online
Annual Tuition: $14,834
1 Programs (view all)
---
List Of Accredited Online Education Schools
| School | Online Enrollment | Annual Tuition |
| --- | --- | --- |
| American Public University System | | |
| Liberty University | 34,092 | $11,700 |
| Eastern Gateway Community College | 24,208 | $7,435 |
| Rasmussen University Online | 19,336 | $10,935 |
| Lone Star College System | 11,308 | $5,564 |
| Rio Salado College | 9,669 | $7,854 |
| Central Texas College | 7,720 | $7,050 |
| Houston Community College | 7,083 | $5,268 |
| Fayetteville Technical Community College | 6,920 | $8,688 |
| College of Southern Nevada | 6,420 | $10,842 |
| Indiana Wesleyan University Online | 6,185 | $18,906 |
| Northern Virginia Community College | 5,027 | $11,693 |
| Bryant & Stratton College Online | 5,020 | $14,834 |
| Central New Mexico Community College | 4,551 | $7,410 |
| Seminole State College of Florida | 4,432 | $11,456 |
| Hillsborough Community College | 4,416 | $9,111 |
| Aspen University | 4,413 | $3,920 |
| SUNY Empire State University | 3,754 | $17,515 |
| South Texas College | 3,694 | $7,830 |
| Pima Community College | 3,611 | $7,506 |
| Georgia State University - Perimeter College | 3,545 | $9,712 |
| St Philip's College | 3,414 | $14,220 |
| Florida State College at Jacksonville | 3,340 | $9,992 |
| Front Range Community College | 3,252 | $15,074 |
| Palo Alto College | 2,855 | $14,220 |
| Baker College Online | 2,819 | $9,920 |
| Jefferson Community and Technical College | 2,765 | $14,888 |
| Great Basin College | 2,638 | $10,603 |
| Cerro Coso Community College | 2,581 | $7,702 |
| Tulsa Community College | 2,498 | $8,845 |
| Community College of Allegheny County | 2,461 | $11,605 |
| Georgia Military College | 2,456 | $6,130 |
| University of Cincinnati | 2,455 | $26,994 |
| Florida SouthWestern State College | 2,438 | $12,979 |
| Bluegrass Community and Technical College | 2,410 | $14,888 |
| University of Alaska Fairbanks | 2,350 | $21,216 |
| Pikes Peak State College | 2,338 | $14,930 |
| Rowan-Cabarrus Community College | 2,272 | $8,776 |
| Central Carolina Community College | 2,243 | $8,698 |
| Arkansas Tech University | 2,231 | $13,236 |