2023 Best Online Associate Degrees in Computer Programming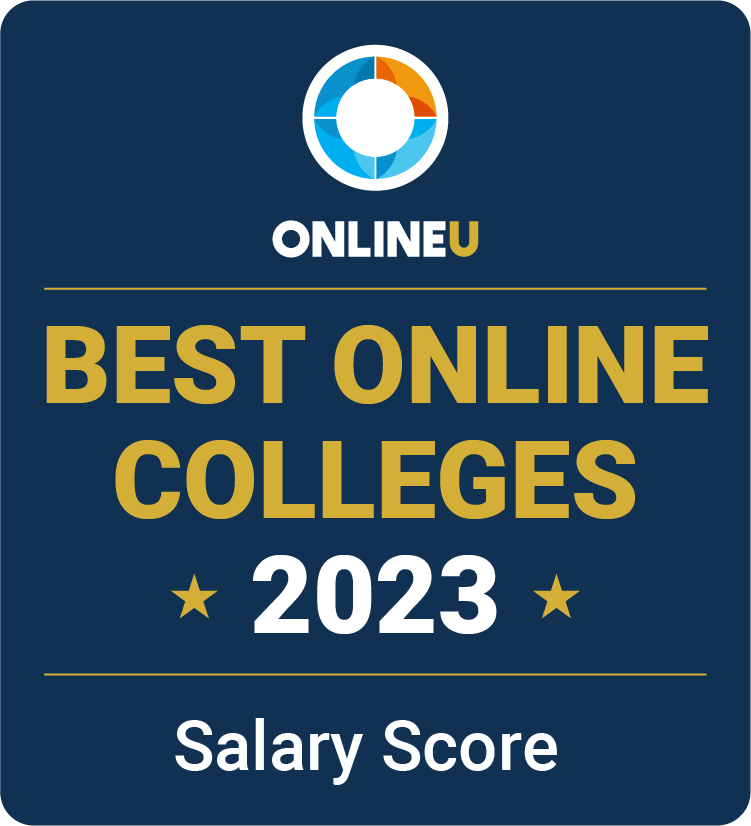 An online associate in computer programming prepares students for entry-level roles in the field of computer science, which also has online associate degrees available. Typically, an online associate degree in computer programming covers different applications, computer hardware, and technical skills that allow graduates to excel as computer programmers. Prospective students can expect to cover the programming basics within this online degree program. Some programs require online students to still complete a capstone project or an internship in order to graduate. Then, they can pursue computer programming careers like software developers, mobile application developers, and computer support specialists.
View our methodology for more details about our list or learn more about OnlineU.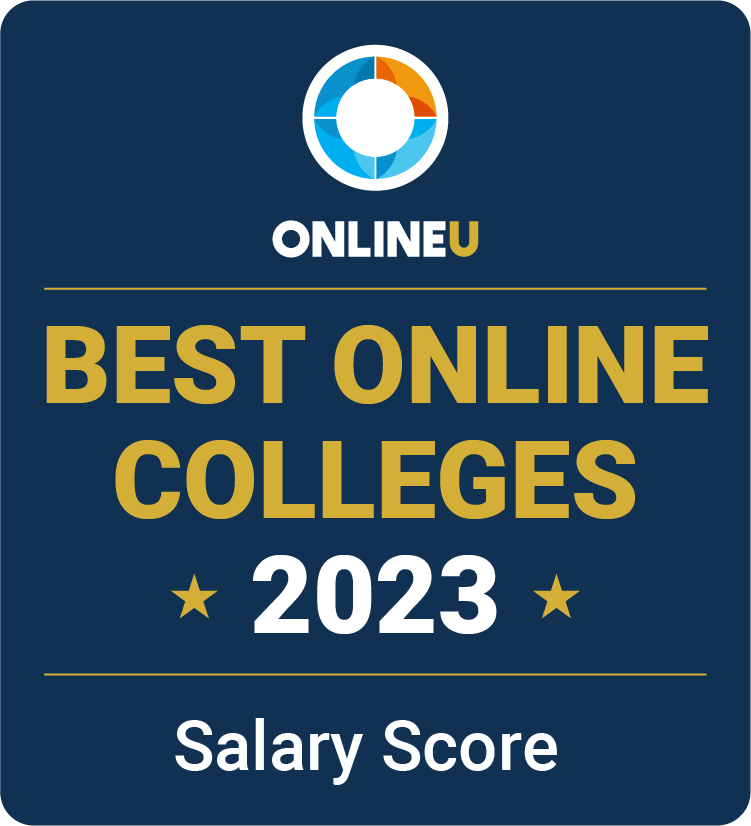 ADVERTISEMENT
Online Computer Programming Associate Degrees You May Be Interested In

Annual Tuition: $16,639 - $17,479
1 Programs (view all)

Annual Tuition: $17,025
1 Programs (view all)
---
List Of Accredited Online Computer Programming Schools
| School | Online Enrollment | Annual Tuition |
| --- | --- | --- |
| Lone Star College System | | |
| St. Petersburg College | 10,306 | $9,286 |
| Houston Community College | 7,083 | $5,268 |
| Austin Community College District | 5,227 | $13,020 |
| Seminole State College of Florida | 4,432 | $11,456 |
| Jefferson Community and Technical College | 2,765 | $14,888 |
| Guilford Technical Community College | 2,347 | $7,695 |
| Trident Technical College | 2,180 | $8,690 |
| Central Georgia Technical College | 2,047 | $5,442 |
| Stark State College | 1,945 | $7,286 |
| Hinds Community College | 1,691 | $6,500 |
| Pitt Community College | 1,665 | $6,548 |
| Gwinnett Technical College | 1,351 | $5,636 |
| Minnesota State Community and Technical College | 1,291 | $5,560 |
| Cincinnati State Technical and Community College | 1,261 | $8,379 |
| Hudson Valley Community College | 1,213 | $11,062 |
| Joliet Junior College | 1,166 | $13,410 |
| Lake Superior College | 959 | $5,334 |
| Georgia Piedmont Technical College | 903 | $5,588 |
| Atlantic Cape Community College | 745 | $8,238 |
| Limestone University | 678 | $26,300 |
| Ridgewater College | 661 | $5,939 |
| Isothermal Community College | 653 | $6,542 |
| Allegany College of Maryland | 496 | $9,980 |
| Southeast Technical Institute | 494 | $6,448 |
| Tunxis Community College | 443 | $13,508 |
| Brunswick Community College | 430 | $8,676 |
| Great Falls College Montana State University | 400 | $10,310 |
| Flint Hills Technical College | 65 | $6,200 |