2023 Best Online Community Colleges in Wyoming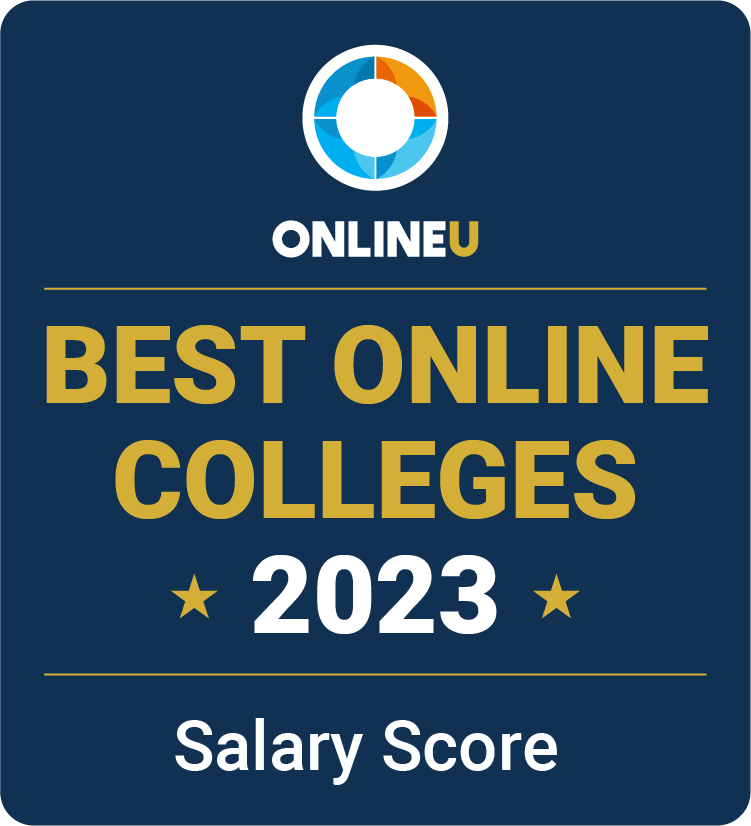 Opting for an online associate degree or certificate can help students in Wyoming save money on their education while earning credits toward a bachelor's degree or preparing to enter the workforce. This comprehensive list of online colleges in Wyoming can help in-state students find quality online learning options that have national accreditation, which is the most rigorous evaluation of academic standards. Community colleges are known for providing accessible and affordable options to help students advance their careers while usually taking less time and costing less money than earning a bachelor's degree. View our methodology for more details about our list or learn more about OnlineU.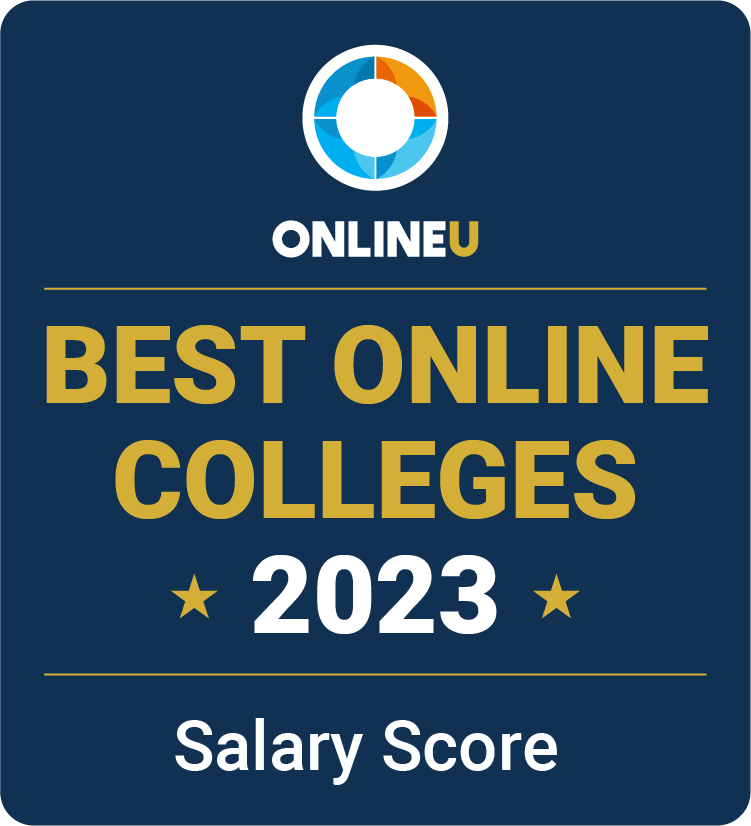 List Of Accredited Online Schools
Related Articles
2023 Best Online Colleges in Michigan
There are a number of online schools in Michigan offering degrees and programs. Explore the best schools in Michigan for 2023, ranked based tuition rates and alumni salaries.