2023 Best Online Community Colleges in Utah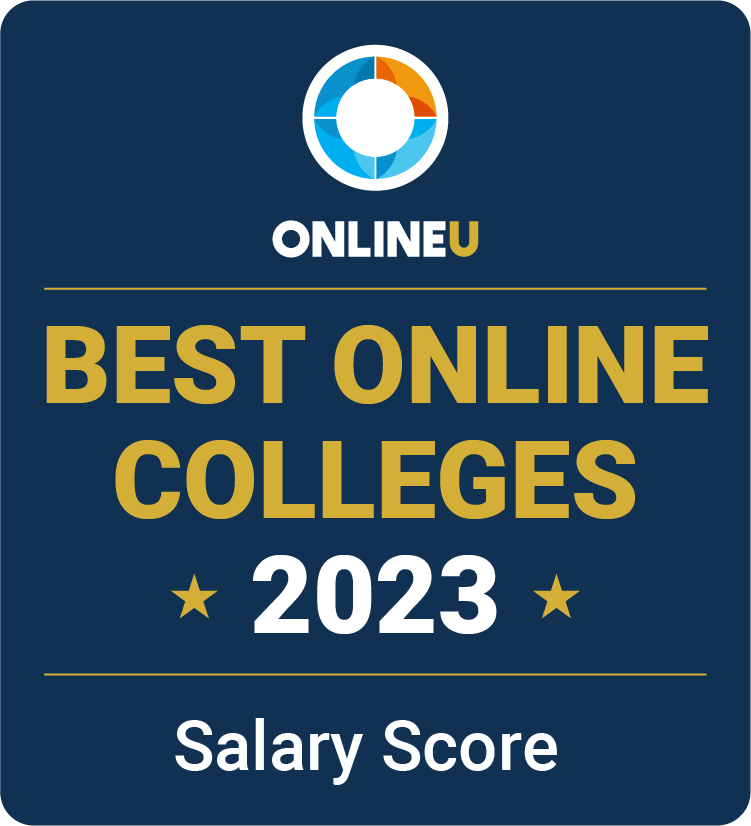 With a diverse range of learning institutions and a dedication to innovation, Utah offers online students a wealth of educational opportunities. Since online education has gained prominence as an accessible and flexible option for individuals seeking to pursue higher education, we have compiled a list of the best online community colleges in Utah for 2023. Whether you are a working professional, a parent, or someone simply looking for a flexible educational experience, these online community colleges in Utah provide convenience without compromising the quality of education. Each institution featured offers a range of programs, resources, and support systems designed to help you achieve your academic and career goals. Find the perfect fit for your educational journey and embark on a path of personal and professional growth with these exceptional online community colleges.
View our methodology for more details about our list, or learn about OnlineU. You may also be interested in attending a four-year university in Utah, which often has all degree levels available.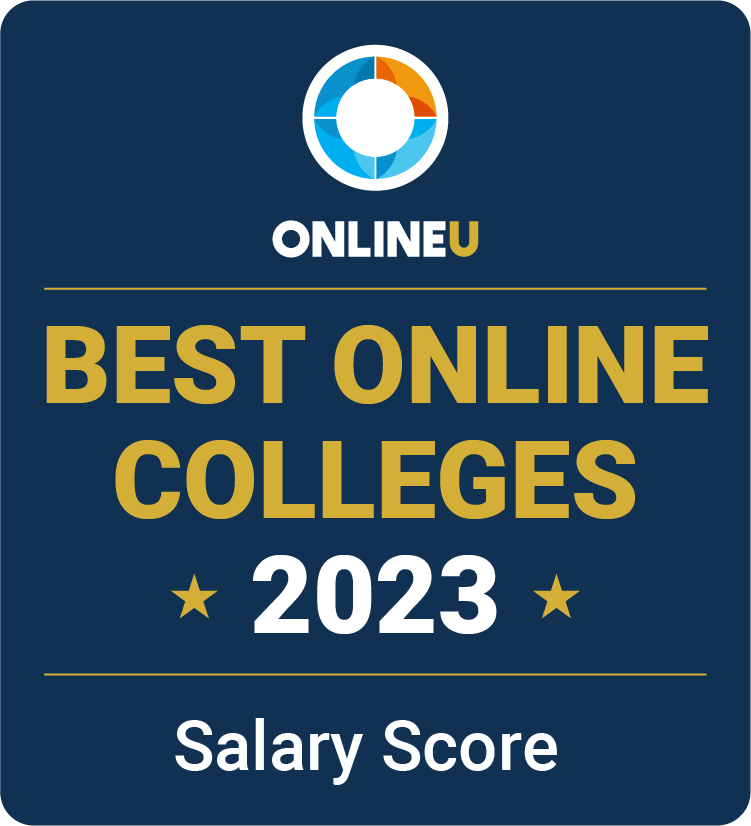 #1
Salt Lake Community College
Salary Score:
Online Enrollment:
Locations:
Accreditation:
Salt Lake Community College (SLCC) is a public college offering online degree programs at the associate level. Popular online associate degrees at SLCC include business, criminal justice, and computer science and information systems. These online programs require at least 61 credit hours, which can take two years to complete. SLCC's acceptance rate is 100%, with a graduation rate of 23%.
At SLCC, online students complete courses available in asynchronous and synchronous formats on Canvas. The student-to-faculty ratio is 17:1. Potential financial opportunities for online students include grants, loans, scholarships, and microloans. Online students at SLCC can access 24/7 IT support, coaching, advising, and tutoring. SLCC provides more than 200 online courses across 50 fields of study.
#2
Utah Valley University
Salary Score: N/A
Online Enrollment:
Locations:
Accreditation:
Utah Valley University (UVU) is a public university with online associate, bachelor's, and master's degrees. The university's featured online bachelor's degrees include human resource management, marketing, and university studies. Online students must complete a minimum of 120 credit hours for online bachelor's degrees, so full-time students can expect to spend four years completing their degrees. The acceptance rate at UVU is 100%, with a 41% graduation rate.
UVU facilitates online asynchronous and synchronous learning on the popular learning management system Canvas. UVU's student-to-faculty ratio is 25:1. Online students may be eligible for financial aid, like scholarships, grants, and loans. Online student support at UVU includes advising, a writing lab, tutoring, and career services. UVU's online degree programs are high quality, affordable, and flexible. These degrees provide the same benefits as traditional degree programs.
Why Trust Us?
60,000 Degrees Researched Annually
20,000 Hours Spent on Research Annually
Launching Rankings Since 2009
Meet our team