2023 Best Online Community Colleges in Tennessee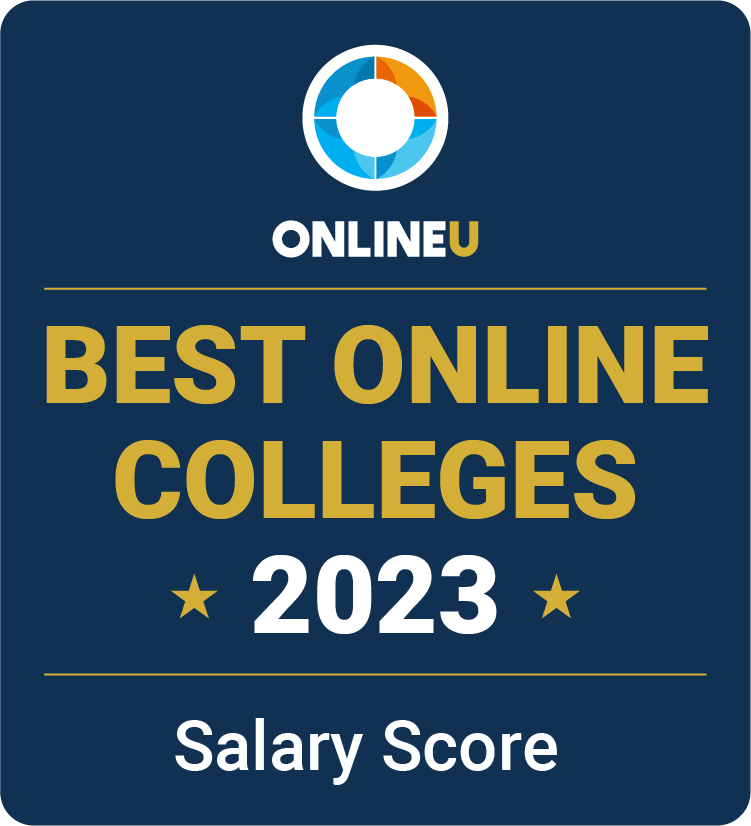 Tennessee's online community colleges offer affordability and convenience to budget-minded students who need flexibility. Students can benefit from community colleges by earning certificates, associate degrees, and transfer credits toward bachelor's degrees without incurring significant student debt. Fields of study are broad and include education, healthcare, information technology, criminal justice, and many others.
Programs offered in the University Parallel program, as part of the Tennessee Transfer Pathway, guarantee the transferability of credits to all public universities offering bachelor's degrees in the same majors. We've ranked the Volunteer State's best online community colleges for 2023 by online student enrollment, highlighting the popularity of each school so you can choose the program that best meets your goals.
View our methodology for more details about our list, or learn more about OnlineU.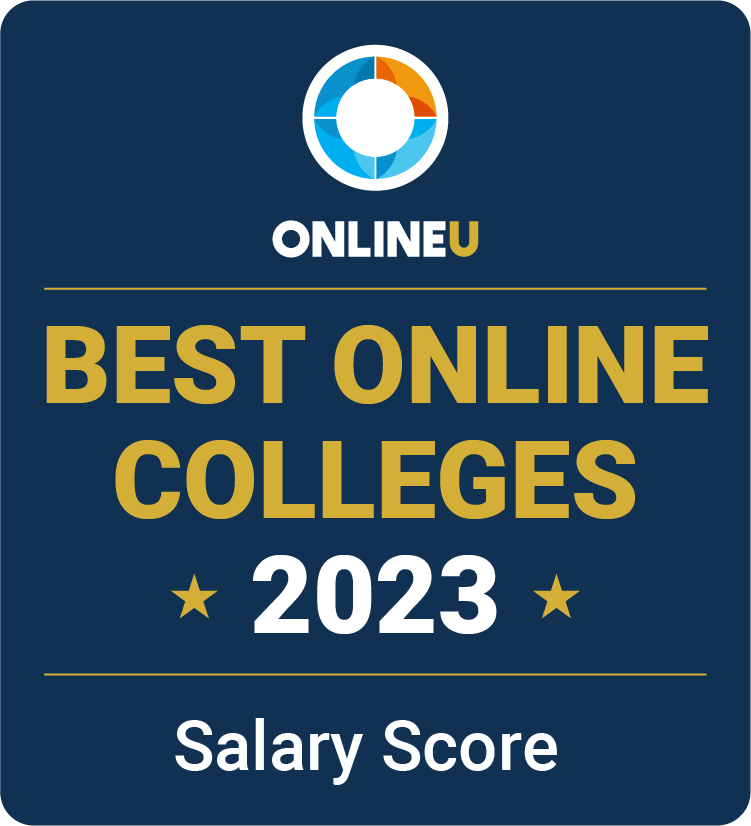 ADVERTISEMENT
Online Programs You May Be Interested In

Annual Tuition: $17,025
7 Programs (view all)
---
List Of Accredited Online Schools
Related Articles
2023 Best Online Colleges in Tennessee
Many online universities in Tennessee offer a wide variety of degrees. Compare the best online colleges across Tennessee in 2023.