2023 Best Online Community Colleges in South Dakota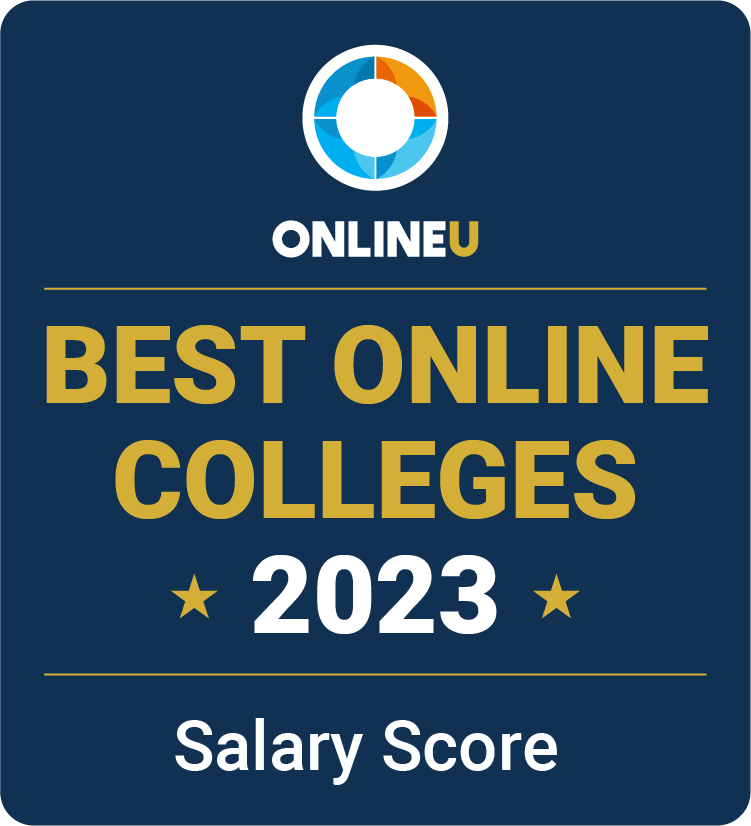 Despite the rising popularity of online schools, South Dakota's Southeast Technical College (STC) is the state's only comprehensive community college offering fully online associate degrees, certificates, and diplomas. However, its programs cover many popular industries and in-demand jobs, making it a solid choice if you live in a rural part of the state and find it difficult to access higher education, work full time, or have other responsibilities requiring scheduling flexibility. If you're already looking to the future, our list of the best online colleges in South Dakota can help you set goals for when you finish your two-year degree.
View our methodology for more details about our list, or learn more about OnlineU.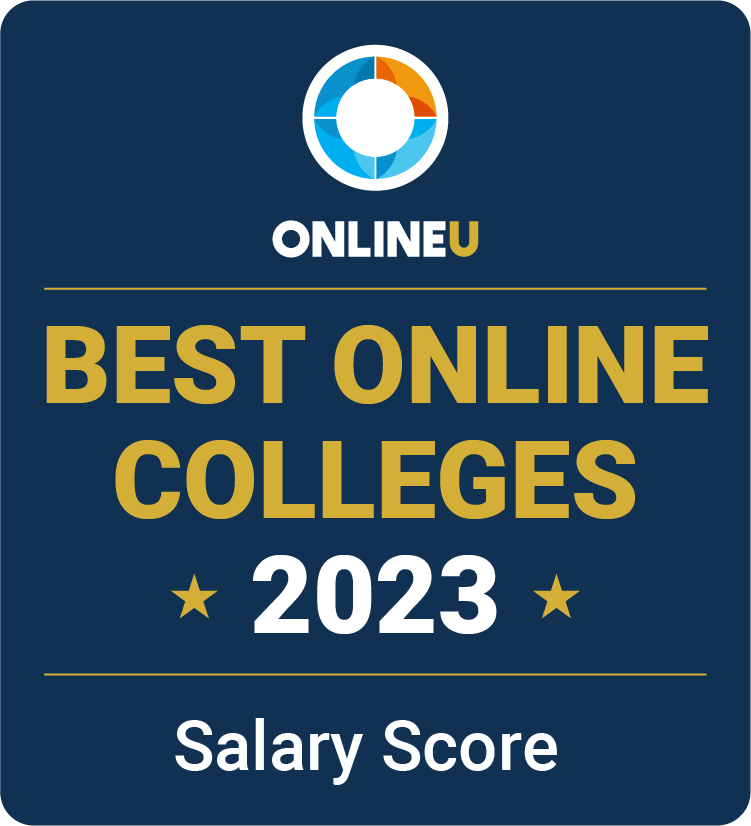 #1
Southeast Technical Institute
Salary Score:
Online Enrollment:
Locations:
Accreditation:
With a compatible computer and reliable internet access, students can attend Southeast Technical College (STC) remotely and participate in any of its 11 online associate degree and diploma programs. Fields of study include accounting, bookkeeping, computer programming, entrepreneurship, healthcare leadership, and human resources management. Online business administration and marketing degrees are offered in an 8-week accelerated format to help students seeking career advancement finish quickly. Diplomas programs include medical billing and coding, risk and investment management, and software support specialists to help students quickly build specific job-readiness skills. STC distance learners receive support remotely through online tutoring, career services, and access to library resources.
Overview of the South Dakota Community College System
The South Dakota Community College (SDCC) system is comprised of five colleges located in Watertown, Mitchell, Sioux Falls, Rapid City and Sisseton. SDCC, which is not a free community college system, has a total enrollment of 4,532 students. The colleges offer a combined total of more than 180 associate degrees, certificates and diploma programs. Many programs and courses are available online; each college offers online learning.
The average funding per full-time student for all schools in the state is around $11,558. Admission requirements may vary from one institution to another but applicants are generally required to have a high school diploma (with transcripts showing graduation date) or equivalent, proof of immunization, and ACT or SAT scores. Students who did not complete an ACT or SAT may be required to take the Accuplacer placement test.
Additional requirements—such as background checks, drug screens, and additional immunizations—may be required for Health, and Health and Human Services programs. The South Dakota Community College System ensures equal access and learning opportunities to students with qualifying and documented learning, physical, or psychological disabilities. All colleges in the South Dakota Community College System are accredited by the Higher Learning Commission, an agency that accredits colleges and universities in 19 different states and is recognized by the U.S. Department of Education.
Why Trust Us?
60,000 Degrees Researched Annually
20,000 Hours Spent on Research Annually
Launching Rankings Since 2009
Meet our team