2023 Best Online Community Colleges in South Dakota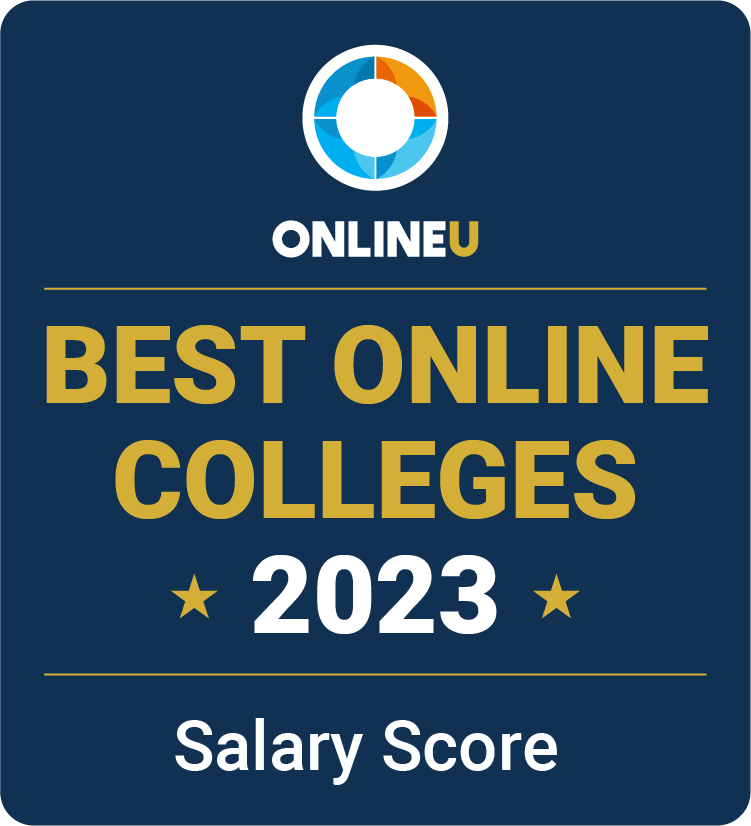 Despite the rising popularity of online schools, South Dakota's Southeast Technical College (STC) is the state's only comprehensive community college offering fully online associate degrees, certificates, and diplomas. However, its programs cover many popular industries and in-demand jobs, making it a solid choice if you live in a rural part of the state and find it difficult to access higher education, work full time, or have other responsibilities requiring scheduling flexibility. If you're already looking to the future, our list of the best online colleges in South Dakota can help you set goals for when you finish your two-year degree.
View our methodology for more details about our list, or learn more about OnlineU.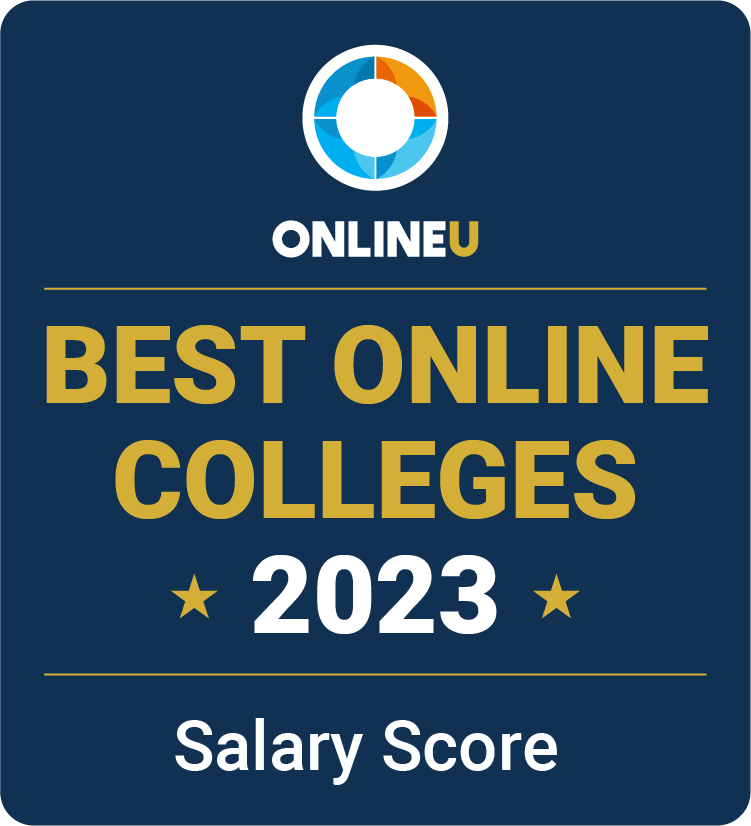 List Of Accredited Online Schools
Southeast Technical Institute
Annual Tuition:
Locations:
Accreditation:
With a compatible computer and reliable internet access, students can attend Southeast Technical College (STC) remotely and participate in any of its 11 online associate degree and diploma programs. Fields of study include accounting, bookkeeping, computer programming, entrepreneurship, healthcare leadership, and human resources management. Online business administration and marketing degrees are offered in an 8-week accelerated format to help students seeking career advancement finish quickly. Diplomas programs include medical billing and coding, risk and investment management, and software support specialists to help students quickly build specific job-readiness skills. STC distance learners receive support remotely through online tutoring, career services, and access to library resources.
Related Articles
2023 Best Online Colleges in South Dakota
Prospective students at online colleges in South Dakota have many options when it comes to picking a school. Find the best school for 2023, based on tuition and salary.
2023 Best Online Community Colleges in Minnesota
Learn about the best community colleges in Minnesota offering online degrees in 2023. Compare tuitions for the top-ranked schools.